A dancer, bringing the art to girls across the county.
A teacher, spreading her love of nature to new generations.
A nonprofit leader and friendly face energizing local seniors.
This year, three nominees stood above the rest as finalists for the Idaho Mountain Express's annual Woman of the Year honor: Hilarie Neely, owner and director of Footlight Dance Center; Ann Christensen, volunteer, educator and environmental activist; and Teresa Beahen Lipman, executive director of the Senior Connection in Hailey.
The trio received the most support in the nomination process. And, now through Sunday, readers can vote for the winner by going to the Express' website or by visiting surveymonkey.com/r/Woman2019.
The winner will be announced and featured in the Idaho Mountain Express' Valley Woman special section in March.
First, though, here's a look at each of the three nominees, in no particular order:
---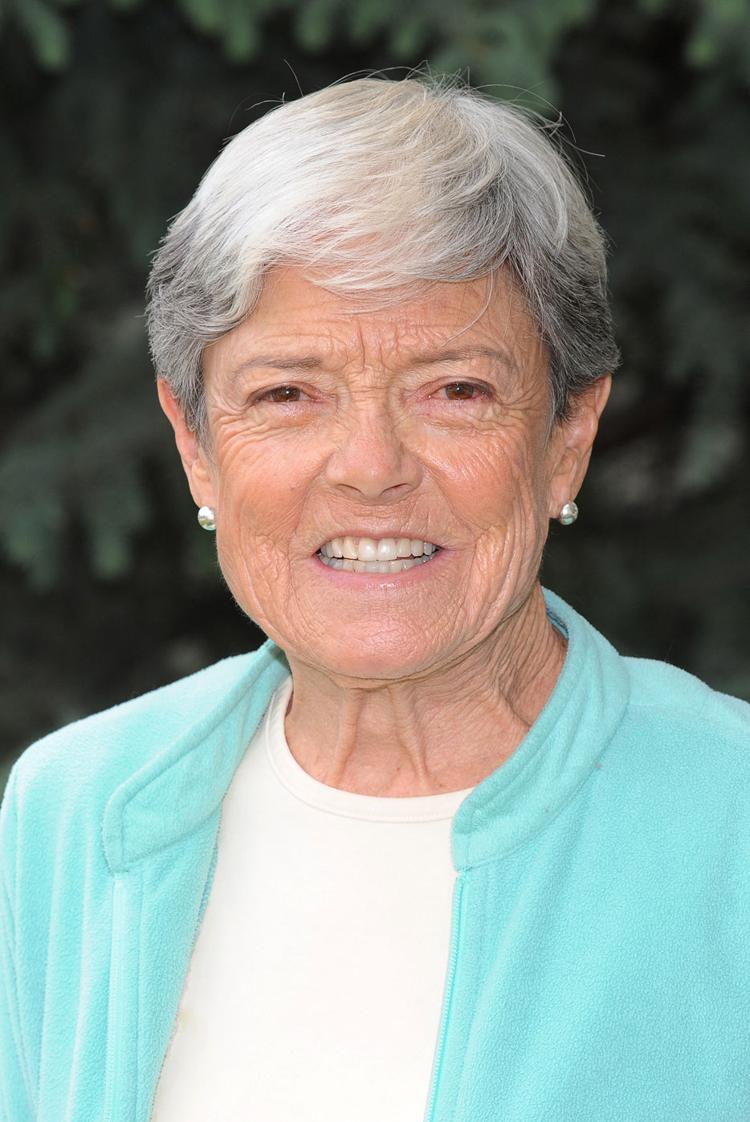 Ann Christensen
At 85, Ann Christensen is everywhere. She leads nature walks and workshops with the Environmental Resource Center, teaches Science Time at The Community Library, serves on a slew of nonprofit boards and—with the benefit of two new shoulders—still finds time to cross-country ski each week.
The Sun Valley resident "didn't like retirement" after she quit a teaching career and came to the Wood River Valley full time in 1983, so she never really did. For years, Christensen taught "Ants and Plants" to elementary schoolers at CSI, and has been a regular presence at Hemingway, showcasing her "garage full of bones" to curious students.
"I love nature terribly," Christensen said. "I'm happiest when I'm outside, just enjoying the wonder of it all."
Her fans, though, are happy she does much more than that.
"Ann is one of the strongest, most intelligent, most compassionate and most generous women I have ever had the pleasure of meeting," one wrote. "She is a role model for so many women."
---
Hilarie Neely
Hilarie Neely was younger than many of her students when she devoted her life to dance. As an elementary schooler, she decided it was all she wanted to do.
Now, Neely spreads that love to girls and young women valleywide—as she's done for the past 30 years.
A constant advocate for the arts, Neely has also taught at both the Sun Valley Community School and as a faculty member of the Performing Arts Academy at Wood River High School. (Interested in seeing her work? The Wood River High and Middle School musical "We Will Rock You," playing now, features her choreography and instruction.)
All the while, she has spread dance education statewide, as a board member of the Idaho Arts Alliance for Education and of the Idaho Dance Education Organization, as well as a registered dance instructor. Most recently, she served as a panelist for the National Endowment for the Arts Dance grants.
"She is the life force behind the advancement and achievements of all forms of the arts—dance, music, stage," said one fan, nominating Neely. "She has truly made an overwhelmingly positive impact on her community."
---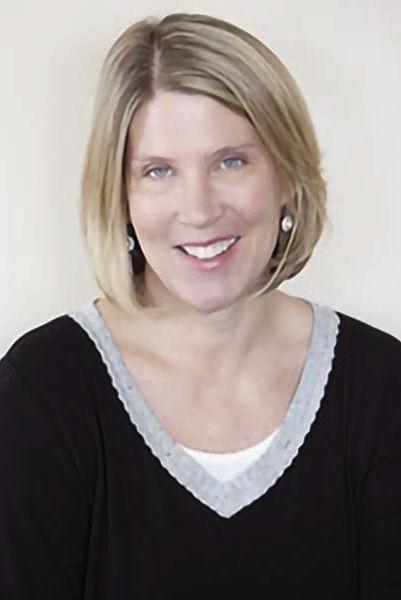 Teresa Beahen Lipman
Since 2016, no trip to the Senior Connection has been complete without a conversation with—or at least a smile from—Teresa Beahen Lipman, the executive director of and battery behind the Hailey facility.
"No senior goes unnoticed by Teresa," one supporter said in the nomination form.
The Hailey resident has lived in the valley since 2004, where she raises her two children, Lizzie and Winston, with her husband Dave.
"Teresa graces everything she touches with her vibrant energy, big heart, generous spirit and commitment to help people in our community," said another. "She has brought light to the needs of our growing senior population and she promotes the many gifts and blessings that people of any age can offer."