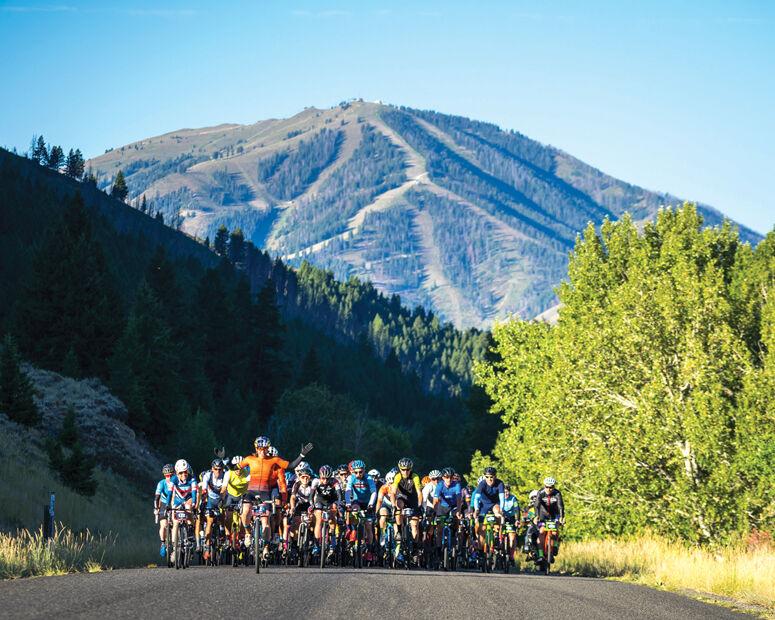 In its ninth year, Rebecca's Private Idaho will grip the gravel once more in an epic return for in-person riding, all while keeping the virtual section alive over Labor Day Weekend.
The RPI weekend will offer the public new additions with more stages in the Queen's Stage, new adaptive athlete and non-binary categories, and the return of music and food at Festival Field in Sun Valley.
"I'm excited to bring people back to Idaho," Rebecca Rusch said. "It was a tough year for everyone last year. Riding is my therapy, I'm so happy to share that with more people this year."
The event runs from Sept. 1-5 with check-ins and a mandatory welcome meeting at Limelight Hotel in Ketchum at 7 p.m. on Sept. 1.
Then on Thursday, Sept. 2, the racing begins with the new Queen's Stage, which is a four-day, three-stage grinder.
Stage 1 starts at Galena Lodge and ends on the Harriman Trail (43.3 miles, 3,711-foot elevation gain).
Stage 2—Friday, Sept. 3—will feature a ride up Dollarhide Summit (49.65 miles, 3,003-foot elevation gain) with the Be Good Foundation Party to follow at 6 p.m. at Forest Service Park in Ketchum.
Stage 3—Saturday, Sept. 4—is an optional "fun" ride out Corral Creek Road in Ketchum (20 miles, 1,171-foot elevation).
All of that is a warmup to the grand finale and featured race—the Baked Potato on Sunday, Sept. 5.
The Baked Potato is a 102-mile race up historic Trail Creek Summit with a 5,295-foot elevation gain. The final ride is 90% gravel with 10% paved road.
For riders competing in the Queen's Stage, they'll have gone 196 miles in four days with a 12,646-foot elevation gain.
Along with the Baked Potato, the French Fry and Tater Tot races will all take place on Sunday.
After the racers get back to Ketchum, then the fun really picks up with an RPI Festival/Expo at Festival Fields with food and music. An awards ceremony will follow at 4 p.m.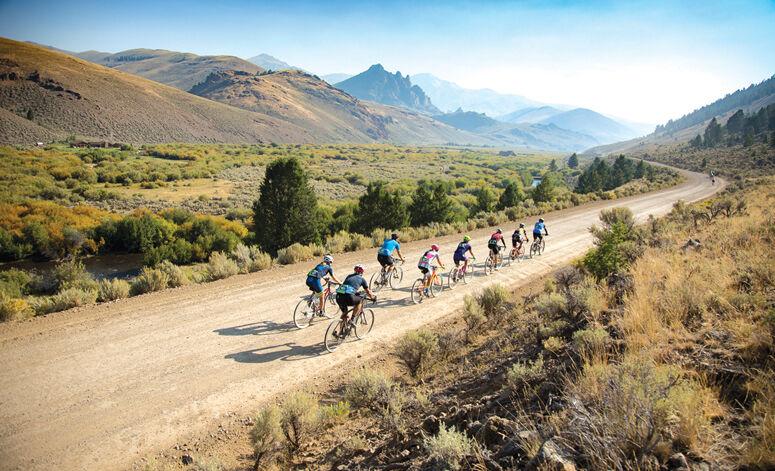 The after party at Festival Fields will feature food and drinks from the Sawtooth Brewery, Smoke Over Baldy, Nadine Keller, Wood River Sustainability Center, Taqueria Al Pastor, KB's, Diavolo's Pizza and Snow Shave Sun Valley. There will also be a Red Bull Bar.
Music will feature French and the Pre-existing Condition, The Generators and the Andrew Sheppard Band.
Rusch said that she and her RPI crew worked hard to hire Idaho locals for catering.
"I wanted to support the community," Rusch said. "It's always a great fundraising event, which was always the intention when it started. We wanted to celebrate Idaho."
Also new to the 2021 RPI is an adaptive athlete category for paracyclists. The RPI has worked with the Challenged Athletes Foundation in Boise to get the word out. Another addition is for non-binary riders for athletes who don't identify as male or female.
"We want it more accessible for adaptive athletes and people of all abilities and levels," Rusch said. "It's exciting to launch these new categories. We want to make everyone feel comfortable."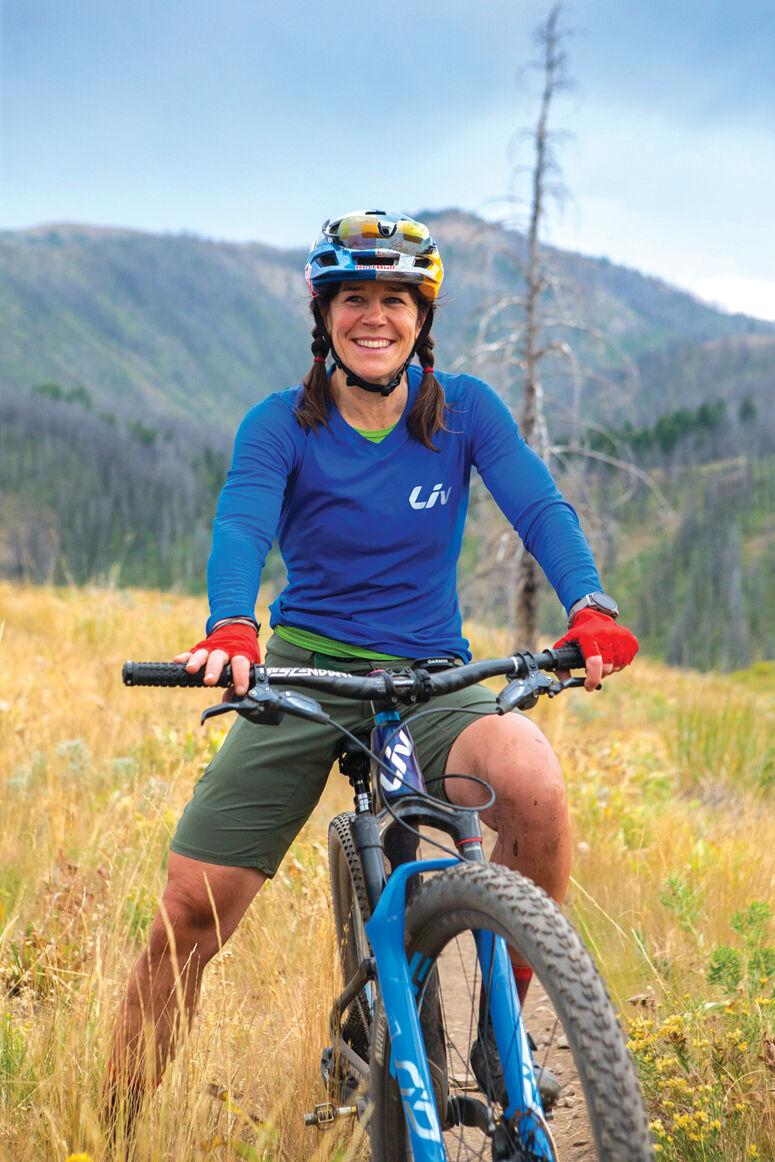 Expected to make an appearance to this year's event is former winner Kaysee Armstrong, who won the women's Queen's Stage Overall race in 2018 and 2019.
Former Ketchum local Joshua Berry will also race. Berry finished second in 2019 and won the Men's Queen's Stage in 2018.
There will be COVID-19 policies in place with a remote option still available. The popularity of last year's virtual course—riders from 11 countries participating—created a high demand.
Rusch, who is also a volunteer EMT and firefighter, said she has been working with Dr. Terry O'Connor from St. Luke's to implement COVID-19 policies and to pull of the safest event possible.
Riders will not be required to be vaccinated but will be required to wear masks pre and post races. The parties were also moved outside to accommodate the changing world.
"It'll be fun to do outdoor gatherings again," Rusch said. "It's great to come back in person. It's exciting and little scary at the same time."