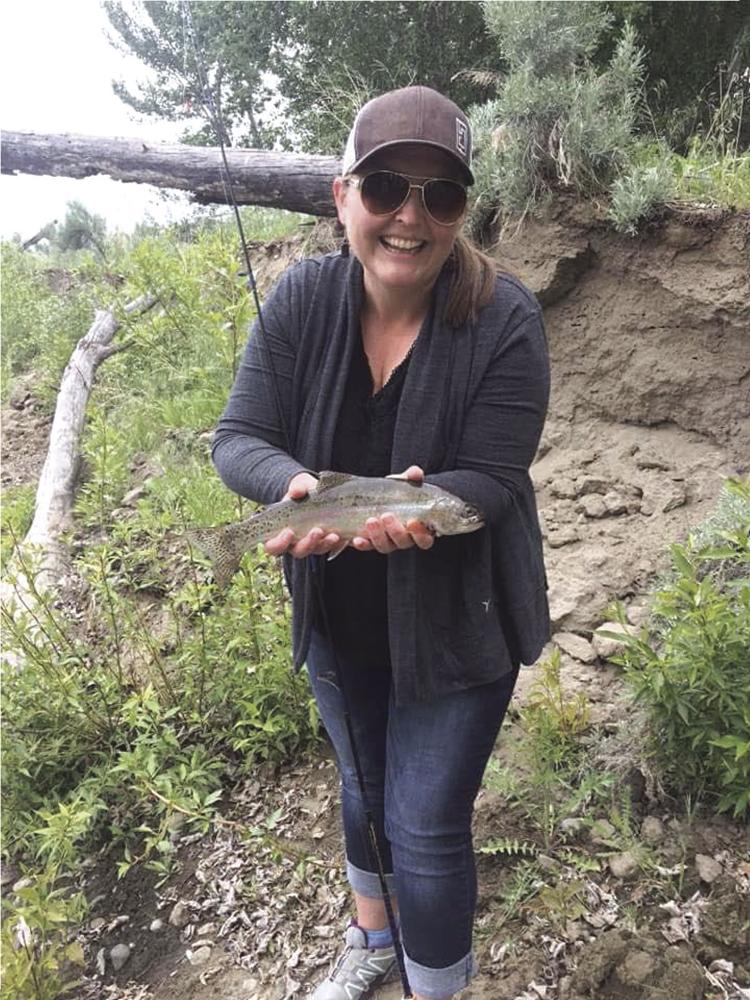 A new youth leadership opportunity for ages 12-14, put on by the city of Ketchum this summer, aims to give kids the tools they need to become strong leaders and offers paid summer youth recreation assistant positions next summer upon successful completion of the program.
The Youth Recreation Leadership program is a three-week training program followed by a volunteer opportunity that offers kids the opportunity to gain leadership skills and put them to use, as well as help foster personal growth and development through volunteerism, group activities and program participation.
The program will be led by YRL Program Coordinator & Youth Recreation Supervisor Crystal England, who began working for the city in November.
England joins the Recreation Department with a strong background in environmental education. She thought there was a need for pre-teen and teen programming that would empower youths by providing free access to learn leadership skills.
Job tasks and expectations during the volunteer portion will include learning how to provide coaching and mentoring for children ages 8-10 in athletic, creative and stewardship activities, engage children in activities and free play, ensure safety and be willing to work both independently and with direction during the day camp programs.
The training, volunteer service and day camps will all take place at Atkinson Park Recreation Center. Participants are asked to commit to three weeks of training from June 10-28 from 1-4 p.m. and volunteer for at least two summer camp weeks or 40 hours.
After the training, the summer camp hours are Monday through Thursday from 8:30 a.m. to 4:30 p.m., with half-day shifts available. The camps run July 8 through Aug. 15.
At the conclusion of the training and volunteer service, the youths in training will be evaluated by the youth recreation supervisors with an exit interview. Those found ready to take on more responsibility will be invited to volunteer for other programs and events with an assigned mentor/staff to continue their training.