Girls on the Run of the Wood River Valley held its initial summer camp in 2018, and will bring the popular program back for another season in June.
The camp is offered for girls going into third, fourth and fifth grades, and will be held June 24-28 at the Community Campus in Hailey. Sessions begin at 8:30 a.m. and run until 12:30 p.m. The camp fee is $130.
The theme for 2019 is "Girls Have Power," and the camp will foster opportunities for girls to learn about their power by recognizing emotions, expressing their feelings, participating in interactive activities like Emotion Detective, creating workshops and skits and many other fun endeavors.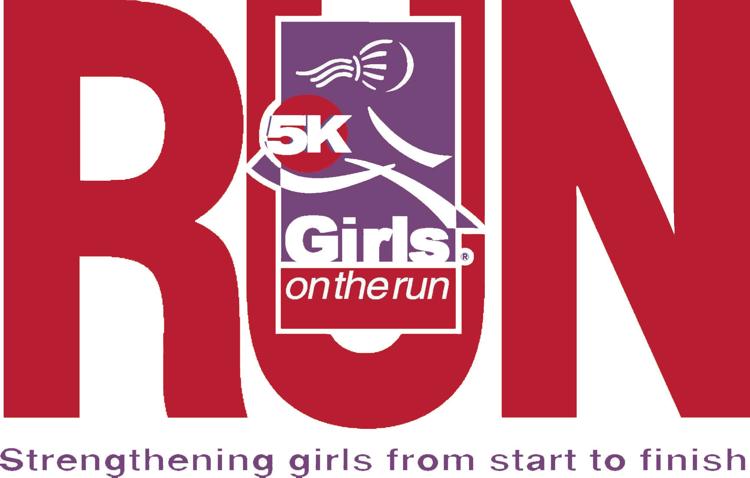 "The Camp GOTR experience is a unique way for our camp counselors to bond with rising third-to fifth-grade girls, while bringing the same important messages girls need in a camp-type atmosphere," said Mary Fauth, executive director of Girls on the Run of Southern Idaho, in a news release. "Allowing our campers to express themselves creatively as well as actively was a great experience for all involved."
The organization offers scholarships and the ability to extend to a full-day camp through a partnership with the Blaine County Recreation District, according to the news release.
"Camp GOTR by Girls on the Run will provide a one-of-a-kind opportunity for girls to develop self-confidence and learn life skills they can use now and as they grow," the news release stated.
"Girls will enjoy building friendships in an exciting and inclusive setting that includes interactive games, being physically active and expressing creativity through arts and crafts and storytelling."