The Sun Valley Film Festival will honor Amy Poehler with this year's Vision Award, which is presented to an industry icon whose contributions to the art of cinema have changed the industry for the better.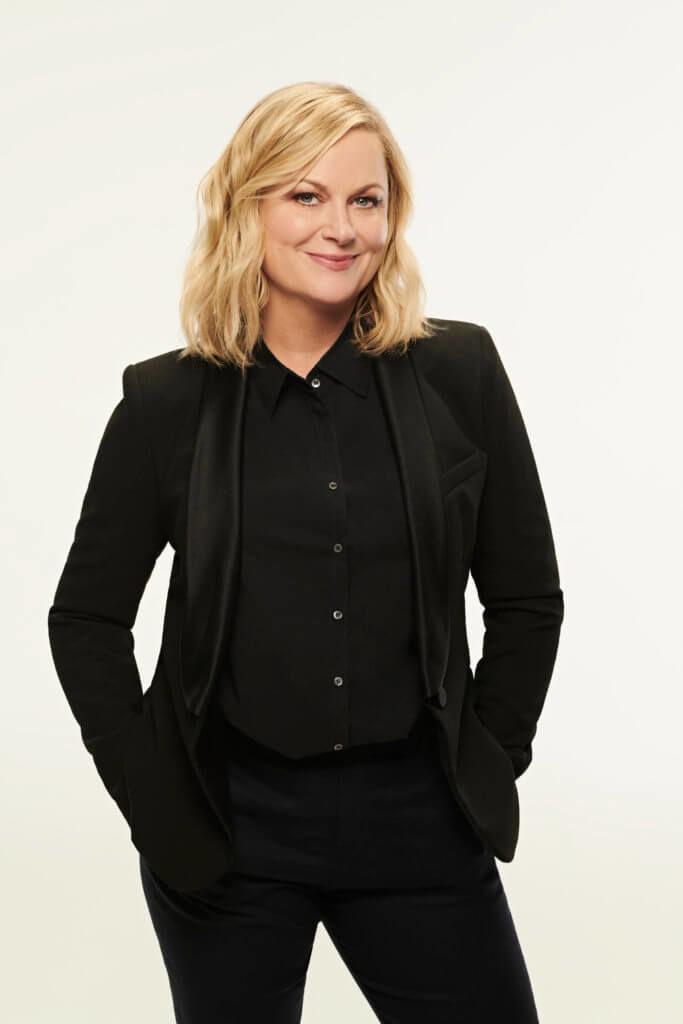 Poehler is "one of Hollywood's most versatile and sought-after talents," the festival said, with credits including that of actress, writer, executive producer and bestselling author. She is best known for her starring role as Leslie Knope on the Emmy-nominated NBC comedy series "Parks and Recreation." The role earned her a 2014 Golden Globe award for Best Actress in a TV Series, Musical or Comedy, the award for Best Actress in a TV Comedy at the 2014 American Comedy Awards and a 2013 Gracie Award. For her work on the show, Poehler also received six consecutive Emmy nominations, two additional Golden Globe nominations and three Screen Actors Guild Awards nominations.
Poehler currently serves as co-creator, executive producer and the lead voice of FOX's animated series "Duncanville," as executive producer and co-host of NBC's "Making It," and as executive producer of the Netflix series "Russian Doll." She has also joined the crew on Saturday Night Live and many other shows and films, including "Wine Country," which marked her directorial debut.
Poehler has lent her voice to the animated films "Inside Out," "Alvin and the Chipmunks: The Squeakquel," "Monsters vs. Aliens," "Horton Hears a Who!" and "Shrek the Third." She recently wrapped on directing her newest feature film called "Moxie," which is based on Jennifer Mathieu's feminist young adult novel, and has multiple projects in the works as part of her successful production company Paper Kite Productions.
---
Duke is a 'Rising Star'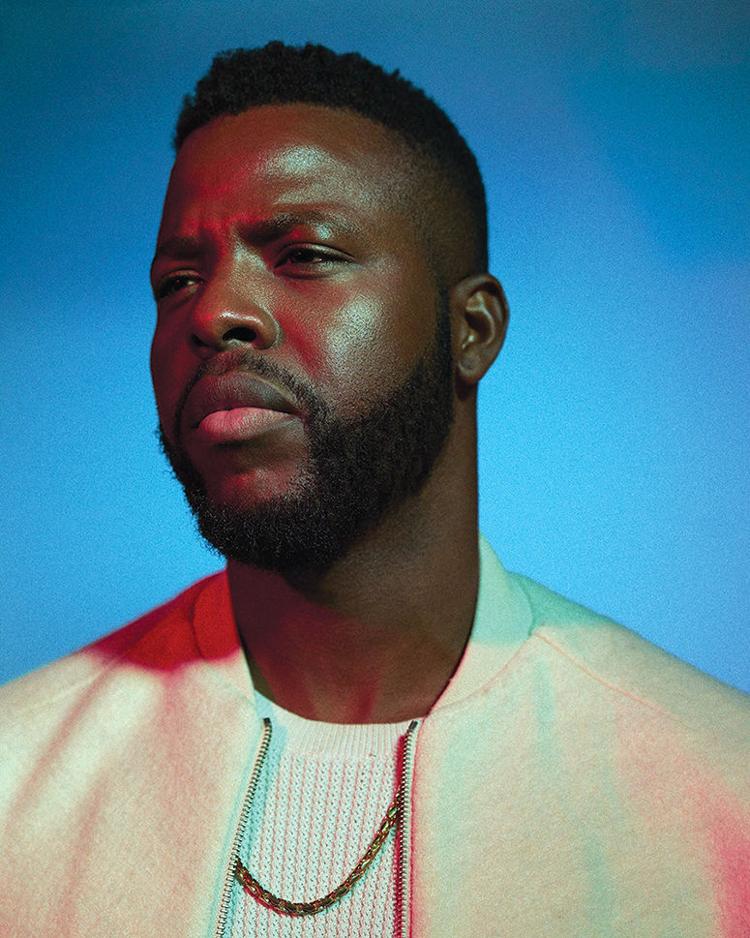 Actor Winston Duke will receive the Rising Star Award in celebration of his emerging talent and recent contributions to the film industry.
At six-feet-five, the Yale Drama School graduate and member of the Marvel Cinematic Universe will be hard to miss as he strolls through town. A native of Trinidad and Tobago, many will recognize Duke for his role as M'Baku, leader of the renegade Jabari Tribe who fought hand-to-hand at the waterfall with King T'Challa—the Black Panther himself—in "Black Panther," the highest-grossing film of 2018.
Spoiler alert: The two warriors eventually become allies, leading the secret civilization of Wakanda to victory over Erik Killmonger.
Later that year, Duke reprised his role as M'Baku in "Avengers: Infinity War," battling Thanos' dastardly crew of Outriders.
Duke was most recently seen starring in Jordan Peele's "Us," for which he received an NAACP Image Award nomination for Outstanding Lead Actor in a Motion Picture.
During an interview for Entertainment Tonight in March, Duke reflected on this pivotal time in Hollywood for African-American actors.
"What I love about 'Black Panther' and 'Us' and 'Get Out' and all these other wonderful movies like 'Moonlight' is they're having conversations with culture," he said. "They're having conversations with us, and they're really talking about nuances in blackness. And it's exciting to be a part of cinema at this time."
Outside of acting, Duke is an advocate for the HeForShe movement and most recently issued a global call to action for gender equality during the United Nations HeForShe Impact Summit.
He also has joined the American Diabetes Association to spark a national conversation about diabetes—a disease that directly affects more than 30 million Americans.
In addition to receiving the award, Duke's film "Nine Days" will also screen at the festival. And, the actor will participate in a public Coffee Talk.
---
'Pioneer' Hittman breaks new ground
Award-winning filmmaker Eliza Hittman will receive the Pioneer Award. Her latest film "Never Rarely Sometimes Always" premiered in the U.S. Dramatic Competition section at the 2020 Sundance Film Festival, where it received a special jury prize and will be screened at the festival in Sun Valley. Focus Features will release the film this spring.
Hittman's other film credits include "It Felt Like Love," which premiered at Sundance in 2013 in NEXT and was a New York Times Critic's Pick. Her second film, "Beach Rats," premiered in the U.S. Dramatic Competition at the 2017 Sundance Film Festival, where she won the Directing Award. It also won the Artios Award for Outstanding Achievement in Casting, Outstanding Screenwriting in a U.S. Feature at Outfest and the London Critics' Circle Film Award for Young British/Irish Performer of the Year.
---
'Cosmos' creator ventures 'Further'
Ann Druyan, co-creator of "Cosmos," will receive the National Geographic Further Award, which recognizes a leader whose work is uniquely innovative, timely and impactful—someone who has boldly pushed the boundaries of his or her field, and who serves as an outstanding ambassador for that breakthrough work.