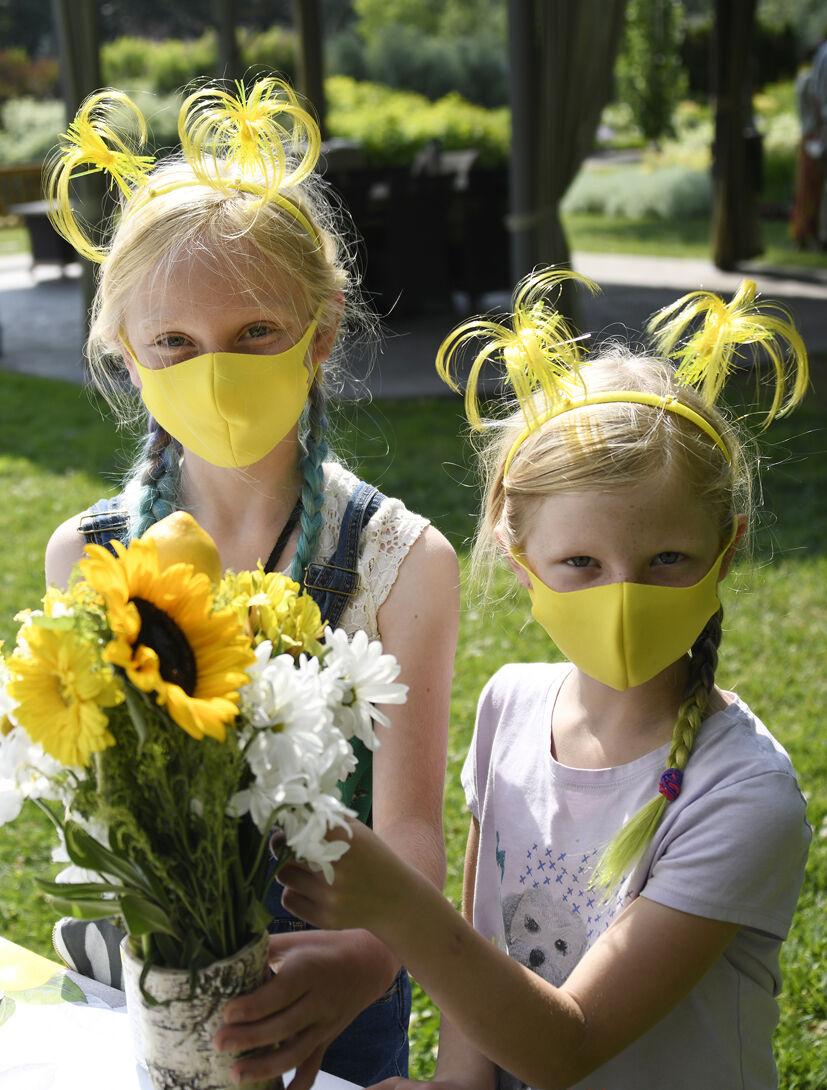 Though the Sawtooth Botanical Garden's popular Bug Zoo festival has been put on hold this summer, the garden has plenty of free programming up its sleeve for younger valley residents.
Discovery Club (June 2-Aug. 25) for children ages 2-5 will meet on Wednesdays from 9:30-10:30 a.m. Programming includes storytelling, games and garden exploration. All children must be accompanied by an adult.
SBG Kids Club (June 16-Aug. 18) for rising kindergartners through fifth graders will meet Wednesdays from 11 a.m. to noon. Adult supervision is required. Kids and their parent(s) are encouraged to pack a lunch for a picnic in the garden after each club meet.
The garden is offering guided Thursday Wildflower Walks (May 27-July 29) on easy-to-moderate trails throughout Camas Prairie, Craters of the Moon National Monument & Preserve, Greenhorn Gulch and other locations. Kids under 14 need to be accompanied by an adult. (Dogs are discouraged.) Participants will meet at the garden, 11 Gimlet Road, and drive in separate cars to the trailhead. They should pack sunscreen, water, a lunch and a notebook and/or field guide for identifying plants.
Questions can be directed to Community Outreach Coordinator Racheal Arndt at racheal@sbgarden.org. To sign up for wildflower walks or the weekly kids' clubs, visit sbgarden.org.