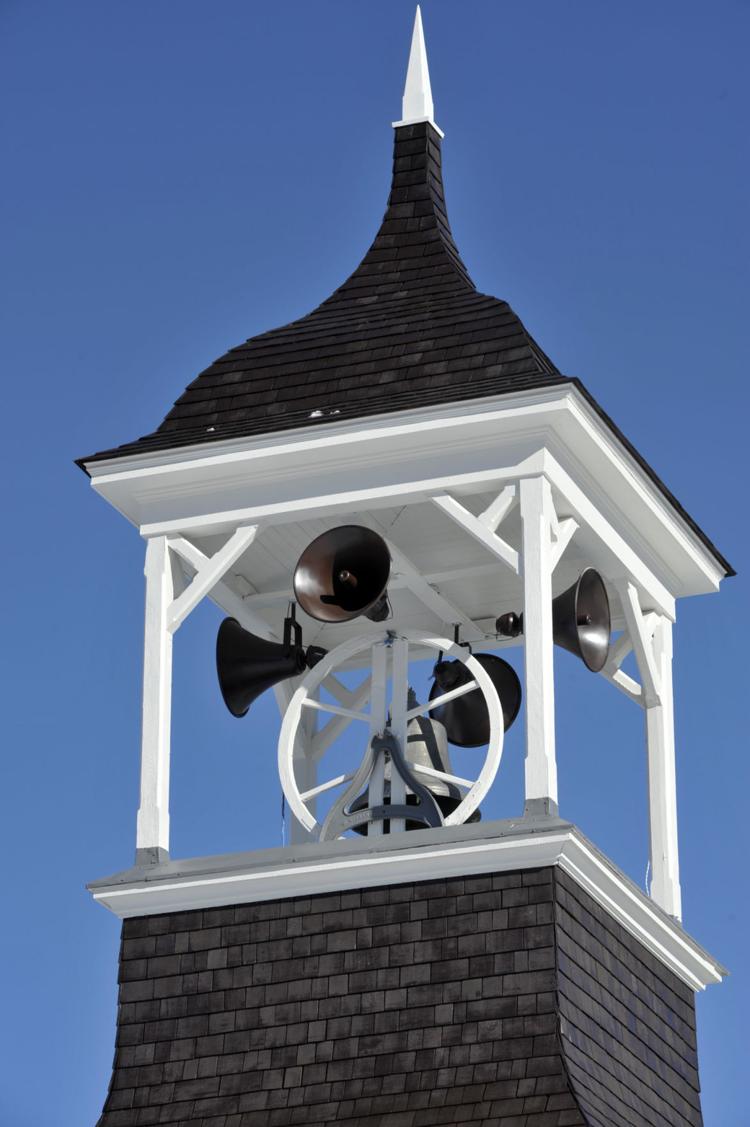 Christmas trees, lights, presents, feasts, caroling: The sights, sounds, tastes and activities of the season have come to define the holiday itself.
Amid the obligatory hustle and bustle, and while being inundated by sugar plum fairies and magic reindeer, people can easily lose sight of the meaning of Christmas.
In the Wood River Valley, there are more than a dozen churches, spiritual centers and other religious organizations hosting individual services, musical offerings, sermons and pageants to celebrate the holiday for young and old and everyone in between.
For those who wish to partake of a traditional service but do not know where to go, remember the advice of author, renowned theologian and Christian scholar C.S. Lewis as written in "The Screwtape Letters."
The novel is presented in the form of an exchange of letters between two demons attempting to corrupt a devout man. After failed efforts at getting him to stop attending church, one demon writes to another—and Lewis expresses his opinions on sectionalism in Christianity.
"Surely you know that if a man can't be cured of churchgoing, the next best thing is to send him all over the neighbourhood looking for the church that 'suits' him until he becomes a taster or connoisseur of churches," Lewis writes.
His point being: Go to whichever church is nearest and most convenient. Basically, "it's all good."
Of course, this is a busy time of year for many faiths and religions. Hanukkah begins on Sunday, Dec. 22, this year and continues through Monday, Dec. 30. The Wood River Jewish Community will hold a special Hanukkah party on Dec. 28, celebrating with traditional foods and a potluck supper. For details, visit wrjc.org or call 208-726-1183.
On Thursday, Dec. 26, at 5 p.m. Chabad of Boise is coming to do a big Menorah lighting in Ketchum Town Square, which is open to the public.
Also in Town Square, on Saturday, Dec. 21, the city of Ketchum will host a free public winter solstice party from 5-7:30 p.m. Winter officially begins at 9:19 p.m., when the North Pole is tilted furthest away from the sun, and the shortest day of the year will be the following day.
For those hoping to celebrate Christmas, though, there are numerous options to do so provided by the various churches of the valley.
Before wrapping that final present to put under the tree, while praying for snow and as children strain their ears for the cacophony of hooves on the rooftop, maybe take some time for a candlelight service or traditional nativity sermon. The churches of the Wood River Valley offer a wide variety of services to celebrate this birthday.