True traditions always make a comeback.
The iconic Sun Valley Christmas Ice Show is set to make its glorious return to Sun Valley Resort's Outdoor Rink on Friday, Dec. 24, from 5:30-8:30 p.m.
The show sold out in just over a week, according to Sun Valley on Ice Producer Scott Irvine, with 2,000 tickets sold for the event. This year, the Sun Valley Christmas Ice Show is getting into the giving spirit, with all proceeds going to two local nonprofits: The Hunger Coalition and "I Have a Dream" Foundation—Idaho.
This year's show will be both traditional and modern, Irvine said.
"Sun Valley is known for the authentic experiences," he said. "We always have something fun going on for Christmas Eve that is deep-rooted in Sun Valley tradition. We will also have modern takes on some Christmas classics. It's all about the Christmas magic."
The program puts a piece from Elvis Presley right alongside Christmas classics most everyone will recognize. There will also be a live performance from the Sun Valley Christmas Carolers.
The Christmas Eve show will use a combination of Sun Valley on Ice veterans as well as skaters from the local Sun Valley Figure Skating Club.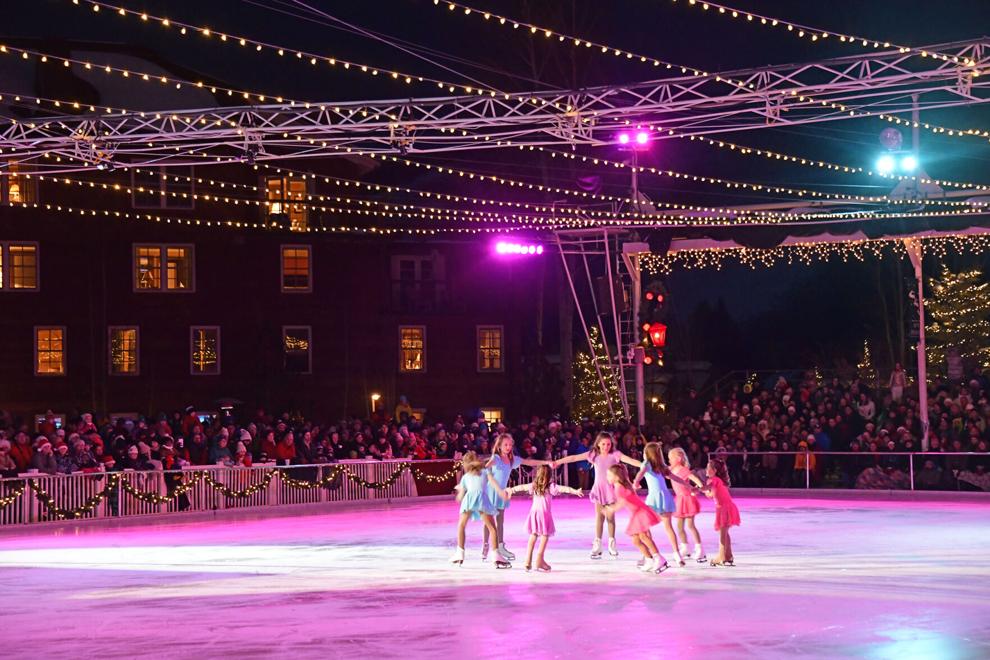 Headlining this year's show will be U.S. National Team Member Angela Wang, and the pairing of Russian Master of Sport Natalia Zaitseva and U.S. Olympian Jeremy Barrett.
Sun Valley Resort will be following local COVID-19 guidelines for both the city of Ketchum and the city of Sun Valley. Since this is an outside event, masks won't be required, but the seat limit was set at 2,000 to ensure that the number of guests can social distance.
Guests will also be treated to complimentary hot cocoa and cookies.
Doors officially open at 4:30 p.m. with the show beginning at 5:30 p.m. with the grand finale being the torchlight parade and fireworks on Dollar Mountain.