It's crunch time. Thanksgiving was the starting pistol and we're racing to the end of 2020. Students are completing exams, professors are grading them, postal workers are inundated with packages, reporters drowning in special sections and early deadlines—I don't even want to think about what Santa's workshop looks like now, but he's been doing this for a while, so hopefully it's pretty streamlined at this point.
Thanksgiving kicked off the Holiday Season, and in a normal year that means life is pretty frantic until New Year's Day. Some of what makes it frantic—traveling, hosting, going to parties, etc.—will be reduced this year, but much of it will remain.
I am going to make a concerted (and, realistically, futile) effort to embrace the cheer of the season and hope it drowns out some of the droning cacophony of life.
As anyone who's read this column before probably knows, I'm a strong advocate for sitting quietly. Here are a few things to engage with to help you get into the holiday spirit while sitting quietly.
Reading: "A Christmas Memory" by Truman Capote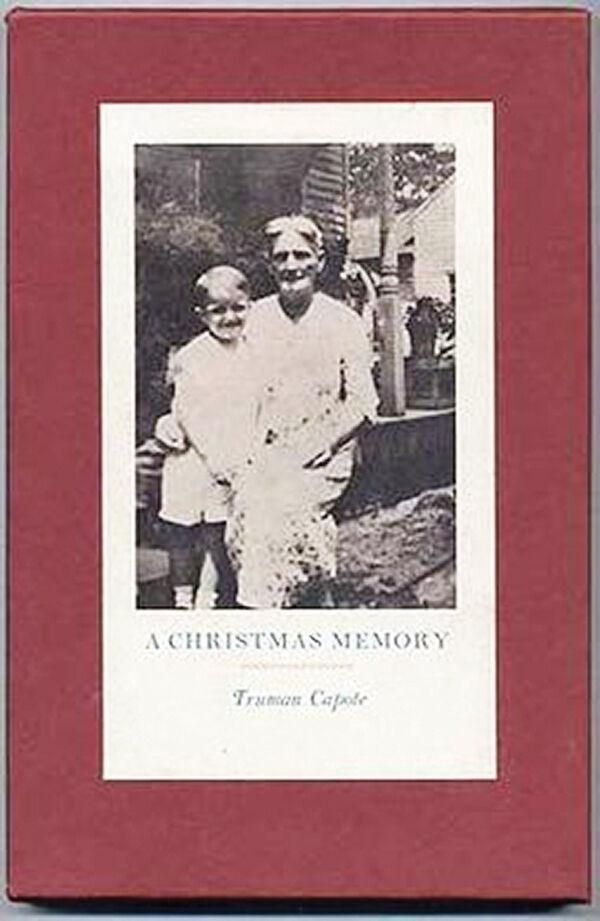 Pen doesn't often meet paper in so perfect a way as Capote's did when he scribbled out "A Christmas Memory." With an immediately enthralling, honestly simple and movingly transportive narration, he recounts a largely autobiographical childhood memory of a holiday spent with "my friend," a distant cousin some sixty years the narrator's senior.
Together, in the poverty of Capote's youth, the duo scrimp together pennies to make fruitcakes for acquaintances and neighbors, they scour the woods for a Christmas tree, they make presents for their family and each other.
Some stories are in the telling. Nothing much really happens in "A Christmas Memory," but Capote's quiet reminiscence—unassuming, unpretentious, unpreaching and utterly perfect—is enough, I think, to touch any reader's heart of hearts.
It's an ideal lesson in showing and not telling. Capote achieves what so many countless writers have tried and failed to do: he reaches the foundation of what it means to engage with life without really saying it.
If you intend to take my advice and read "A Christmas Memory," do make sure you have some Kleenex close at hand. The ending is a merciless tearjerker.
"As for me, I could leave the world with today in my eyes."
Viewing: "How the Grinch Stole Christmas!"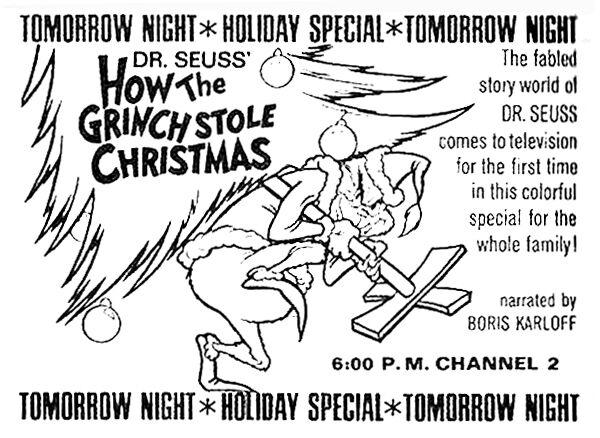 Boris Karloff truly had one of the greatest voices ever. Based on that, it's astonishing he's best known for what was essentially a non-speaking role in James Whale's "Frankenstein" films. I would have listened to him read the ingredients on a can of tomato paste. Since he never did that (or at least never recorded himself doing that), I can settle for his performance of "How the Grinch Stole Christmas!"
A lot of Christmas movies are considered classics simply because we have some collective obligation to watch them every year based solely on their relation to the holiday. The same is true of the associated music. The same is not true, however of the 1966 animated "Grinch."
In a tight 26 minutes, directors Chuck Jones and Ben Washam bring Dr. Seuss' beloved Christmas story to life with a timeless artistic flare, a couple great songs and, of course, Karloff's wonderful performance.
I consider it one of a handful of annual must-watch movies for Christmas, and a perfect way to get into the holiday spirit.
Listening: "Wachet auf, ruft uns die Stimme,"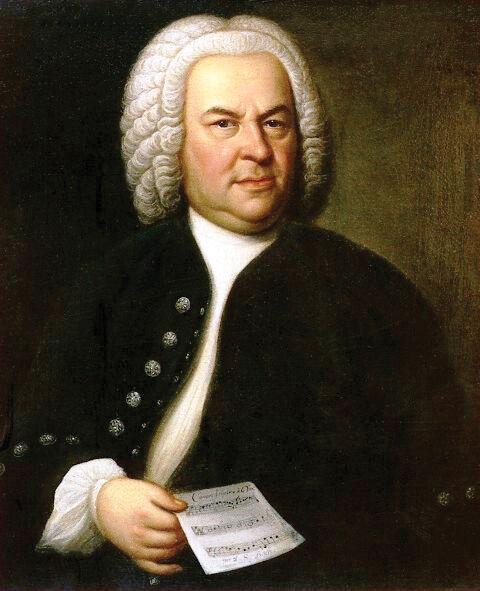 BWV 645 ('Sleepers, Awake') by Johann Sebastian Bach
This isn't really Christmas music, but let's be honest: you need to pace yourself on any holiday music because that stuff can wear thin fast.
Though not strictly seasonal, "Sleepers, Awake" captures sonically all the best qualities of a well-spent December. It warms the spirit, calms the mind, comforts the soul and serves as a reminder of some of the genuinely wonderful things human beings are capable of achieving if they try (or, as in Bach's case, if they're just innately talented in a way very, very few people ever are).
This quote by English Bach scholar William G. Whittaker sums it up rather nicely: "a cantata without weaknesses, without a dull bar, technically, emotionally and spiritually of the highest order, its sheer perfection and its boundless imagination rouse one's wonder time and time again."