Aside from the facts that it's been hot, everything's sticky and there seem to be people everywhere, this hasn't felt like much of a summer to me so far. And somehow August is in a week.
Well, the heat, the stickiness and the crowds are not three of my very favorite things about summer. In fact, they come in pretty far down on that list.
Those who've been reading this column fairly regularly—I'm talking to you, Mom —have probably inferred that three of my favorite things in any climate are reading, watching movies, and listening to music. That holds true no matter the weather or the time of year.
The lovely thing about art is its ability to transport us, and right now, I'd kind of like to be enjoying a normal summer as in days of yore.
Since that doesn't seem particularly likely this year, here are a few recommendations I have for tricking yourself into feeling like it is a normal summer.
Reading: "Wolf Hall" by Hilary Mantel
Between this and my recent recommendation of Mervyn Peake, I'm beginning to suspect that I might not know what a "summer read" is.
"Wolf Hall" is one of the most beautifully crafted pieces of historical fiction I've ever read, weaving a deeply immersive and fully enthralling portrait of Thomas Cromwell in the court of King Henry VIII.
At times dense, it is never dry, and is every inch of it a page-turner. Admittedly, though, "Wolf Hall" would probably not feature on many people's lists of summer reading recommendations, but I assure you I have a perfectly good reason.
In 2016, I went on a monthlong camping trip and due to some convoluted backstory the only books I had with me for the entire thing were a biography of the actor Vincent Price and "Wolf Hall."
I didn't think it would be a good summer book, but I was wrong. Mantel has a truly unique way with words, an awe-inspiring sense of history, and has produced one of contemporary literature's single greatest protagonists in her realization of Cromwell.
I read nearly all of "Wolf Hall" in a tent and had a great time doing it, so I'd recommend the same for anyone.
Viewing: All nine "Fast and Furious" movies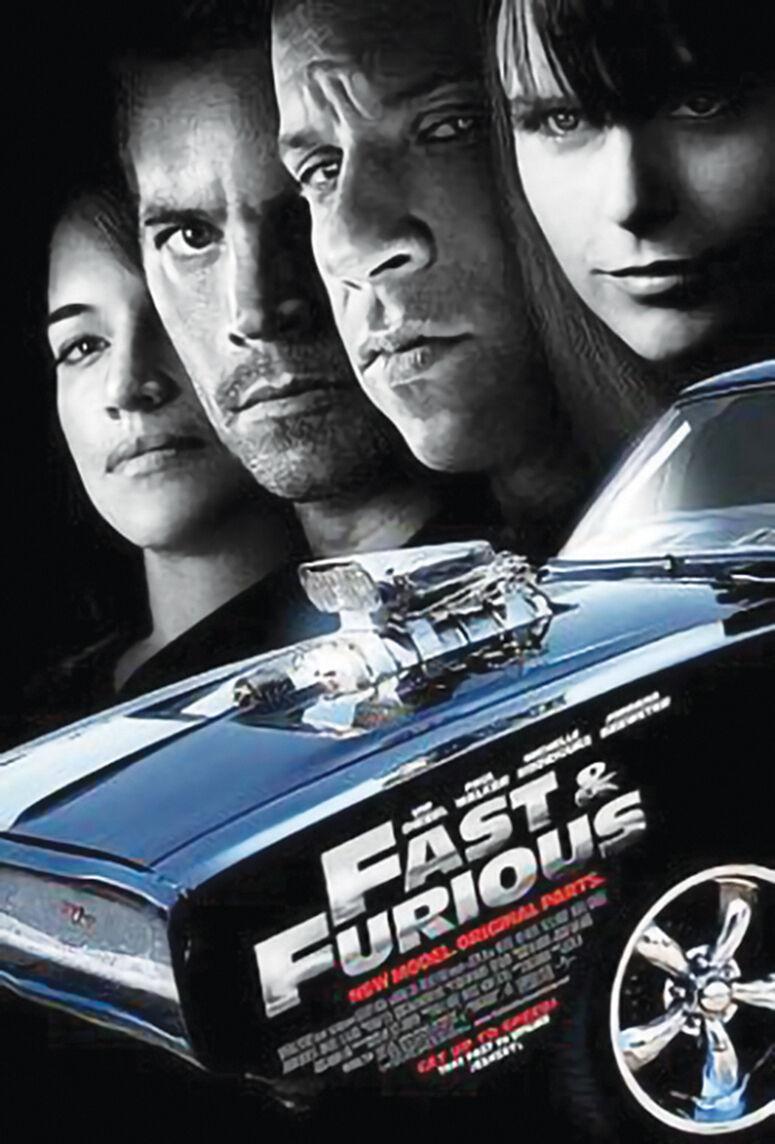 In the mood for some loud, mindless, thoroughly engaging, endearing and essentially timeless entertainment? Check out the "Fast and Furious" franchise, which is by far the best superhero franchise we have right now, if you can call it that.
I love the trajectory of this series. "The Fast and the Furious" is about street racing. "2 Fast 2 Furious": more street racing. "The Fast and the Furious: Tokyo Drift": street racing in another country.
Then, in the fourth one, "Fast and Furious," they drop the word "the" from the title and use their street racing skills to take down a drug cartel. In "Fast Five" they use their street racing skills to pull off the heist of the century.
"Fast and Furious 6," they use their street racing skills to bring down an all-star team of international terrorists. "Furious 7?" They use their street racing skills to bring down a different all-star team of international terrorists.
By the eighth one, they're racing to avert nuclear apocalypse.
Unsure if this is your thing? Watch "Hobbs and Shaw," the spinoff starring Dwayne "The Rock" Johnson and Jason Statham. You don't need context to appreciate this film, but it tells you what you're getting into with the rest of the series.
Listening: The Sun Valley Music Festival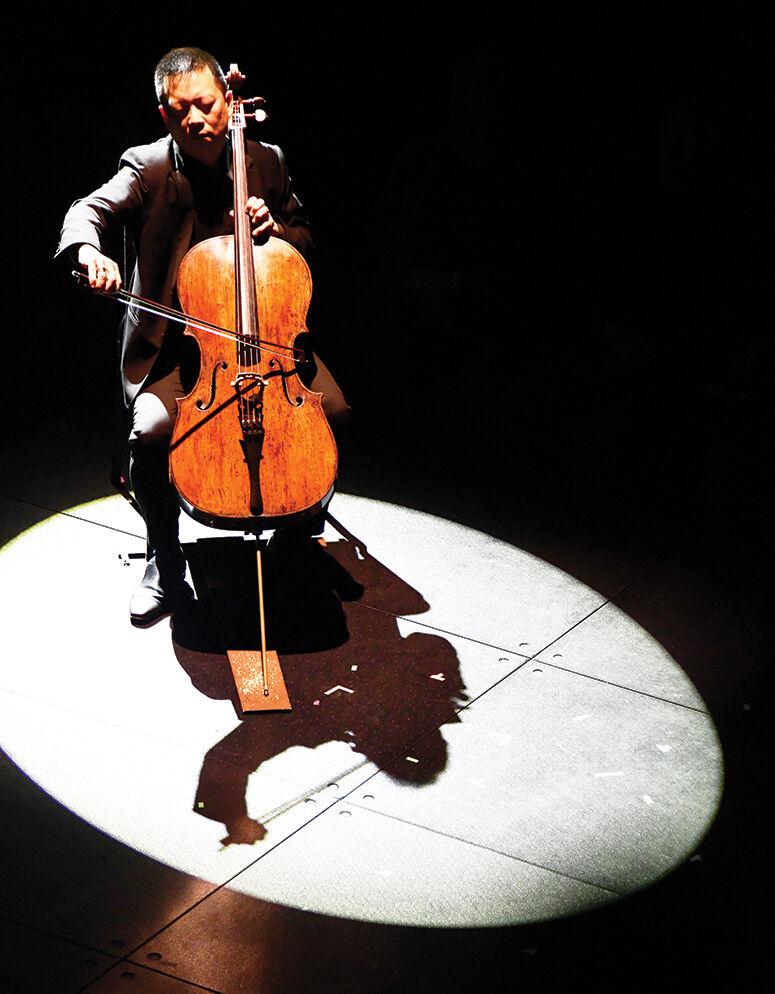 Summer in the Wood River Valley usually means live music, and the schedule isn't complete without the symphony. The annual Sun Valley Music Festival is kicking off this Monday.
Rather than cancelling outright, the festival pulled off a tremendous logistical feat to completely transition into a virtual format. Anyone with an internet connection can navigate to svmusicfestival.org and tune in at 6:30 p.m. on July 27 for the opening concert.
Massenet, Bizet and Beethoven's seminal Fifth Symphony are all on the program for Monday's concert, which will be free to watch for anyone, anywhere. In fact, all concerts in this year's lineup—including the Gala performance—are free.
In town and craving some fresh air? The concert will be streamed to the big screen on the lawn of the Sun Valley Pavilion. Pack a picnic and some lawn chairs, wear a mask, respect people's personal space and soak in the evening sun as you bask in some world-class symphonic music.