Somebody once told me that the Wood River Valley doesn't have an arts community; it is an arts community. I can't remember who said it, or when, or where, or if I just made it up (I'm a really, really good and dependable reporter and always have been), but the comment stuck with me.
It was early in my time at the paper as arts editor, and I had certainly noticed the wide variety of artistic goings on in the area, but it's something I've come to appreciate more in the past couple of years—even during the pandemic months. I began my first Melville Minute by saying, "art has been canceled," but that wasn't entirely true.
This place seems to attract talent. Yes, some programs cost an arm and a leg and clearly cater to affluent tourists, but having attended some of those as a member of the press, I can say there isn't really a gulf in quality between the $200 ticketed event and the free community theater production or author reading at the library. I'm not knocking the celebrities that come here, but wherever you look, natural artistic talent abounds.
So, now that I've been writing this column for 14 months and have only recommended the work of locals a couple of times, I thought I'd take the opportunity to sing the praises of this uniquely talented valley.
Oh, and before I get too deep into this, I just want to say a few things: go to the movies; go to the library; visit museums; go to a bar for some live local music. We have a seemingly endless supply of art and culture to enjoy here, so enjoy it.
Reading: "I Heard You Paint Houses" by Charles Brandt
Toward the end of 2019, ahead of the release of Martin Scorsese's adaptation of "I Heard You Paint Houses" (the movie was called "The Irishman," which is really not as good a title), I had the good fortune to interview local author Charles Brandt for the arts section of the Express. I think that was the longest interview I ever did as arts editor. We chatted for hours and it threw me off my deadlines horribly, but it was well worth it, because in addition to be the longest, it was also one of the best.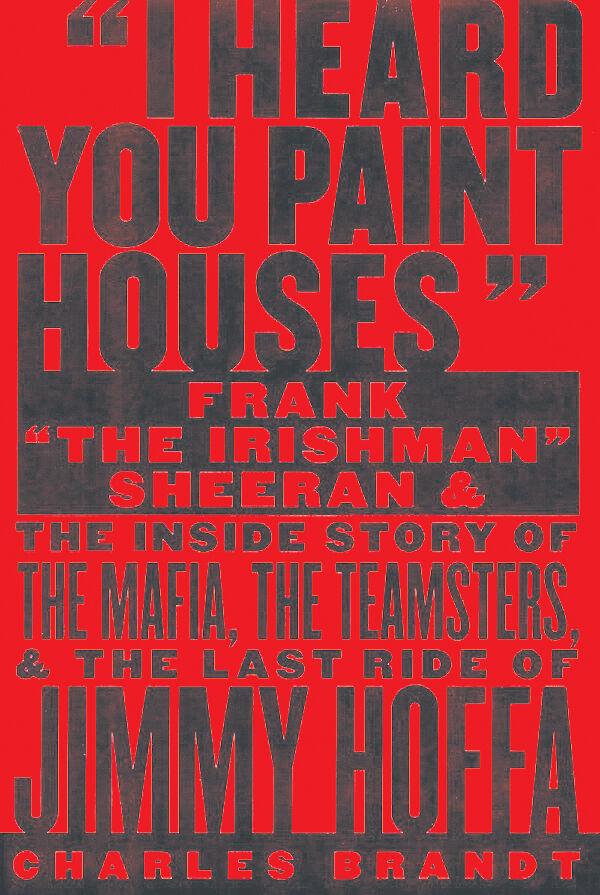 That Brandt, a master interrogator himself with a long a storied career, can give a good interview is not really surprising: it's evident in his writing.
"I Heard You Paint Houses" is the true testimony of Frank Sheeran, a mafia hitman who spoke to Brandt to set the record straight on one of the most notorious mysteries of the 20th century: the disappearance of Jimmy Hoffa.
The book is a page-turner in the truest sense, and certainly something in which locals can take pride. It's not everywhere in the world you can run into someone like Brandt at the post office or at Perry's.
Viewing: "Cowboys: A Documentary Portrait"
Sun Valley has quite the Hollywood presence, as everyone knows. Something about the glitz of Beverly Hills blends nicely with the glamor of the resort, and so big stars have always come here to enjoy the skiing and the various amenities the area can provide.
Well, there are no celebrities involved with "Cowboys: A Documentary Portrait," but local filmmaker and author Feli Funke served as one of the producers, adding another proud line to the valley's cumulative artistic CV.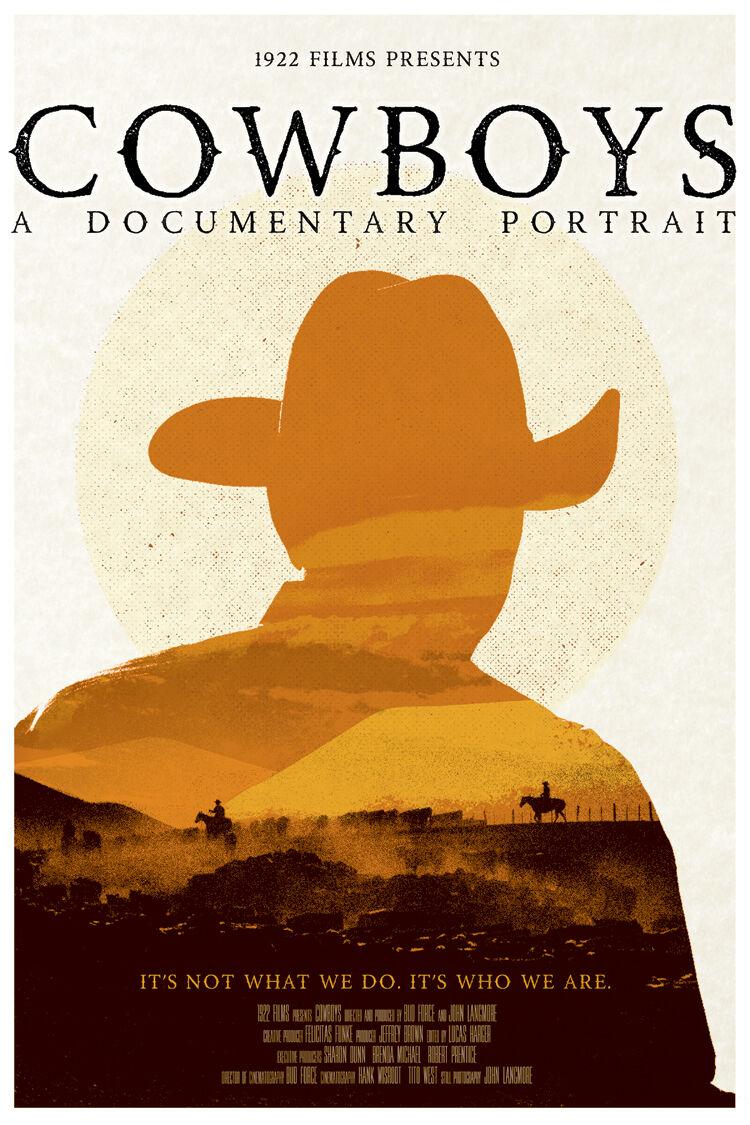 There's a sense of romance that surrounds the West, and countless filmmakers, painters and novelists have attempted to reconcile the legend of the cowboy with the reality. I don't think any movie I've seen does this quite so effectively as this "Documentary Portrait." It recognizes that the legend is an integral part of the reality, that life as a cowboy is grueling and hard, but there is an inherent kind of romance to it.
Directors Bud Force and John Langmore interview real working cowboys and their families to produce a singularly unpretentious, intimate and deeply moving portrait of the men and women who work the most quintessentially American job there ever was: the cowboy. Couple that with truly breathtaking cinematography, and you've got a guaranteed winner.
Listening: Live Music
It's coming back. When I first moved out here and took up the job of arts editor at the paper, I was immediately struck by the sheer volume—pun intended—of live music throughout the valley.
A glance at the summer calendar suggests things will be nearly back to normal in the coming months as far as live, in-person music is concerned. The Sun Valley Music Festival is back, SVMoA has a couple of big concerts on the books, The Argyros is filling up, it seems Caritas Chorale and the Wood River Orchestra are moving to return, not to mention all the bars and hotels with live music. You've got Jazz in the Park and Ketch'em Alive on the docket. I haven't spoken to R.L. Rowsey in a while, but I have to imagine he's going to be busy this year.
So, my recommendation as we drift into summer and as practically every pandemic-related restriction is lifted: keep an eye on the Express' calendar of events. There's going to be plenty to do, and plenty to celebrate.