When I handed in my first Melville Minute (unsolicited, I'll add) on March 16, 2020, my editor said, and I quote, "This is awesome. We will do it until the public demands we stop."
I have yet to receive any such demands, but this is my last Melville Minute nonetheless. In fact, I am parting ways with the Idaho Mountain Express and the Wood River Valley, off on new adventures elsewhere.
The temptation is there to drift into hopeless sentimentality, though that would be a disservice both to the reader (because no one likes that kind of writing) and to the fact that I am very much ready to move on.
The other day I was chatting with my dad on the phone, and he reminded me of a humorous encounter I had when I was first moving out here. I'd been driving an enormous U-Haul across the country, towing the car behind it. I pulled into a gas station in Nebraska or somewhere, and got to chatting with the guy at the next pump over, who was also driving an enormous U-Haul across the country. He was moving from Atlanta to Seattle, but stopped in Texas on the way for his sister's wedding. Imagine showing up to a wedding in a 20-foot moving van.
I love that story, and I had completely forgotten about it, but it got me thinking: I very much look forward to forgetting most of what's happened to me during my time here, because there is a real, irreplaceable joy in being reminded.
To quote this week's reading recommendation, "Names are keys that open corridors no longer fresh in the mind, but nonetheless familiar in the heart."
Anyway, one last round of recommendations. Let's go.
Reading: "West With the Night" by Beryl Markham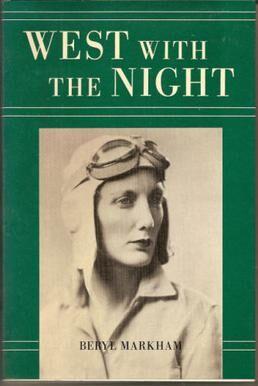 Ernest Hemingway said that "West With the Night" was "written so well, and marvelously well, that I was completely ashamed of myself as a writer." Indeed, the publisher put that quote on the cover of my copy. Praise like that is all well and good, and can often nudge a prospective reader in the right direction, but I'd hate to imply that this book is only worth reading because Hemingway (or I, or anyone for that matter) recommends it.
"West With the Night" had been recommended to me several times before I cracked it open, but the difference between hearing someone else's review and actually reading the book is like the difference between watching a slideshow of someone's vacation and visiting the Grand Canyon yourself. There's simply no substitute for Markham's own prose.
Her memoir chronicles her time growing up in East Africa, her experiences as an equestrian and a bush pilot and her famous adventure as the first person to fly solo east to west across the Atlantic Ocean.
The stories she shares are remarkable, but a bad writer can render even the most innately exciting narrative dull. Markham, on the other hand, exercises a penchant for the English language that rightly made Hemingway feel inadequate.
Viewing: "Local Hero" (1983)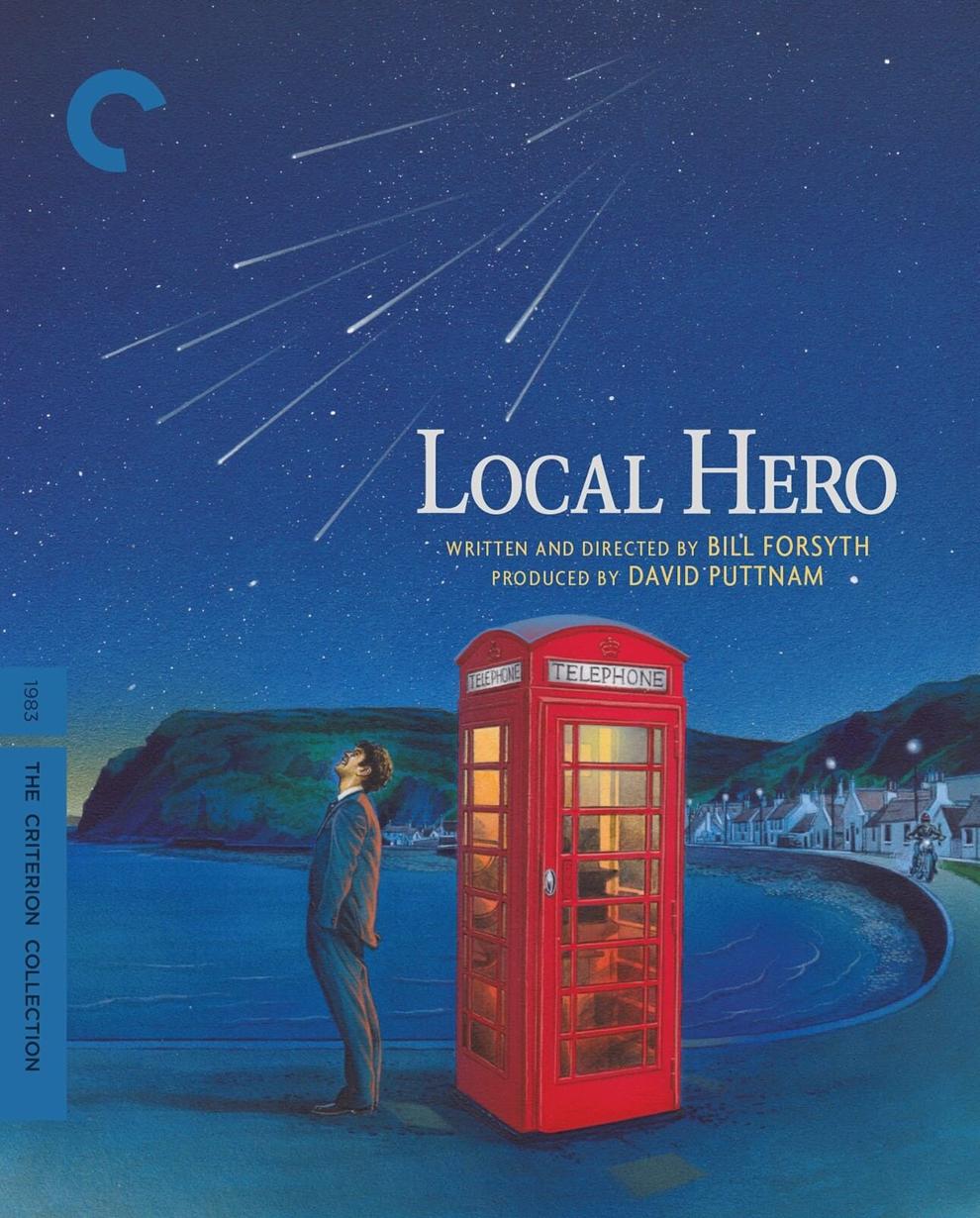 I was going to begin by saying "Local Hero" is that kind of gentle, unpretentious small-town comedy they don't make anymore, but I realized that no one has ever, nor will ever, make another movie quite like "Local Hero," because perfection is inimitable.
The film follows an up-and-coming American oil executive who travels to a rural Scottish village with the objective of buying the town so his company can build a new refinery. What he finds when he gets there, of course, is what we all find when we take the time to slow down and enjoy a truly beautiful place.
In addition to perfectly capturing that rare kind of genuine, casual wittiness you can only find in small towns where everyone knows everyone else, "Local Hero" features possibly my favorite cinematic score. Composed by Dire Straits front man Mark Knopfler, the soundtrack complements the script at every conceivable turn, and plays out as a heartfelt love letter to the landscape and the people. Knopfler's "Wild Theme" is one of the greatest pieces ever composed, and I'd like it to play at my funeral.
Listening: "Sticky Fingers" by The Rolling Stones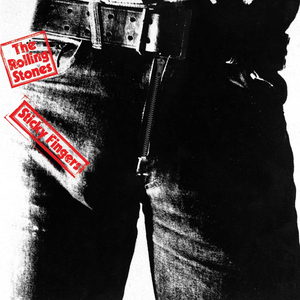 The Stones don't put a foot wrong on "Sticky Fingers." It's a flawless album from start to finish, but in particular I'd like to focus on that finish. The album winds to a close with "Moonlight Mile," probably my favorite Rolling Stones song (and that's saying something, considering their discography).
"Sticky Fingers" as a whole features some of the Stones' best work, kicking off with "Brown Sugar"—a cocky, infectiously catchy, brilliantly defiant romp through every taboo subject Mick Jagger could think of. It's quintessentially unapologetic, a high-energy rock song through and through. The rest of the album has a pensive quality to it, even in the more upbeat songs.
This all culminates in "Moonlight Mile." As soon as the weary acoustic guitar gets going, you know you're in for something special. The lyrics ostensibly deal with life on the road, but I think Jagger's writing about much more than that: Life is tiring. Life is relentless, and its bothersome little responsibilities only keep piling up. For most of us, they never really go away. We're just "swinging the pick in the tunnel of days," as a friend once put it. An endless droning of necessary activity.
What we get at, really, though, is the drive to keep going no matter how tiring life is. After all, the farther you go, the closer you draw to your destination, no matter how much farther along it is. All we've gone and all we have left to go is "just about a moonlight mile on down the road."