Prospero: "Canst thou remember
A time before we came unto this cell?"
And rather like a dream than an assurance
That my remembrance warrants."
Prospero: "What seest thou else
In the dark backward and abysm of time?"
Taking these lines from "The Tempest" wildly out of context, I think they more or less capture how I felt about 2020 ending. What an extremely long year, and yet I was surprised when it finally finished. Mainly, it was really weird thinking back to January and February. 'Tis far off and rather like a dream, isn't it?
I had a really good feeling heading into 2020. Boy, did I ever learn my lesson. Last year, I made a conscious effort to set the bar extremely low on my New Year's Resolutions. I deliberately only resolved to do things that I had to do or was already doing anyway. So, from a certain point of view, I cheated. As 2020 unfolded, I managed to not achieve a single one of those resolutions. Even the slam dunks. I resolved to do things that I had scheduled, but then the cancellations rolled around.
So I'm torn here. Resolutions are pointless (best laid plans of mice and men, etc., etc., etc.), so looking into 2021 doesn't seem like the way to go. Then again, a "best of" 2020 isn't going to stretch very far, especially because I've already shared my thoughts on the new Taylor Swift albums. I certainly don't want to dwell on current events—that's not what this column is for.
Start as you mean to go on, right? 2021 announced itself, and will go on in kind, but we each individually have to choose how to start and how to continue. Here are a few solid recommendations on that note.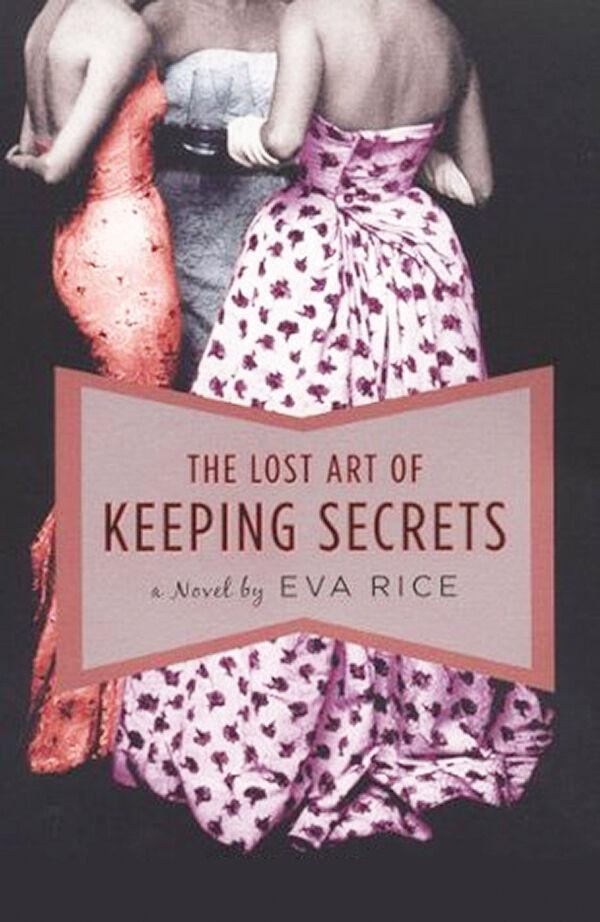 Reading: "The Lost Art of Keeping Secrets" by Eva Rice
Set in the 1950s in London, "The Lost Art of Keeping Secrets" would be an enjoyable, if inconsequential romp through cocktails and scandals of British high society—if only someone less thoughtful had written it.
Instead—with all the mixed in entertainment value—Eva Rice creates a vibrant world insightfully populated with enchanting characters and the light melancholy that comes in periods of recovery.
While there is a good amount of romance and deception, it's not really the point of the book. Rice perfectly balances her youthful characters—party hopping, obsessed with the early days of rock 'n' roll—with loving portrayals of their perhaps old school parents—unable and unwilling to let go of the tragedies wrought by WWII and clinging to traditional rules of civility.
The heroine, Penelope, is in her late teens or early 20s—I can't remember, to be honest—but dedicates equal time and energy to her love of the crooning Johnnie Ray (an oft forgotten precursor to Elvis), and her commitment to the dilapidated, ruining family home.
It's all about the never-ending conversation between the past and the future, and how the present can affect both, a perfect novel for New Year's.
Viewing: "Last Holiday"
Queen Latifa stars as a straight-laced department store worker whose world is shattered by a grim medical diagnosis. Realizing she hasn't lived life to its fullest, she decides to take all her money and treat herself to an extravagant vacation in the Alps, where she meets and befriends her favorite celebrity chef (played by Gerard Depardieu), indulges in a few makeover montages, teaches everyone she meets about making the most of life, and so on. Hilarity ensues. LL Cool J is in it. Need I say more?
"Last Holiday" is completely sincere and completely unpretentious. It isn't trying to do anything other than entertain, and that's awfully noble. Its message of living life to the fullest is important, too. Work hard, play hard, try new things, be thankful, and watch "Last Holiday."
It's the kind of movie in which a character who's never ridden a snowboard before accidentally winds up on a black diamond run in the Alps, just totally nailing it first try without meaning to, ending up on the cover of an international ski magazine. That kind of movie. It's a perfect black diamond run of a film.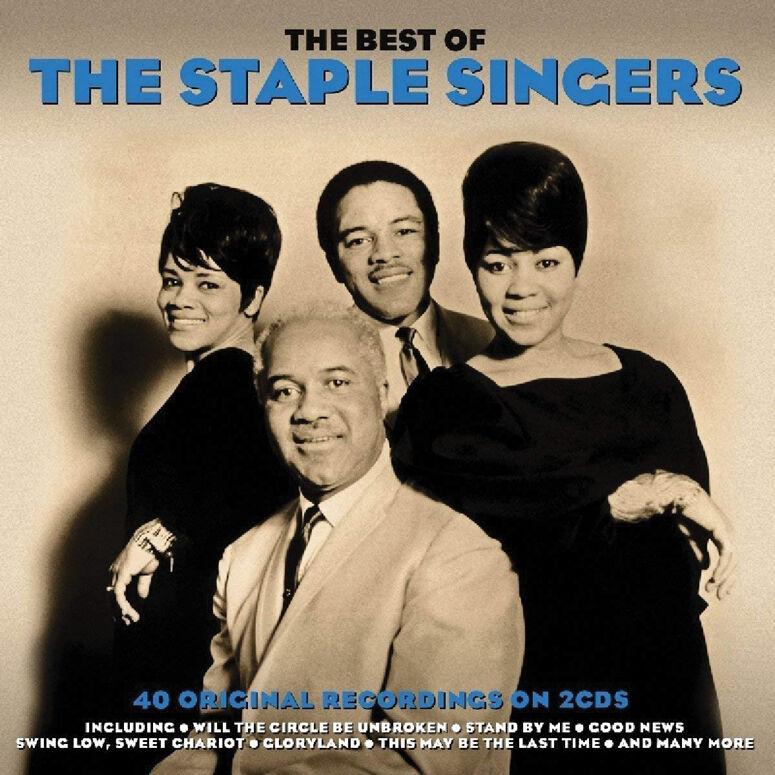 Listening: "The Very Best of The Staple Singers"
If you need to tune out the cacophony of the world, you may as well do it to the infectiously groovy stylings of R&B/soul greats The Staple Singers.
"Best Of" albums are often inadequate and music snobs would doubtless look down their noses at me for recommending one, but this compilation delivers 70 minutes of pure musical goodness. Tracks range from gentle, relaxing tunes like the group's cover of "(Sittin' On) The Dock of the Bay," to hard-hitters like "When Will We Be Paid" and "The Ghetto," to absolute jams like "I'll Take You There."
My personal favorite is "Heavy Makes You Happy (Sha-Na-Boom Boom)," which also happens to be the end credits song to "Last Holiday." The chorus goes "sha-na-boom boom yeah." How could you be in a bad mood when that's playing?