Fireworks, parades, parties, barbecues, rodeos; over the years, we've become pretty darn good at celebrating the Fourth of July.
Naturally, certain circumstances dictate that this year's festivities will look a bit different from usual, but c'est la vie. It's not worth being upset about.
Controversial opinion: 2020 hasn't been a great year so far. I needn't recount all of America's present woes here, but the entire reason we celebrate July 4 as a holiday is because we had plenty of woes before and found solutions.
That's pretty much what all of history is. Some woes are worse than others. Some solutions come swiftly and some come slowly. Sometimes we take steps in the wrong direction, but we try.
Independence Day is all about celebrating America's potential. When they signed the Declaration of Independence in 1776, they didn't know what was going to happen or what the future would hold. Technically, that's impossible. But you've got to dream big if you're going to get anything done.
That's worth celebrating every year, including this year, even if most of the traditional festivities are called off. There will doubtless be some crowds throughout the valley this weekend, though.
If you head out, have fun and be safe. If you are staying in and avoiding crowds this year, here are a few suggestions for a quieter, but no less thematically appropriate Fourth of July.
Reading: The By the People project
Actually, this is a combination of reading and writing, all for a great purpose.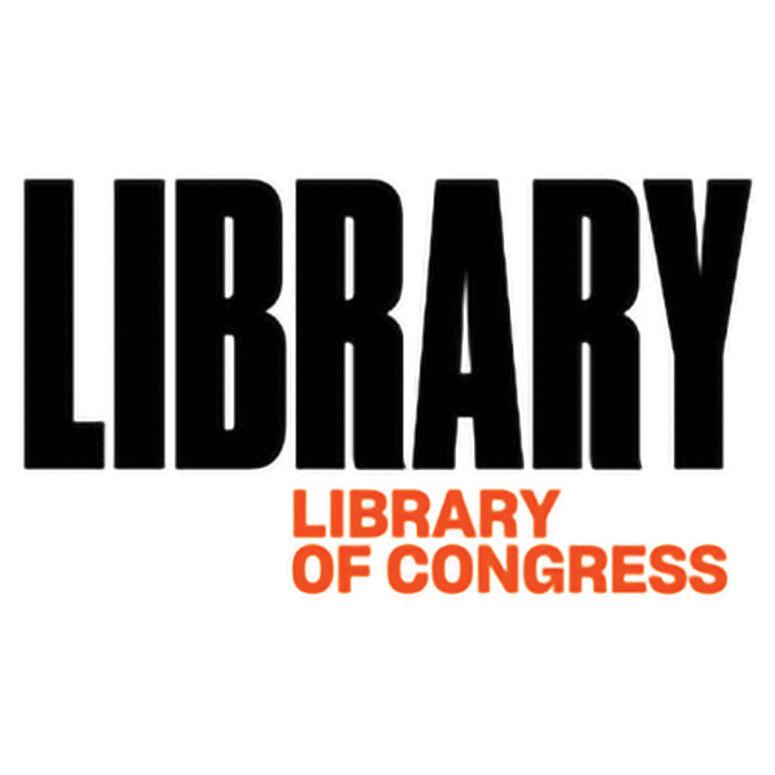 The Library of Congress houses hundreds of thousands of items in its vast catalogues, including countless vital historical documents. Many of those significant documents are handwritten, many are in foreign languages and all are top priorities for the library's preservation efforts.
With the By the People program, anyone with a computer, an Internet hookup and some time on their hands can help. The Library of Congress is seeking volunteers to help transcribe documents for the digital archive.
Those include things like handwritten letters to Abraham Lincoln, so it's basically a boon for history nerds. Get involved at crowd.loc.gov.
Viewing: "The Man Who Shot Liberty Valance"
"When the legend becomes fact, print the legend."
I have put a lot of thought into this next sentence. "The Man Who Shot Liberty Valance" is probably the best American movie ever made.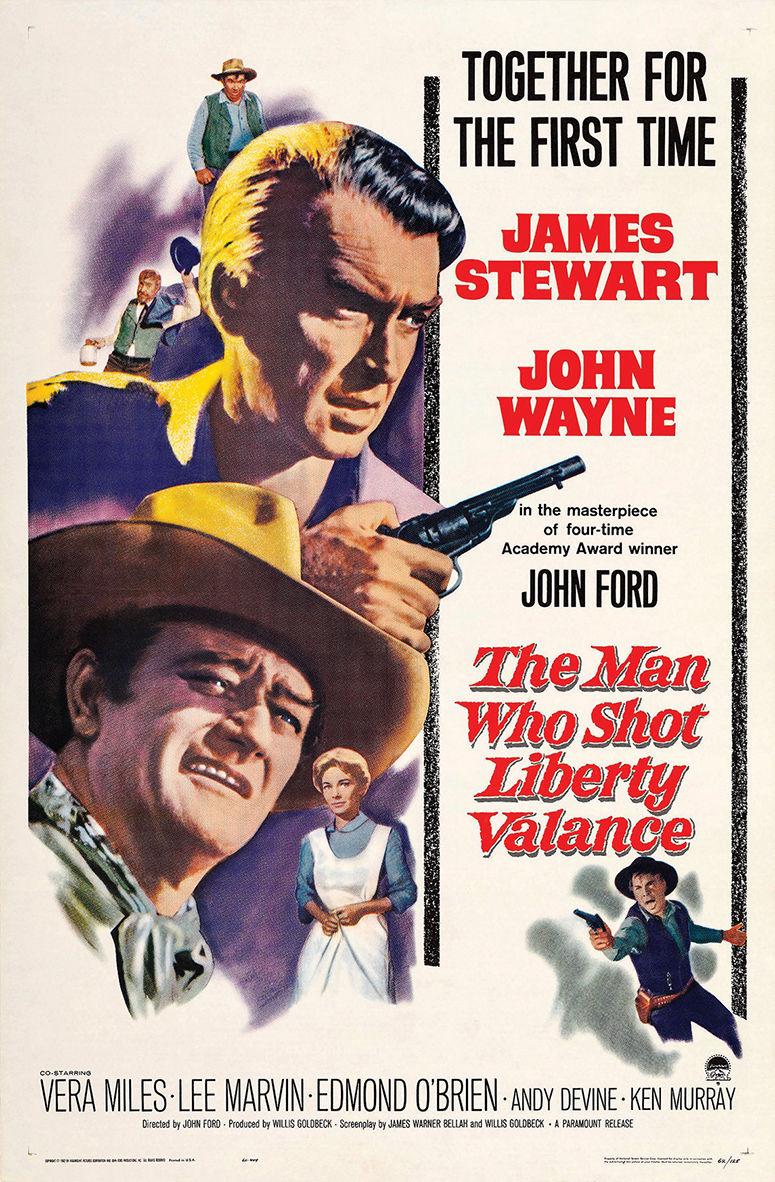 John Wayne delivers his best performance here as Tom Doniphon in an elegiac Western. Doniphon is a gunfighter gradually becoming superfluous to his beloved town as unsteady days of lawlessness fade away and civilization blossoms with the coming of well-educated lawyer Ransom Stoddard, played by James Stewart. Local outlaw Liberty Valance (Lee Marvin) is obviously not going to welcome Stoddard's arrival, and the lawyer and the gunslinger will have to work together—albeit with entirely different philosophies—to deal with the last outlaw in town.
This movie came at a time when the Western was beginning to cede its stance as one of Hollywood's most popular genres. For Wayne director John Ford, in one of their last collaborations, I can't help but feel as if they are, in part, giving a proper, soulful, reluctant, respectful sendoff to the legends that made them famous.
"The Man Who Shot Liberty Valance" is streaming on Amazon Prime and available on DVD from the Hailey Public Library.
Listening: "The Rising" by Bruce Springsteen
Released in 2002, "The Rising" is Bruce Springsteen's response to 9/11. As you'd expect, it is very sad, but it is equally hopeful.
Like most of Springsteen's albums, "The Rising" bobs and weaves through the highs and lows of the American experience, this time exploring themes of grief, devastation and trauma alongside those of resilience, recovery and courage.
These themes are always relevant and have always been a part of the American spirit, through the nation's various ups and downs. Independence Day is a great time to party, but we need to keep in mind what it is we're celebrating: our collective ability to overcome and improve if we really try.
Every track on "The Rising" is essentially a masterclass on songwriting. Springsteen's maturity as an artist reached a new peak with this album.
For the Kids: Sparklers
They're technically a fire and burn hazard, so be a responsible adult and exercise caution, but what kid doesn't love sparklers on the Fourth of July?
Plus, if you're letting the kids stay up to watch the fireworks, this is a decent way to keep them entertained a bit until kickoff time, especially as so many large events have been canceled this year.