I got my Christmas tree this past weekend. Bought a $10 permit from the National Forest, borrowed a rather sinister-looking handsaw from a friend, wandered out Eagle Creek and found a lovely little guy. My tree is slightly shorter than I am (which is to say, not very tall) and has a few bald patches here and there—actually, nearly one entire side is bald because of the shadows in Neal Canyon, but one side is just going to face the wall, so what does it matter?
All decorated with a few baubles and lights, I have to say it looks a pretty sight. The warm smell of pine is a welcome addition to the room. The tree itself casts me back in an altogether pleasant way. Since it's another year in which I'm unable to travel and visit family for Christmas, the effect of the tree is most welcome.
That's just me, anyway. I'd like to believe that whatever holidays you celebrate and however you celebrate them, there may be that one particular tradition that—even this year—you can still peg down for a comforting effect.
The tree is a good one, especially if you're not too particular about getting an evenly branched, full fir. There's a gentle loveliness to the quintessential "Charlie Brown Tree." Anyway, if ever there was a year to appreciate a scaled back, less indulgent holiday season, surely it is 2020.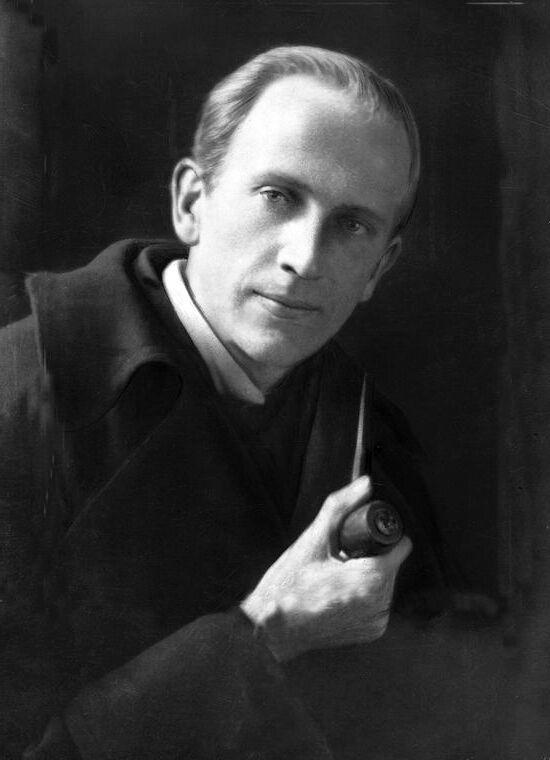 Reading: "King John's Christmas" by A.A. Milne
"King John was not a good man." Nearly every stanza in Milne's Christmas poem begins with this assertion. The author of "Winnie the Pooh," as we all know, had a real penchant for appealing to children in his writing. Perhaps it's the rhythm of "King John's Christmas," or perhaps it's the message, but something about this poem has always stuck with me.
"King John was not a good man." Milne tells us this, and he spends a little time on the matters of state that weigh on the King's demeanor, of his disgruntled citizens and how sometimes "no one spoke to him / For days and days and days."
"King John was not a good man." But when Christmas rolls around, he hangs a "hopeful stocking," and silently wishes that maybe this year Father Christmas will pay him a visit.
"King John was not a good man." I would say very few of us have been our best this year. How many of us are our best any year? For all Santa makes a show of his Naughty and Nice Lists, Christmas—coming at the changing of years—is a time for forgiveness and small kindnesses, and resolving to be better.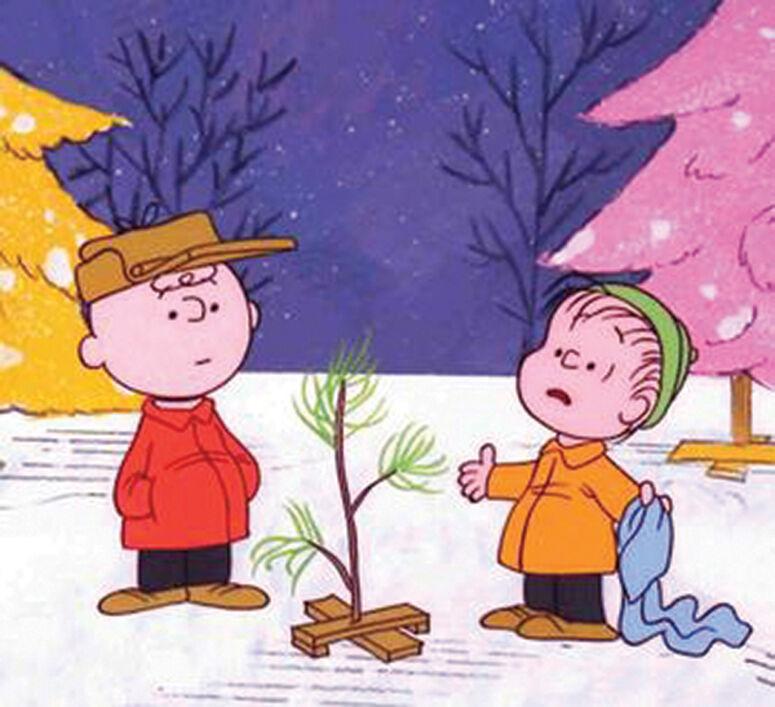 Viewing: "A Charlie Brown Christmas"
I know I recommended an animated TV Christmas special from the '60s last week, but here we go again. I'll come up with something different next time. Or do "Rudolph," I don't know.
Like last week's recommendation of "How the Grinch Stole Christmas!," one can only really confidently describe "A Charlie Brown Christmas" as a classic.
With gentle good humor, straightforward animation and an iconic musical soundtrack, the 25-minute television special honestly and unpretentiously delivers a timeless message about enjoying Christmas—and indeed every day—in a simple way. I suppose grandeur and spectacle have their place (it's in the "Fast and Furious" franchise), but most of the greatest things in life are the little things. Our purest pleasures are often quiet ones that maybe no one else feels the same way about, and that's part of what makes them pure.
Of course, I don't think I've ever met anyone who doesn't enjoy "A Charlie Brown Christmas." Sometimes things are universally loved for a reason.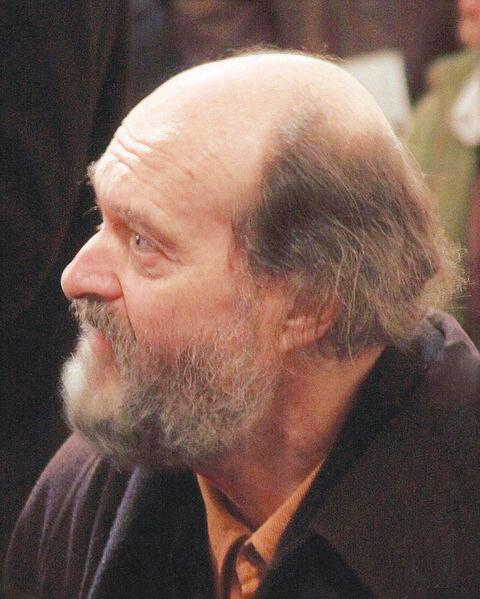 Listening: "Spiegel im Spiegel" by Arvo Pärt
I guess while we're on the topic of simplicity being beautiful, we should give Arvo Pärt's "Spiegel im Spiegel" a listen.
It's not a musically complicated piece: two instruments, and both parts are easy to play, but sometimes a simple thing done perfectly is better than a complicated thing—even a complicated thing done perfectly.
Pärt composed "Spiegel im Spiegel" in the late '70s, shortly before leaving his native Estonia. He took his family out from underneath Soviet control for more prosperous lives on the other side of the Iron Curtain, but a homeland is a homeland. I can't speak for him, and I'm not 100% sure this is what the piece is about, but to me it captures that feeling you get when you leave a place you love for what you're pretty sure will be the last time.
Is that appropriate Christmas listening? Who knows? It's appropriate listening for a holiday spent in isolation. And besides, Christmas music wears thin pretty quickly in my opinion, so you should hold off until we're a little closer to the holiday.