I finally finished "Moby-Dick." It took me eight months, but to be fair, I did put it down for a little while after we went into lockdown and I was, remarkably, not in the mood.
Now that I'm finally done, though, the question looms large: what next?
Starting a new project can be quite freeing and exciting, but also a little daunting. As the summer dwindles to an innocuous ending and the school year approaches, I can't help but feel as though now would be a good time to tackle a new project. I think that's just ingrained from decades living on the academic calendar. Even though I'm not a student anymore, September signifies beginnings for me.
In actuality, I'll just keep trundling along, doing my work and writing my column, and that's OK. As we were shown in March, sometimes change is a bad thing.
For those eager to start something new, though, take inspiration from this week's recommendations: all debut efforts.
But first, some thoughts on "Moby-Dick." It's an exceptionally long book and not a whole lot happens in it, but the ending is really, really good. Those last four or five chapters are gripping, thought-provoking and extremely well written. Plus, how cool is it to say "From Hell's heart I stab at thee" while hurtling a harpoon into what is essentially a bona fide sea monster?
---
Reading: "Matterhorn" by Karl Marlantes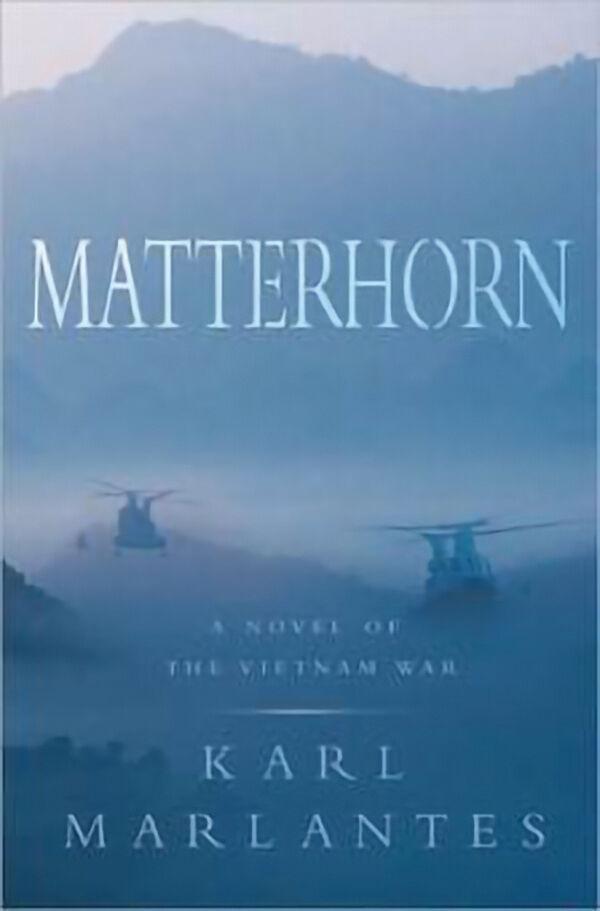 Getting it right the first time is extremely difficult and not everyone manages it. Keep in mind Shakespeare's first play was "The Two Gentlemen of Verona."
Karl Marlantes got it right with his debut novel, "Matterhorn: A Novel of the Vietnam War." He spent 30 years writing it, based largely on his own experiences as a Marine in Vietnam. Like "Moby-Dick," it is a long book and if you catalog every plot point, it doesn't cover a tremendous amount of action, but also like "Moby-Dick," "Matterhorn" presents a staggering wealth of perspective and sense of humanity.
Were I in the habit of ranking things, I would consider "Matterhorn" the second-best war novel ever written, behind only Erich Maria Remarque's seminal "All Quiet on the Western Front."
"Matterhorn" is available at both The Community Library and the Hailey Public Library.
---
Viewing: "Mary Poppins"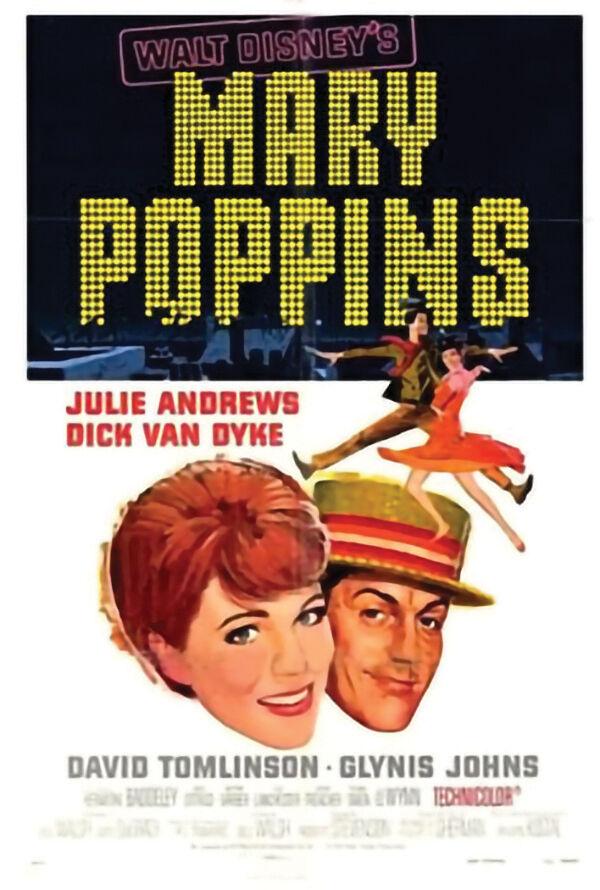 I often forget that "Mary Poppins" introduced the world to Julie Andrews. Can you imagine a better debut? She delivered one of the most iconic performances in children's cinema, captivated audiences with her singing voice, won an Oscar (First try! Sorry, Debbie Reynolds) and began down a path that led her to damehood and silver screen immortality.
From the moment she floats down from the sky to the moment she floats back up again, she leaves no room to doubt that she is the perfect nanny for the Banks children and the perfect actress for the role. Well, "practically perfect in every way." Difficult to argue with that.
Walt Disney's musical approach and use of an animated interlude was pretty dramatically not what author P.L. Travers had in mind for her greatest creation's big screen debut. She hated the penguins and she hated "Supercalifragilisticexpialidocious," a word I feel obligated to shoehorn in here. I'm not sure what she made of Julie Andrews.
What I am sure of, though, is what this film meant to me when I first saw it, and what it still means to children around the world, and a mighty fair share of that is all thanks to Andrews' debut performance.
---
Listening: "Heard It in a Past Life" by Maggie Rogers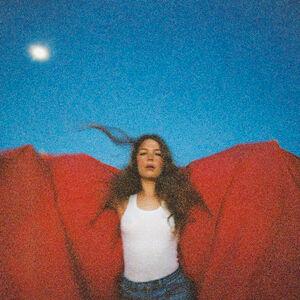 There's a rich tradition of bands and artists knocking it out of the park on the first try. If you think about the debut albums of Led Zeppelin, Pink Floyd, Dire Straits, Boston, or more recently Florence + The Machine and Lizzo, you understand how they managed to grab everyone's attention and explode onto the scene.
"Heard It in a Past Life" is without a doubt one of the best debut records I've ever heard. Maggie Rogers catapulted out of anonymity and onto the pop scene right at the beginning of 2019 and I know that wasn't very long ago, but I am impatient for a follow-up album. Actually, I was impatient for more pretty much right away.
Rogers sings with a strong, ear-catching voice, she performs with unconventional instrumentation, composes with occasionally unexpected rhythms (the tempo shift in "Falling Water" is particularly noteworthy), and writes soulful, thoughtful lyrics. My point is, she isn't just another pop star and "Heard It in a Past Life" isn't just another pop album.