Everything is very big right now. The news is big, the controversies are big, decisions, decrees, consequences, worries. Frankly, it's enough to make anyone feel a tad overwhelmed.
It's at times like these that it feels wise to focus on the small things. To call back to my first Melville Minute and the works of Marcus Aurelius, it's best to concentrate only on the things we can control—and unfortunately that does not include global pandemics.
That said, we've also lost out on the big pick-me-ups. No more parties, no more concerts, no weddings—even blockbusters have been pushed back. "Fast and Furious 9" has been delayed until next April, so we still have no justice for Han.
But it is spring, and spring brings with it birds, flowers, green growing things—heartening reminders that life is just going to carry on, and it's the little things that make up the big and that often have the greatest capacity to sooth us.
We are where we are, and—to quote this week's music recommendation—this is the only place to be.
Here are some smaller, gentler recommendations, that contain multitudes.
Reading: "Little Women" by Louisa May Alcott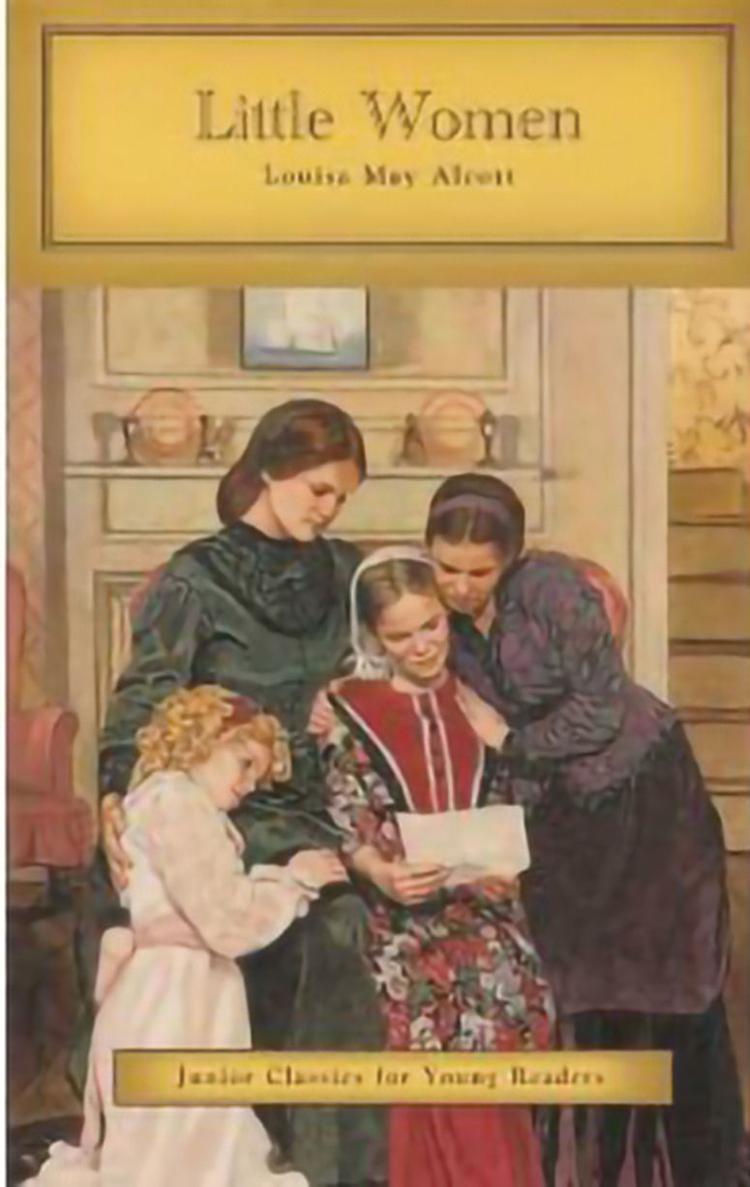 "Little Women," for all it may lack in a plot, presents such a charming series of life lessons as to make up for that. Alcott was doubtlessly inspired by "The Pilgrim's Progress" and The Bible, both of which she references profusely.
Like those works, she uses her text as a vessel for the purveying of wise words in an episodic recounting of the lives of the fictional March sisters, who struggle to be good and true during and after the Civil War. A few lessons may encroach on platitude territory, but they are nonetheless worth reading and rereading.
(There's also a lesson to be learned about social distancing from the untimely demise of…well, no spoilers.)
Full text is available to download in eBook format at Project Gutenberg (Gutenberg.org).
Viewing: "The Straight Story"
Much as I am mourning the delay of "Fast and Furious 9," sometimes the best movies are quiet, gentle and fairly light on plot.
In 1999, David Lynch took a (very brief) break from mind-bending, surrealist, existential horrors and made an extremely pleasant, based-on-a-true-story, G-rated Disney movie called "The Straight Story."
Alvin Straight (played by Richard Farnsworth), learns that his estranged brother has suffered a stroke and may not recover, so he decides to pay him a visit and make things right.
The only problem is that Alvin lives in Iowa, and his brother in Wisconsin. Without a car or license, Alvin gets on his riding lawnmower and embarks on a 240-mile odyssey, achieving a maximum speed of about 5 mph.
Lynch shot the entire movie in chronological order, following the route taken by the real-life Alvin Straight. He later called it his "most experimental film," suggesting that he had perhaps never watched one of his own movies.
"The Straight Story" is streaming on Disney Plus.
Listening: "Secret Path" by Gord Downie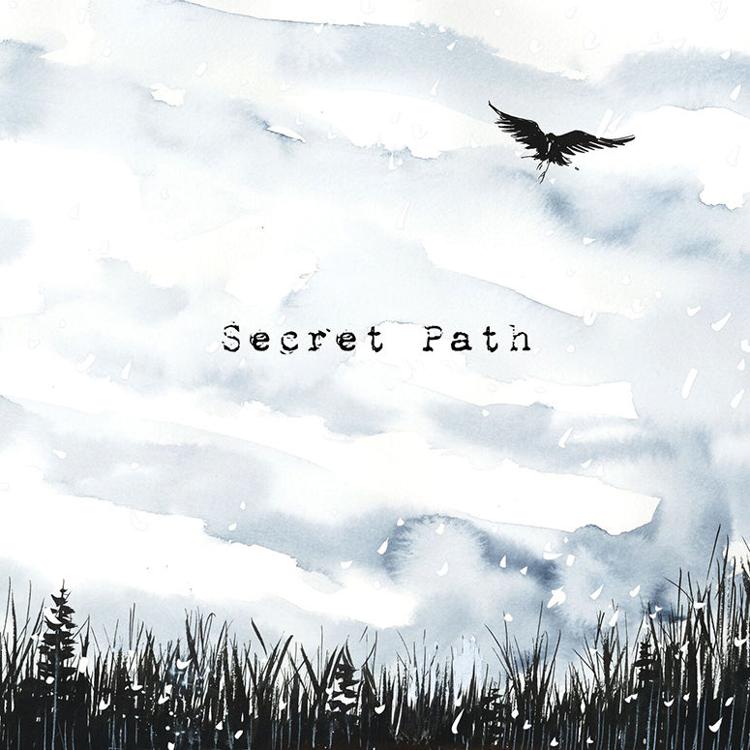 As much as they are beautiful, sometimes the simple stories are also the most heartbreaking, as is the case in Gord Downie's narrative album "Secret Path," which is a serious contender for the saddest album ever recorded.
Downie's swan song, released almost exactly a year before he died of brain cancer, tells the true story of Chanie Wenjack, a young Anishinaabe boy who froze to death after escaping from an Indian Residential School in Ontario, Canada, and attempting to walk 370 miles back to his tribal home.
The scaled-back album places the listener in Chanie's small shoes. Downie's lyrics zero in on the minutia—matches in a jar and the tangle of a swing set chain—to insightfully hammer home that this was a real boy.
It is a small story, told in a small way, that illuminates a major national issue—one that still weighs heavily 50 years after Chanie's death.
For the Kids: "The Magic Tree House"and "Dog Man"
A child recently told me to recommend these two book series. I figured I ought to defer to his judgment—he is seven, and, therefore, probably has a better understanding than I do of what kids these days enjoy.
I myself have never read "Dog Man," but I went through a major "Magic Tree House" phase when I was probably about his age. I found it extremely heartening that kids are still reading and enjoying a series that meant so much to me as a child.
Both series are available in various formats from area libraries. Remember: summer reading has already started at The Community Library and is on its way for Hailey and Bellevue. Kids are never going to read too much.