'No less sacred for being unintelligible'
We are very fortunate to live where we live. The Wood River Valley and its surrounding areas are indisputably beautiful. I went for a hike over Trail Creek recently and managed to find a little patch where I could not hear or see evidence of another human being.
That's hard to get in July. One downside of the natural beauty is that other people seem to also appreciate it—not to sound antisocial or anything. I'm not a great fan of crowds, even without an infectious disease on the mind, but it's been so nice out lately and so beautiful, I have a hard time recommending staring at a screen or a page. I feel as though I ought to encourage people to get out and enjoy nature.
But if you like to strike a balance between inside and outside time and if you're avoiding crowds, here are a few suggestions both to pass the time and to fill the void of outdoor adventure.
---
Reading: "Titus Groan" by Mervyn Peake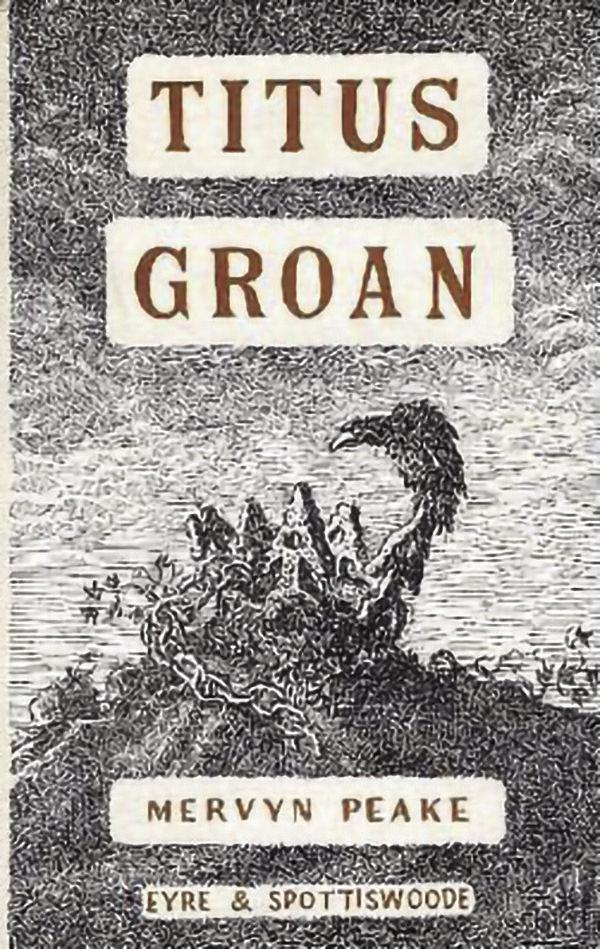 If you're staying home instead of going out to enjoy the natural beauty of the world, you may as well take the opportunity to transport yourself very, very far away. Few books do that quite as exceptionally as Mervyn Peake's haunting gothic fantasy "Gormenghast" trilogy, beginning with "Titus Groan."
I take this week's title from it. The line resonates.
It's not exactly light summer reading, and I know what the forecast says, but save this one for the next rainy day. If you're not hooked after the first paragraph—which, by my reckoning, is the best opening paragraph in English literature (sorry, Dickens)—then by all means, set it down and don't come back. "Gormenghast" isn't for everyone and it's not for every mood.
If, however, you're hooked after that first paragraph, keep reading and bask in a frighteningly expansive imagination.
C.S. Lewis described these books as being "actual additions to life; they give, like certain rare dreams, sensations we never had before, and enlarge our conception of the range of possible experience."
---
Viewing: Something with music by Ennio Morricone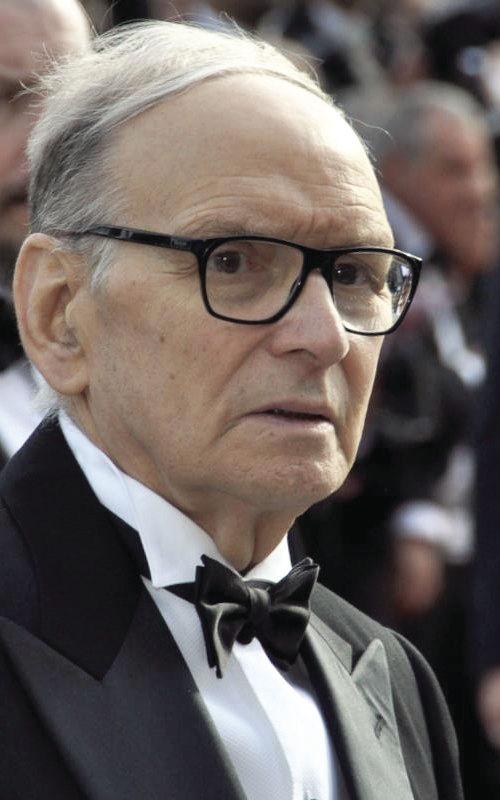 "A Fistful of Dollars," "The Good, the Bad and the Ugly," "The Untouchables," "The Thing," "Once Upon a Time in the West" … the 1978 FIFA World Cup. IMDb lists composer Ennio Morricone with more than 500 film and television credits.
He died this week at the age of 91. During his career he was not just prolific, but also highly influential and innovative. Some (wrongheaded) film critics have said that a great film score should not be noticed. That ideology is exactly what's wrong with movie music today. A great film score shouldn't overpower what's on the screen, but it shouldn't fade innocuously in the background, either.
Great movie music, like the scores composed by Morricone, enhance the story and the visuals put on screen, which is why I recommend this in the "viewing" category instead of "listening."
Watch "A Fistful of Dollars" or "The Thing," notice the music, and appreciate what a great composer does for a movie.
---
Listening: "Pulse" by Pink Floyd
I know some people hold a stigma about the post-Roger Waters years of Pink Floyd. Not getting involved with band politics at all, David Gilmour is an excellent songwriter and guitarist and he has one of my very favorite singing voices of all time.
"Pulse" is a live concert album, which is another difficult thing to recommend, but I do so because some of the songs on "Pulse" actually sound better than their studio equivalent. I mean, there's no topping the original album version of "Wish You Were Here," but I prefer this live version of "Brain Damage" and, by extension, "Eclipse." As I prefer this "Sorrow" and "Learning to Fly."
More than any other live album I've ever heard from any other band—maybe even "Stop Making Sense," if it's not sacrilege to say—listening to "Pulse" transports the listener into the crowd. It is an exceptional musical experience and for those Gilmour-haters, it will dispel such ill will. Just set aside some time (actually, two and half hours) and listen to the whole thing, start to finish.
---
For the Kids: Gardening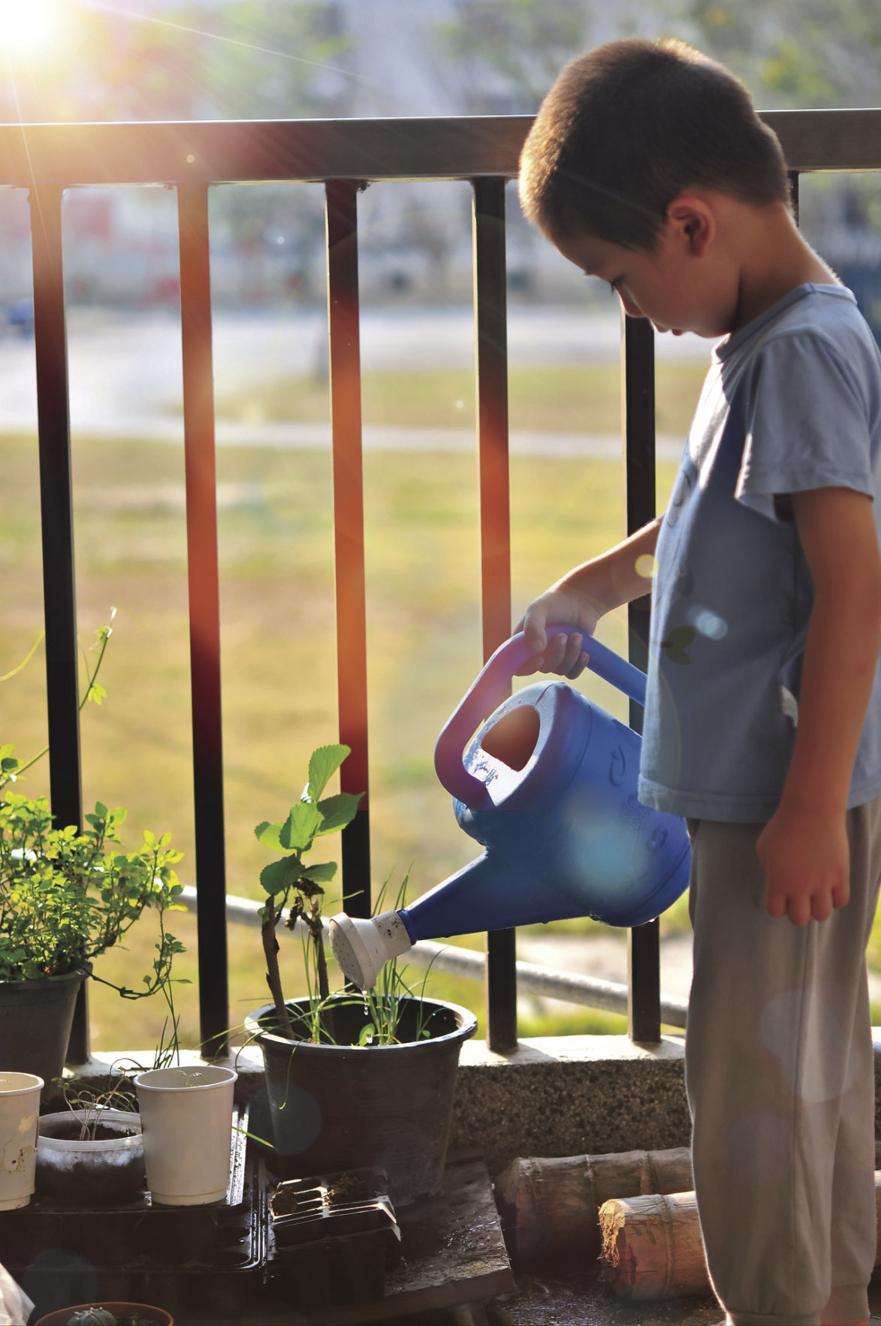 The recent wave of warm weather means it's a great time to plant some green growing things. If you don't have a garden, get some potted herbs or flowers or something.
As an added bonus, if you're growing herbs, there's something extremely satisfying about sprinkling some freshly picked basil or thyme or something on a meal.
Getting kids involved in gardening is great for two excellent reasons. First, it teaches them valuable lessons about responsibility and what it means to nurture a living thing. Second, they get to play in the dirt, which children innately love. At least, I haven't met a child who doesn't adore playing in the dirt.