It's a busy weekend, eh? Friday is Juneteenth, widely celebrated to commemorate the day in 1865 when Union Gen. Gordon Granger brought news to Texas that all slaves were free, effectively emancipating the last of America's slaves.
Then, Saturday is the summer solstice and it looks like the weather may even reflect that. Sunday is Father's Day, and a great opportunity for a phone call or a card at the very least.
Monday is… well, it's Anti-Fascist Struggle Day in Croatia. And Meryl Streep's birthday.
Whatever the occasion, whether a quiet familial holiday or the commemoration of a major national event of profound historical importance, take some time this weekend and celebrate. It's good for the soul.
Really, for all our many, many problems, we have lots to celebrate, lots for which to be thankful. The better we are to each other, the harder we work to do good, the more we'll have to celebrate down the road.
Here are a few recommendations—both sublime and ridiculous, as has become my habit—that I believe are worth celebrating.
Reading: "To Kill a Mockingbird" by Harper Lee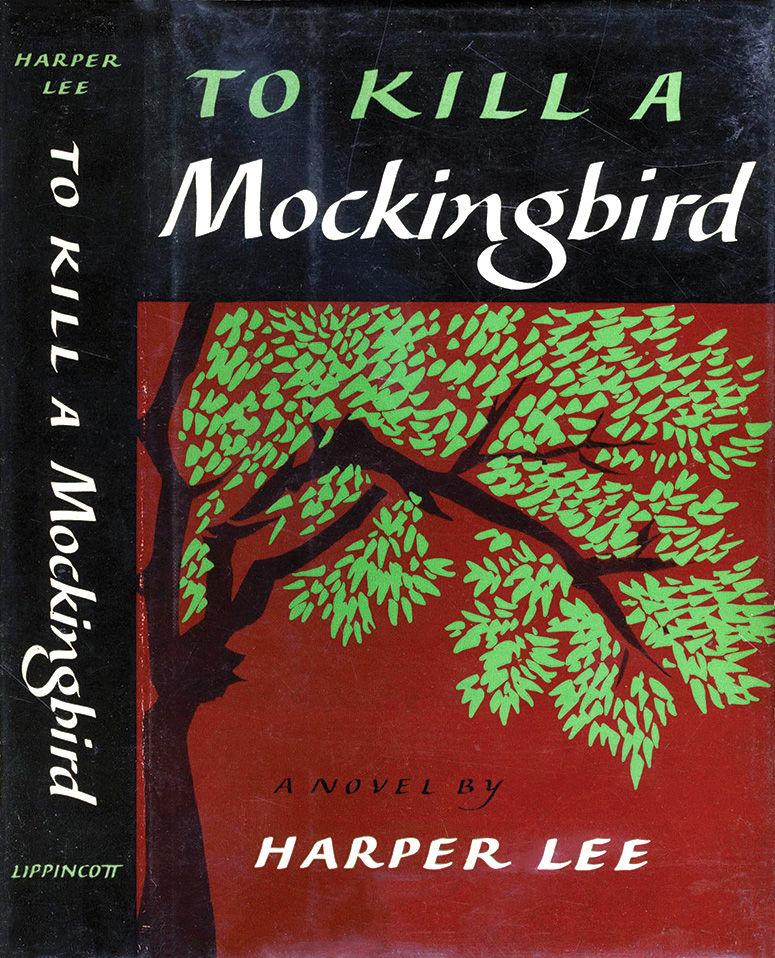 This is, let's say for all intents and purposes, the only book Harper Lee ever wrote, but if you've managed to knock it out of the park the first time, why keep swinging?
On the topic of fathers, there are probably none better in American literature than Atticus Finch in "To Kill a Mockingbird." He is one of the greatest, softest, most beautifully understated heroes put to page. Barack Obama once correctly described him as an ideal American character. Around him, the author decorates the world of the novel with insights, indisputable morals, and words of wisdom. There's something worth reading on every page, which cannot be said of most books.
Most people have probably read "To Kill a Mockingbird," but it is more than worth rereading several times over. There is always more to learn from a book like this.
One of my favorite quotes: "The one thing that doesn't abide by majority rule is a person's conscience."
Also, the 1962 film adaptation is one of the best movies ever made, featuring a one-of-a-kind performance from Gregory Peck and a tear-inducing score by Elmer Bernstein.
Viewing: "The Blues Brothers"
Now on to the ridiculous.
Adapting SNL sketches into full-length feature films has not always worked. Actually, they're almost all pretty terrible, but if there is an exception to that rule, it is the effectively flawless 1980 musical comedy, "The Blues Brothers."
Jake and Elwood Blues (John Belushi and Dan Aykroyd) are iconic in their shades and suits, on a music-filled, hilarious "Mission from God." Their quest sees them go up against vengeful country-western stars, bumbling cops (including John Candy), a rural Illinois chapter of Neo-Nazis, and a gun-toting Carrie Fisher.
This movie features one of the greatest car chases of all time (the filming of which destroyed a then-record 103 cars) and timeless musical numbers featuring an incomparably star-studded roster of guest performers including James Brown, Ray Charles, Aretha Franklin, Cab Calloway, and John Lee Hooker.
"The Blues Brothers" is streaming on Hulu and is available on DVD from The Community Library.
Listening: "Aretha Now" by Aretha Franklin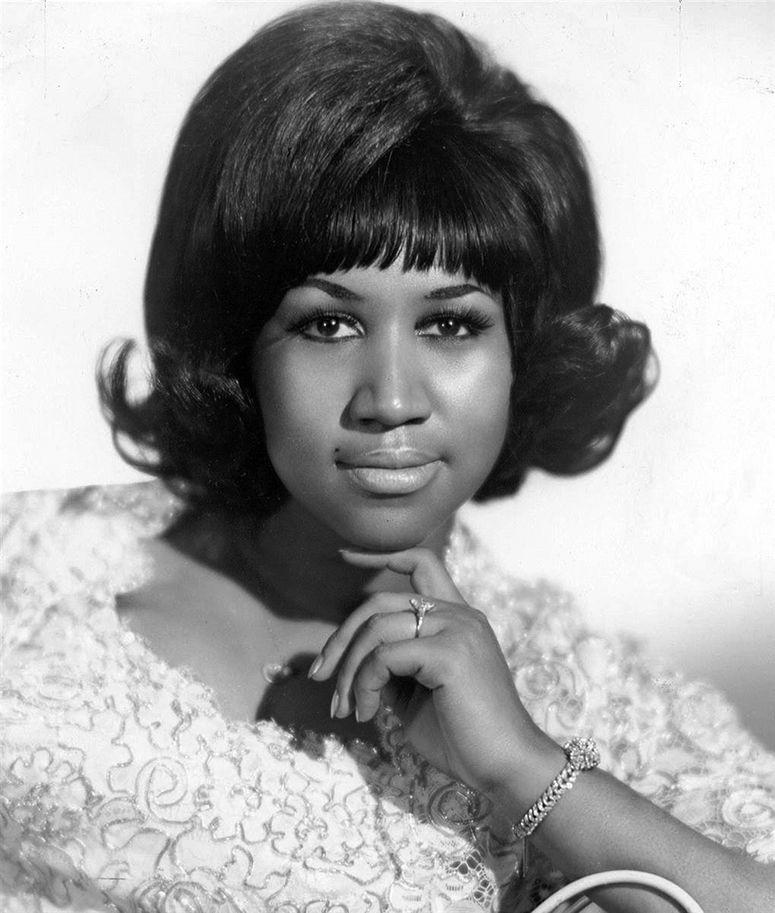 And back to the sublime again.
I'm not exactly straining myself here by recommending a universally beloved artist like Aretha Franklin, but sometimes it's worth revisiting the best of the best, and reminding yourself of why they're the best.
"Aretha Now" is a great album, featuring such hit classics as "Think," "I Say a Little Prayer," and "Hello Sunshine." It's sure to put you in a better mood, even if you're already in a good one.
She released this album in 1968. It was her 13th studio record of that decade and her second of that year. Also in 1968, she released the canonical "Lady Soul," which includes "Chain of Fools," "People Get Ready" and "Natural Woman." You just can't beat that.
And again, I know I'm not being original or controversial here, but it's worth saying and repeating that she had a definitively unparalleled voice. This week, listen to the rightly named Queen of Soul.
While you're listening to her, keep in mind these wise words she once said, "We all require and want respect, man or woman, black or white. It's our basic human right."