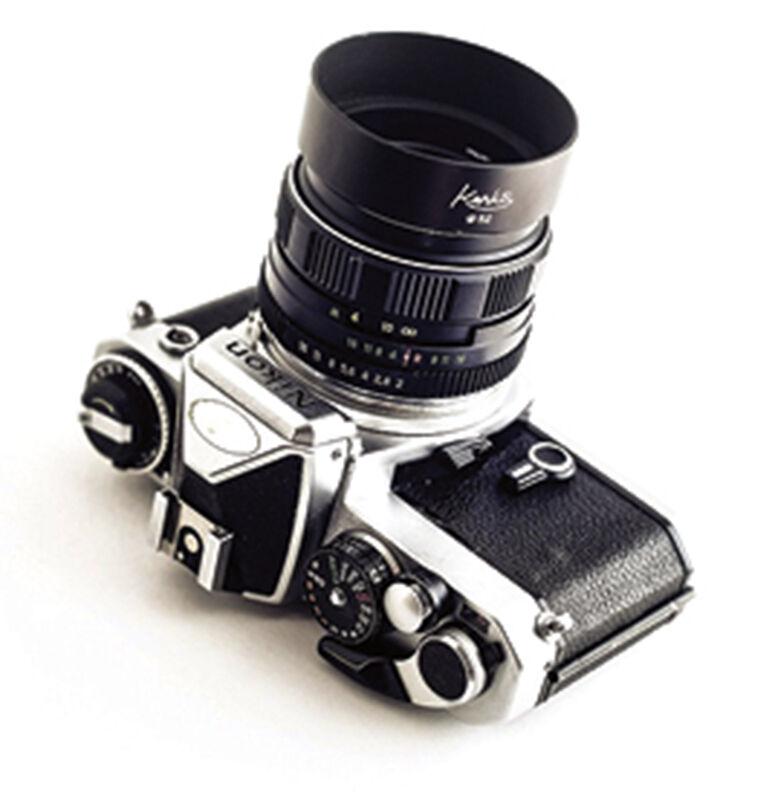 "Winter Sports Under A Summer Sun" was the tagline created for the late 1930s as part of the publicity campaign created by Steve Hannagan to sell the idea of a winter resort here in the heart of the mountains in Idaho. This image, taken circa 1955, is from the Union Pacific Publicity Photograph Collection which was saved from destruction at an Omaha landfill in 1982 by librarian Dottie Thomas. The photographers for the photos in the Union Pacific Publicity Collection were Lloyd Arnold, Bert Cross, Louis Holliday, Ellis Chapin, Ken Crabtree, and Bob Lee. Each worked as a photographer-for-hire for the resort and are the creators of some of the iconic photos we think of when we see Sun Valley publicity.
This and other photos in this collection were used to help showcase the different activities in order to entice people from across the country to come and stay at the Sun Valley Resort. In 1953, Steve Hannagan passed away and Dorice Taylor became the director of public relations at Sun Valley for Union Pacific, a position she held when this photograph was snapped. By then, Sun Valley was an established destination known nationally, thanks to the efforts of both directors and their staff.
Look for this photo and more examples of Sun Valley Publicity in the Regional History Museum's upcoming exhibit, "Rugged Glamour: A History of Early Sun Valley Promotions." This exhibit opens later this month in the Regional History Museum in Forest Service Park in Ketchum, open Wednesday to Saturday, 1- 5 p.m. Other photographs from the Union Pacific Publicity Collection can be found online in the Regional History Photograph Collections.