At least one World War II veteran in the Wood River Valley will not be attending Memorial Day ceremonies on Monday. But that doesn't mean he has forgotten fellow soldiers who made the ultimate sacrifice.
"Why celebrate dead people?" said Herschel Cox. "There were sure plenty of them. I celebrate being alive."
Cox, 95, resides at Silver Creek Assisted living in Hailey. He won a Purple Heart medal in 1943 while serving with the Marines' 1st Division on New Britain, a 320-mile-long island east of New Guinea.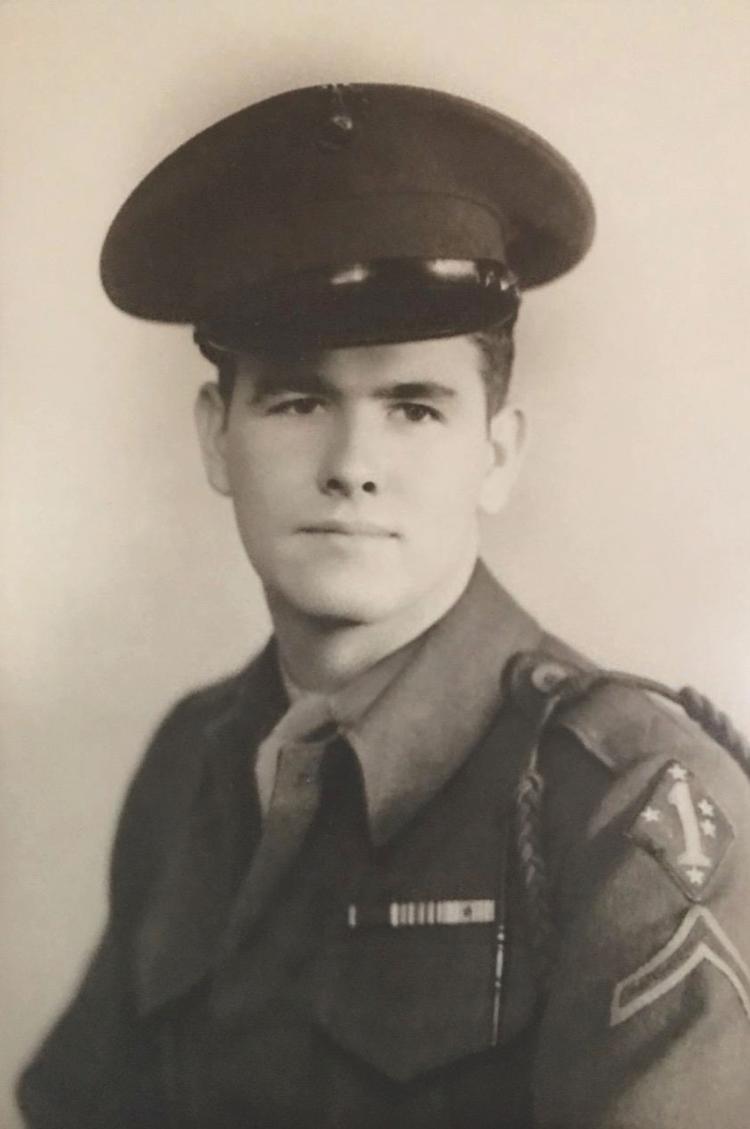 Cox left the family farm at Grant's Pass, Ore., when the U.S. entered the war, joining about 60 other recruits, half of which went to San Diego for boot camp. He was 18 years old.
"I joined the Marines because of the glamour of it, and because I wanted to be a tough son of a bitch. And we were a pretty tough outfit," Cox said.
In December 1943, Cox was on a ship to the island of New Caledonia and then on a smaller transport landing craft to Cape Gloucester, a strategic headland of New Britain. The island had been occupied by German forces during World War I and was now occupied by Japanese forces that operated three airfields near Cape Gloucester.
Cox and a platoon of 100 hiked from the beachhead through thick and bug-infested jungle for one day and camped for the night. In the morning they followed a valley to the foot of a quarter-mile-wide steep hill, beyond which they expected to encounter the Japanese.
Cox carried a Browning automatic rifle loaded with a 30-round magazine of bullets. His friend Martin "Bird Dog" Clayton, a Marine from Texas, was beside him. The two men were among the first up the hill.
"When we got to the summit, we heard siren alarms and so we dropped to the ground and looked for cover," Cox said. "I lay there and heard a noise and panned my rifle from right to left and saw a Jap about 20 yards away with some more people behind him."
The Japanese soldier had Cox in his sights and fired a bullet that entered Cox's right forearm and exited though his elbow joint, yet Cox was able to return fire.
"He missed my head by about 2 inches," Cox said. "I emptied my magazine into him. Then Bird Dog said let's get the f--- out of here and we rolled back down the hill."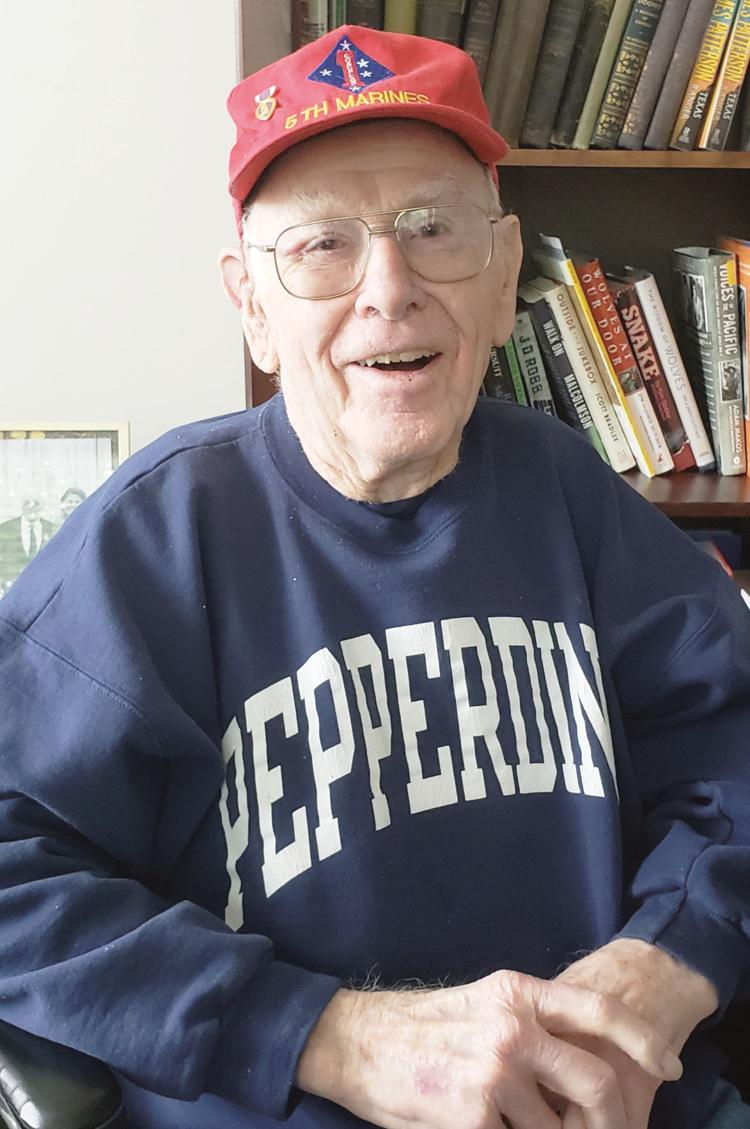 Cox made it to an aid station on the beach as more Marines were passing through on their way to what came to be called the Battle of Cape Gloucester. The airfields were taken and within a few weeks the Japanese evacuated the island.
Cox underwent surgery at a U.S. military hospital in Melbourne, Australia, before returning home. He attended the University of Washington and worked as a dental surgeon for 40 years in downtown Seattle. He bought a condo in Sun Valley 15 years ago and skied until he was 93.
"I am damn lucky to be alive," Cox said. "Of the 30 of us who trained in San Diego, five or six died in the war. I stayed in touch with many of them, including Bird Dog Clayton. We got together for reunions."
Cox still subscribes to Leatherneck, the magazine for the U.S. Marines. Until a few years ago, Cox corresponded with a former director of the Marine Corps who had sought him out.
"It was an honor for me," Cox said. "I'm glad that I served and I never forget the names of the men who died, but I don't celebrate their deaths.
"For many years we have instead celebrated with a drink on Nov. 10 each year, the date in 1775 when the U.S. Marine Corps was founded."