Nominations are in, and readers of the Idaho Mountain Express overwhelmingly backed three standouts for the top title of Woman of the Year. 
This year's trio includes volunteer extraordinaire Marie Gallo, Syringa Mountain School Operations Manager Christi Thompson and Sonya Wilander, Blaine County Drug Court coordinator and driving force behind the Men's Second Chance Living sober house in Hailey
Voting is now open to pick the 2020 honoree. From Wednesday, Feb. 12, through Sunday, March 1, readers can vote via the Idaho Mountain Express website, or directly by going to surveymonkey.com/r/ValleyWoman2020. The winner will be announced in the Express' Valley Woman special section, published on Wednesday, March 25.
Before casting your ballot, take a quick look at the three nominees:
---
Sonya Wilander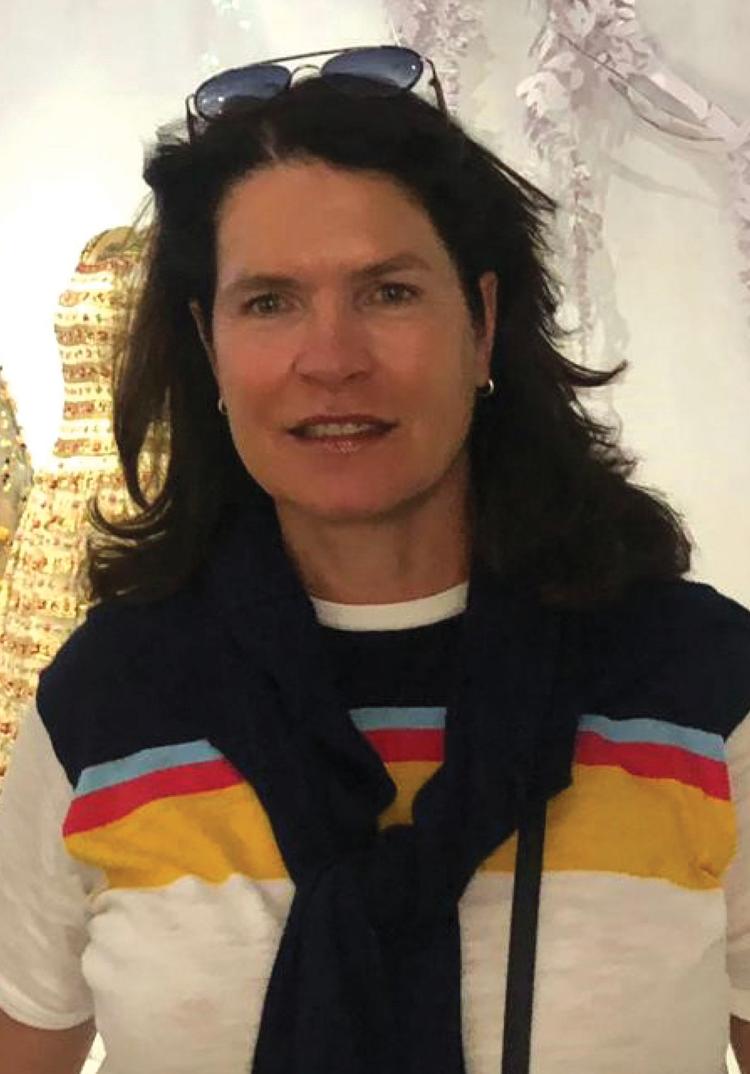 After years of traveling the world, Wilander put down roots in Idaho just over 20 years ago—and, her supporters say, the Wood River Valley is better for it. Her commitment has transformed the way Blaine County handles addiction, and, now, has given men a "second chance." Opened in 2019, Men's Second Chance Living, a sober house in Hailey, can house up to 10 men in recovery, including those under court-mandated supervision. She works with many more through Blaine County's drug court, a diversion program within the justice system to keep addicts out of jail and in recovery. Her vocal backers say neither program would exist without her.
"Sonya has dedicated her time and money to addressing a huge problem in this community and worked tirelessly to make it a reality," said one nominator. "She saw a need for something in our community and made it happen! I am in awe of her tenacity and compassion to help these men. There is no one more deserving of this award that I know than Sonya!"
---
Marie Gallo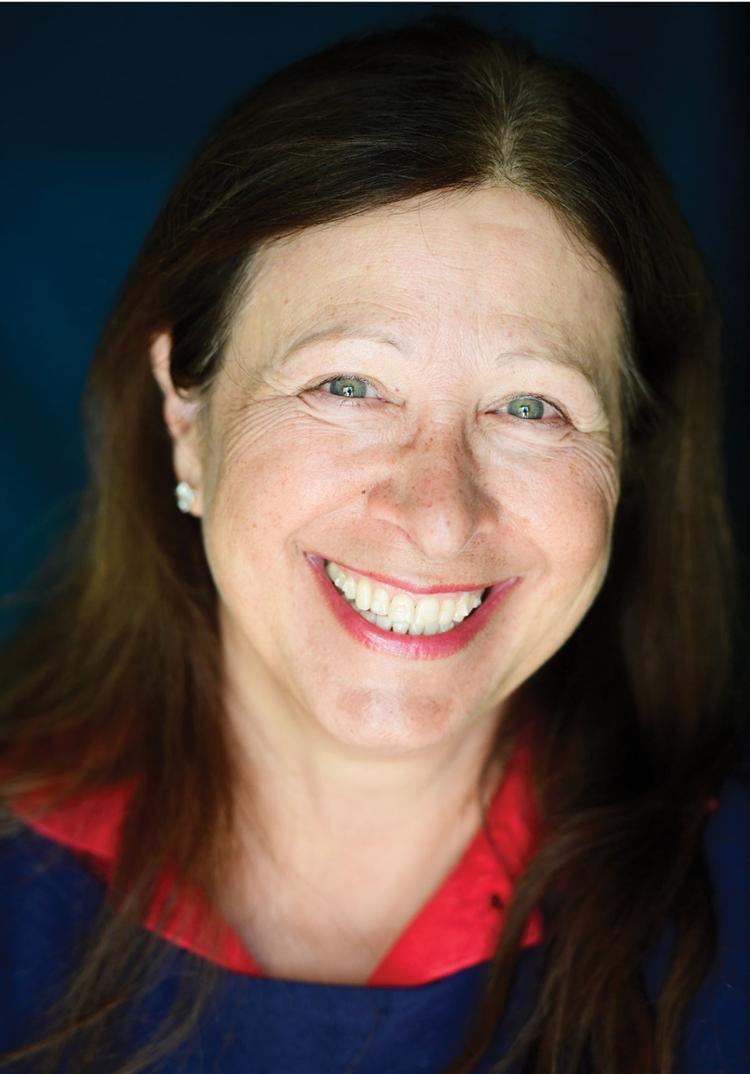 Marie Gallo's fans all seem to know her from different places—which isn't surprising, considering how many organizations she supports. The ever-ready volunteer gives her time to The Senior Connection, Wood River Women's Foundation, Rotarun, Secret Santa and more. Beyond time, she's given food, clothing, even money for medical procedures to people in need, according to nominators.
"Every time you turn around, this kind lady is helping out at an event, organizing an event, always helping others," wrote one fan. "She gives and enjoys giving. She smiles a lot and brings joy to others."
Said another: "She is the epitome of how one person can make a difference!"
---
Christi Thompson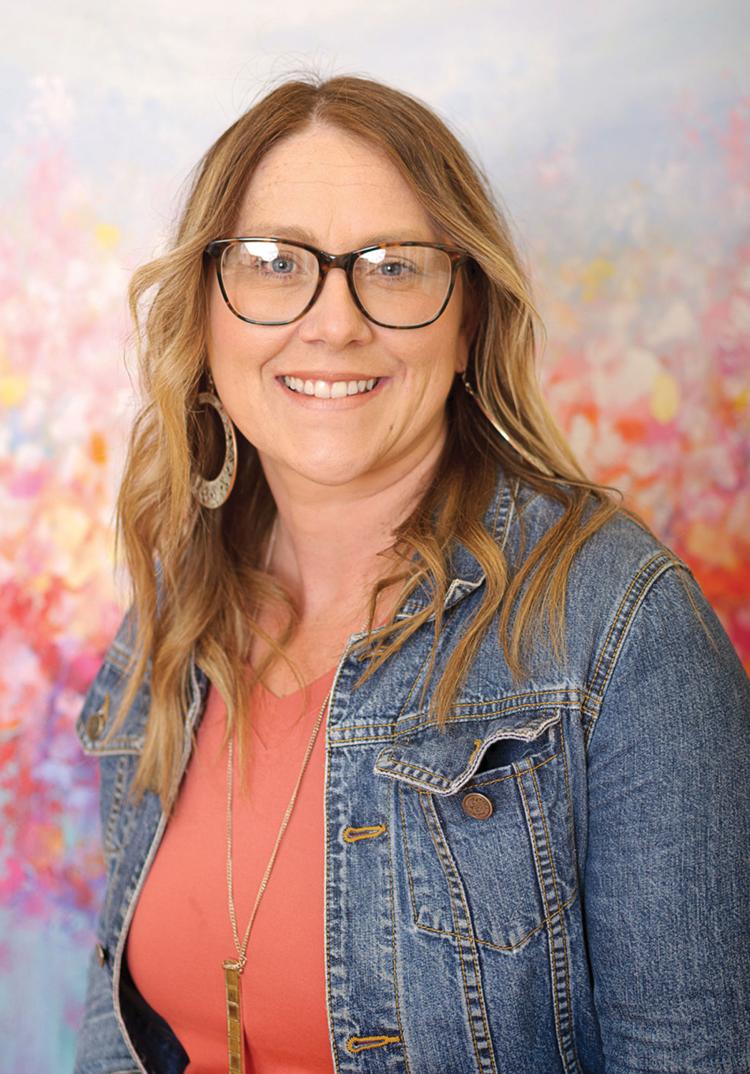 The glue behind the Syringa Mountain School, Thompson takes care of more than 100 kids at work—and four boys at home. As office manager, she knows every detail of the public charter school, as well as every family it serves, according to one nominator. But the education never really stops: Outside of school hours, she's taking college courses, coaching teams and raising money to bolster Syringa's programming.
"Christi gives her whole self to her community and all the children, teachers and parents she is involved with on a daily basis," said one fan. "She is kind, loving and hardworking. She deserves to be Idaho Mountain Express Woman of the Year!"