February is ending, temperatures are rising, the snow is melting, the days are getting longer (in a good way). Spring is coming. Tell you what, I'm feeling uncharacteristically optimistic at the exact moment in time as I write this. (And yes, I did recently quote Ambrose Bierce's definition of "positive" as "Mistaken at the top of one's voice.") I expect that feeling to dissipate by the end of the day, but may as well enjoy it while it lasts, right?
With all the relentlessly bad news swirling around on every scale of life right now—from global catastrophes right down to the zipper breaking on your coat—it's important to be able to find something loud and shamelessly upbeat with which to drown out the hubbub.
That's not a permanent solution, of course, but I've been reassured by life time and time again that there are no permanent solutions. All we can do is try our best, let the bad be bad and the good be good, and when we have a moment to ourselves, well, as the Queen of Disco said, "Turn up the old Victrola" and "let the music play."
I know I recommend sitting quietly about once a month, but I thought we could try something different this week. Here we go: some loud, feel-good comfort food for the soul, since last week's Minute was serious.
---
Reading: "Bloodlust & Bonnets" by Emily McGovern
So, here's something a little different from my usual reading recommendations. "Bloodlust & Bonnets" is a graphic novel published in 2019. Prior to its release I was familiar with and fond of the author because of her hilarious web comics. My goodness, I'm starting to sound like a real millennial. Don't worry, my music recommendation this week is from 1979.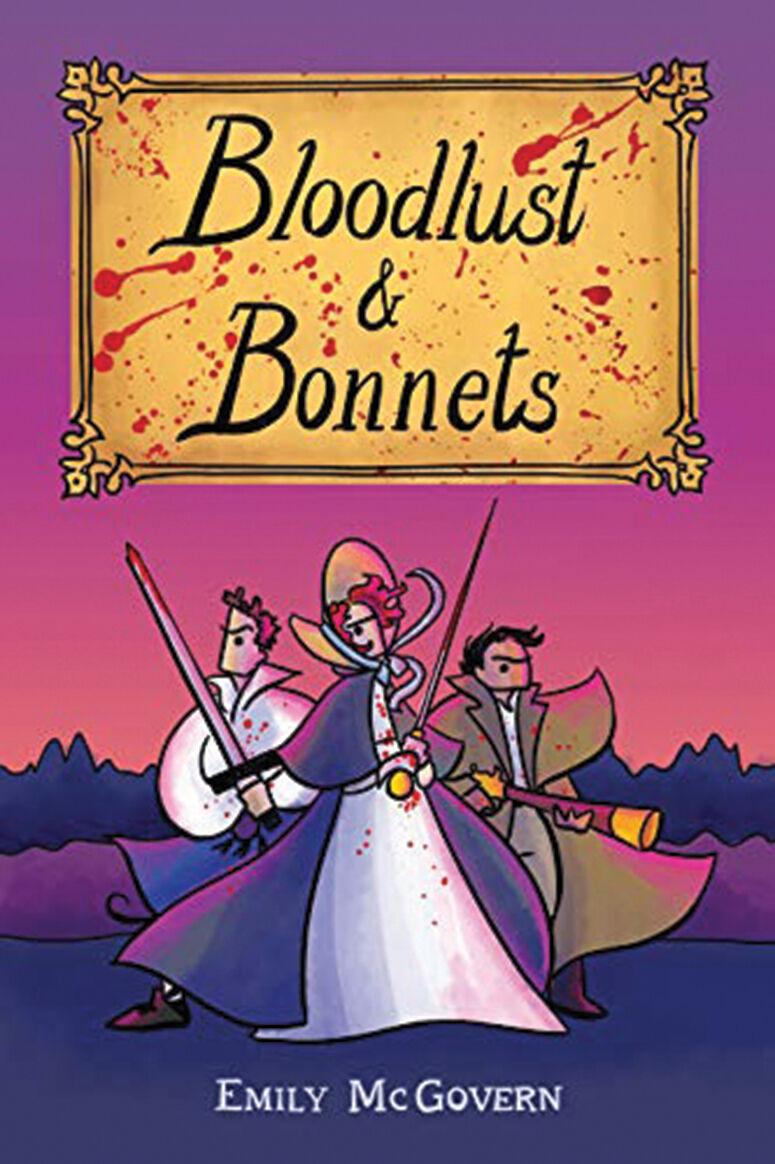 The story follows a Regency Era debutante who teams up with Lord Byron, his psychic eagle Napoleon and a ruthless bounty hunter to do battle against an evil underground society of vampires. It is not historically accurate.
For all it may lack in hard-hitting historical and literary analysis, "Bloodlust & Bonnets" has more than enough hilarity to go around and, in the very end, something surprisingly thoughtful to say.
Her web comic series, "My Life as a Background Slytherin," is also very much worth perusing, if you're in the mood for something that deftly and affectionately makes fun of all of the Harry Potter series' many flaws.
---
Viewing: "Bride and Prejudice"
"Bride and Prejudice" is a Bollywood musical adaptation of Jane Austen's "Pride and Prejudice" and is, therefore, essentially above criticism.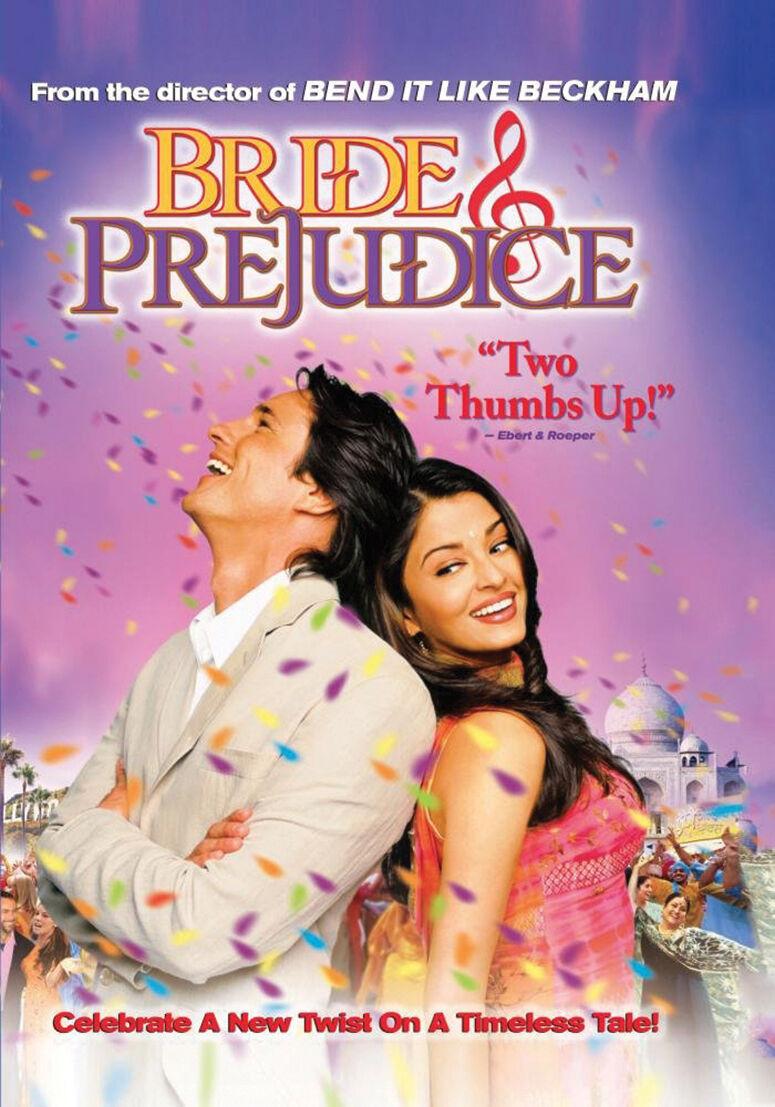 It is colorful, loud, humorous and witty in all the ways you'd want it to be—and has some truly wonderful dance sequences. They are much more fun than the dances you tend to get in Austen adaptations.
Director Gurinder Chadha imbues "Bride and Prejudice" with the same charm and affection she had in "Bend It Like Beckham"—she was on a roll in the early 2000s.
A terrific cast and inspired soundtrack elevate the entire production for a guaranteed good time. Whatever your mood when you press play at the beginning, you can bet your mood will improve over the course of the runtime.
Like "Bend It Like Beckham," "Bride and Prejudice" is kind of the ideal feel-good movie. It has just enough substance so you don't feel as though your brain will run out your ears, but otherwise you can just put up your feet, grab a beverage, sit back, relax, and let its musical, vibrant goodness wash over you in bhangra waves.
---
Listening: "Bad Girls" by Donna Summer
I don't expect disco to come back, but I wouldn't be upset if it did.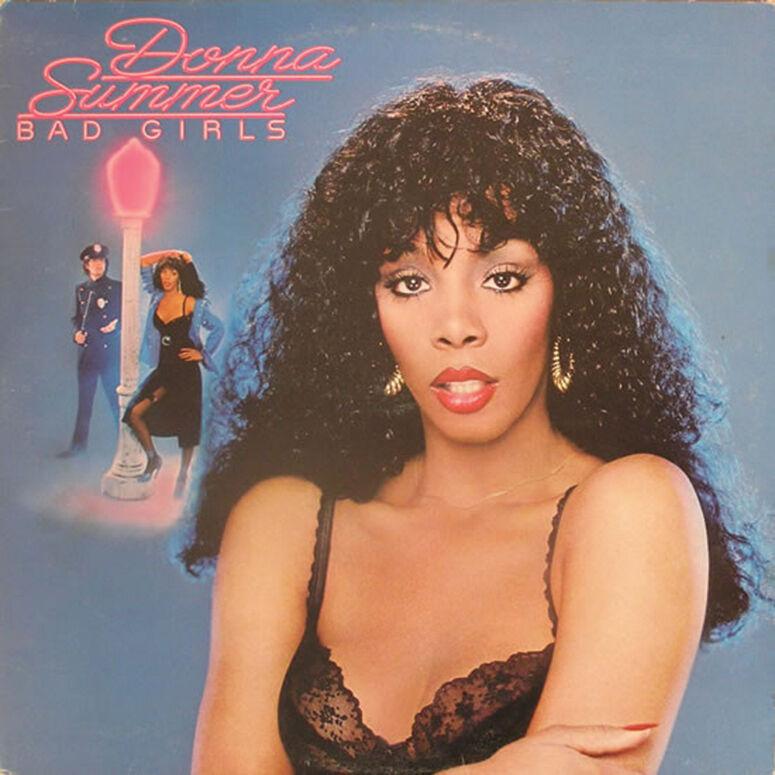 In the likely permanent meantime, listening to Donna Summer is never a mistake. You're not going to go wrong anywhere in her discography, from her debut in 1974 right on through to her final album in 2008. She had a Top 40 hit every single year between 1975 and 1984. That's prolific.
"Bad Girls" opens with "Hot Stuff," and from the iconic opening notes, thunderous beat and infectiously catchy introductory riff—well, I'm not a dancer, but it's hard to sit still when "Hot Stuff" gets going.
From there, you've got jam after jam from the undisputed Queen of Disco (what a cool title to have).
My personal favorite has to be "Dim All the Lights." It's certainly less pulse-pounding than most of the other tracks on "Bad Girls," but that's part of its charm. Summer takes her time with that song, easing into the funk and the groove after crooning an oddly soothing intro. And when, in this song, Donna Summer tells you to turn up the old Victrola, you've gotta do it.