So, we're now less than a week out from Thanksgiving, which feels…odd. Every holiday feels odd this year and they all keep sneaking up on me.
Thanksgiving is an important one this time around. It's during the tough times that we need to make a special effort to count our blessings, when the temptation is greatest to just focus on the bad.
And sure, there's plenty of the bad in the world. I mean, have you ever seen a red panda population graph? It's bad. On top of that, my oven isn't working.
There's plenty of goodness in the world, too, though: a nice cup of tea on a snowy day; an unexpected letter from a friend; a funny GIF of Norwegian soccer star Erling Haaland; the quiet mercy of knowing that everything ends; the moose photo on the cover of the March 6, 2019, edition of the Mountain Express; the privilege of having friends and family wherever they are. These things are worth recounting and feeling abundantly thankful for.
As Robert Louis Stevenson put it, "Keep your eyes open to your mercies. The man who forgets to be thankful has fallen asleep in life."
Reading: A few good Thanksgiving recipes
It's Thanksgiving. What a friend of mine calls "The Kitchen Olympics." I'm sure lots of people already know what they're doing for Thanksgiving and maybe have a few tried-and-true recipes they trot out every year.
Of course, some of those tried-and-true recipes might not be viable this year for whatever reason: you're cooking for fewer people, you can't get enough cranberries, your oven doesn't work (for a personal example), etc.
I can't help you, or myself, on the oven front, but I can recommend a couple good recipes.
Julia Turshen has a menu in her cookbook "Now and Again" called "No Stress Thanksgiving," which sounds awfully appealing for a particularly stressful year. She even handily plots out each of the preliminary prep steps for the week, day by day leading up to the holiday.
The New York Times cooking section also recently published "A Sweet, Simple Menu of Thanksgiving Recipes for Two," which may appeal to many this year.
And if your oven isn't working, there's always Instant Pot Turkey Chili.
Viewing: "Planes, Trains and Automobiles"
It seems unlikely most of us will be able to travel for Thanksgiving this year, so I think we should take the opportunity to remind ourselves of what precisely we're missing out on.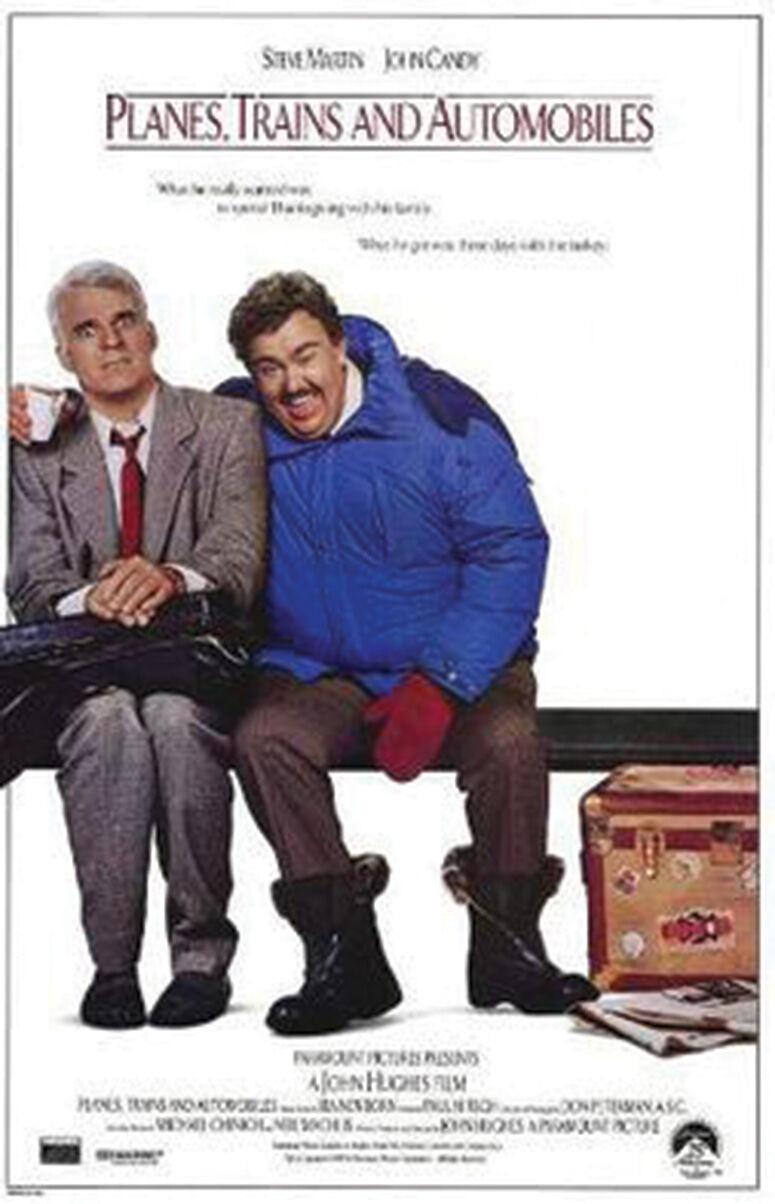 "Planes, Trains and Automobiles" stars Steve Martin as a high-strung businessman trying to get home for Thanksgiving. The initial hiccups in his travel plans see him pool resources with a traveling shower curtain ring salesman played by John Candy. Soon thereafter, the little bumps in the road become major potholes, unfolding into a hilarious and entirely relatable ordeal wherein everything that can go wrong does.
We've all had terrible experiences traveling, and while they're not fun when they're happening to us, they're really fun when they're happening to Steve Martin and John Candy. I am going to miss seeing family this Thanksgiving, but I'm not going to miss the journey. Instead, I'm going to cozy up and enjoy "Planes, Trains and Automobiles."
"You shared a motel room with a complete stranger? Are you crazy?"
"Not yet, but I'm getting there."
Listening: "Wish You Were Here" by Pink Floyd
I recommended Pink Floyd's "Pulse" several months ago, and I'm circling back around to them now because, truly, if you're feeling lonely and isolated at Thanksgiving, there's nothing better than "Wish You Were Here," and I don't just mean that because you shouldn't have any trouble empathizing with the title line.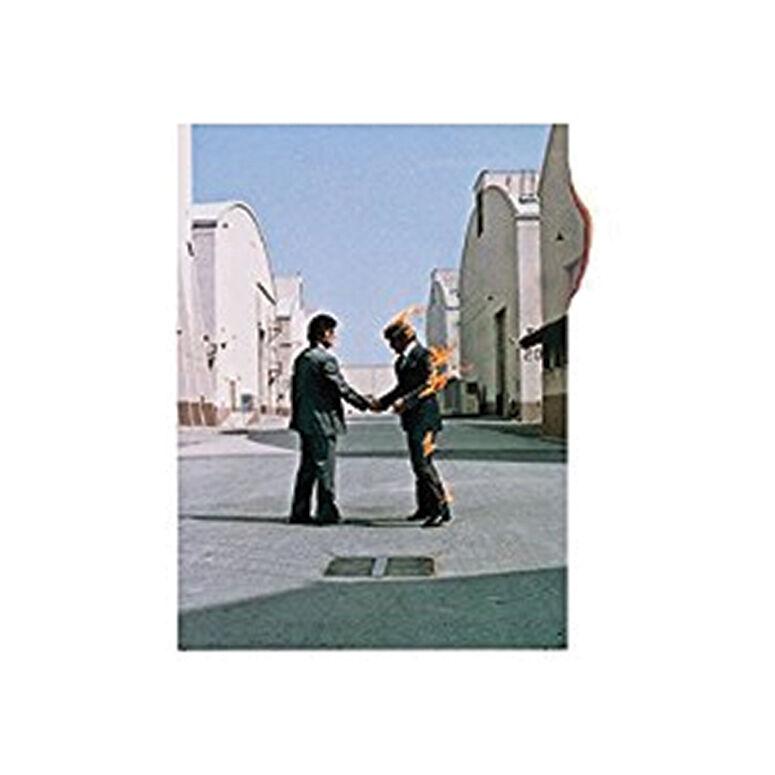 "Wish You Were Here" is about as close to perfection as an album is ever going to get. Opening (and closing) with "Shine On You Crazy Diamond," diving into "Welcome to the Machine," offering blistering criticism in "Have a Cigar" and then getting to the heart of just about everything in the title track, it's an album worth listening and relistening to.
The title track, in addition to capturing a feeling and a mood we all know well, makes good Thanksgiving listening simply because it's a perfect song. I'm thankful for "Wish You Were Here." Life would be worse without it.
"Did they get you to trade / Your heroes for ghosts? / Hot ashes for trees? / Hot air for a cool breeze? / Cold comfort for change? / Did you exchange / A walk-on part in the war / For a lead role in a cage?"