Skiers and snowboarders planning to hit the slopes of Dollar Mountain, above, and the Seattle Ridge area of Bald Mountain have four more days to do so. Sun Valley Resort will close Dollar Mountain and Seattle Ridge for the season at the end of the day Sunday, March 28, the resort announced. The resort has set a tentative closing date of Sunday, April 11, for other sections of Bald Mountain kept open as conditions allow.
Rotarun adds bonus day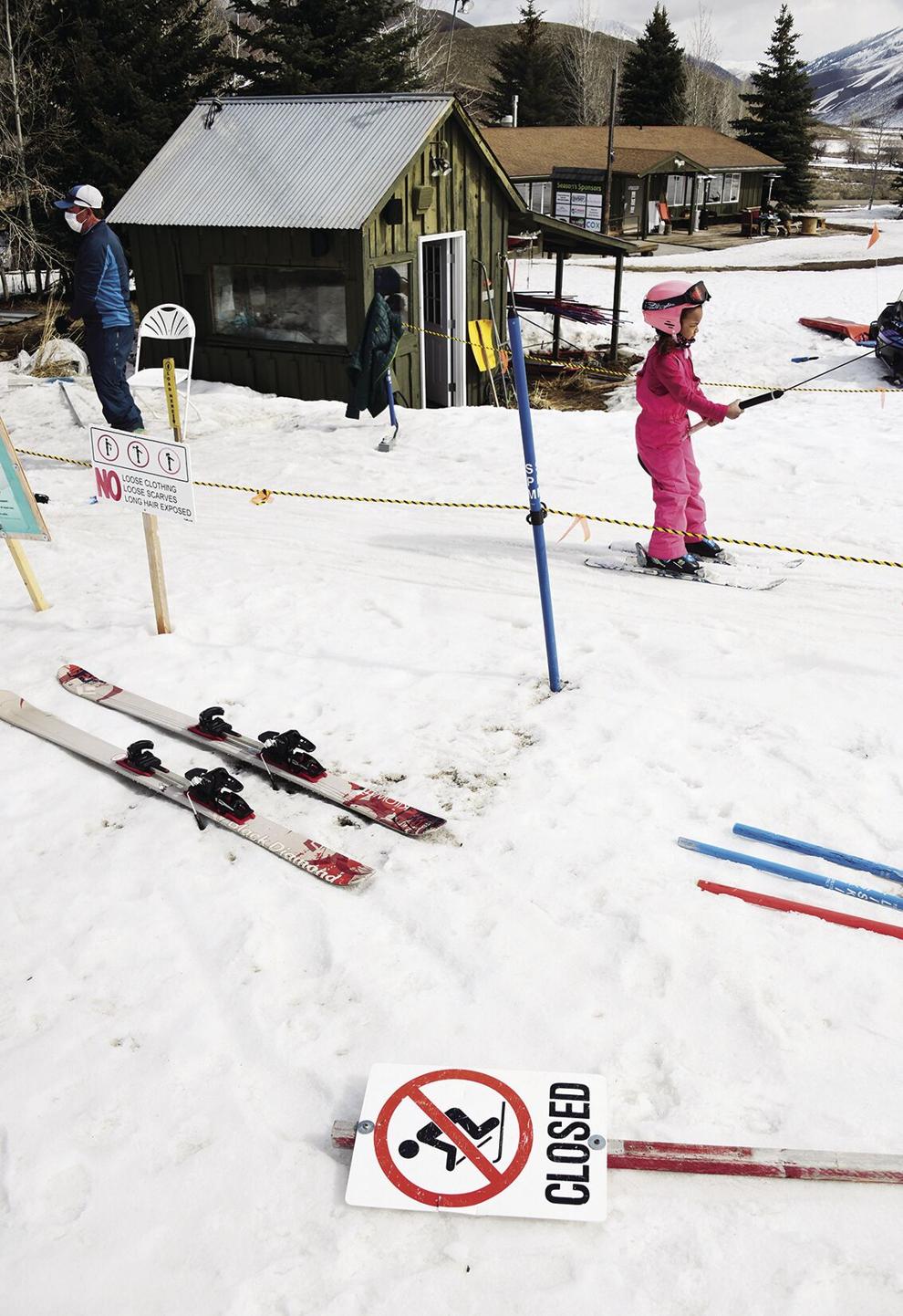 Hailey's Rotarun ski area, right, held its closing day last Saturday, the first official day of spring, but the Croy Canyon hill isn't ready to call it a winter. Rotarun will hold a bonus evening of skiing and riding on Friday, March 26, from 4-10 p.m., staff announced on Facebook following Saturday's close. "We are holding on to the ski season!" Rotarun staff said. "Let's get rad!"