The family of Lois McDonald, a Ketchum businesswoman and 50-year resident of Blaine County who passed away last September, has organized a new fundraising campaign in her memory to benefit The Advocates, The Hunger Coalition, Senior Connection and the Idaho Food Bank, all of which have reported record demands for their services during COVID-19.
The McDonald family has dubbed the fundraiser "Meema's Kitchen" in Lois' honor, remembering the particular nickname—Meema—her grandchildren used for her.
The matriarch had a noteworthy penchant for whipping up extravagant meals for any number of guests. She is remembered as a truly generous soul by her family—so her family has decided to honor her by following her example.
Lois' son, David, and his wife, Rain, have taken point organizing the fundraiser.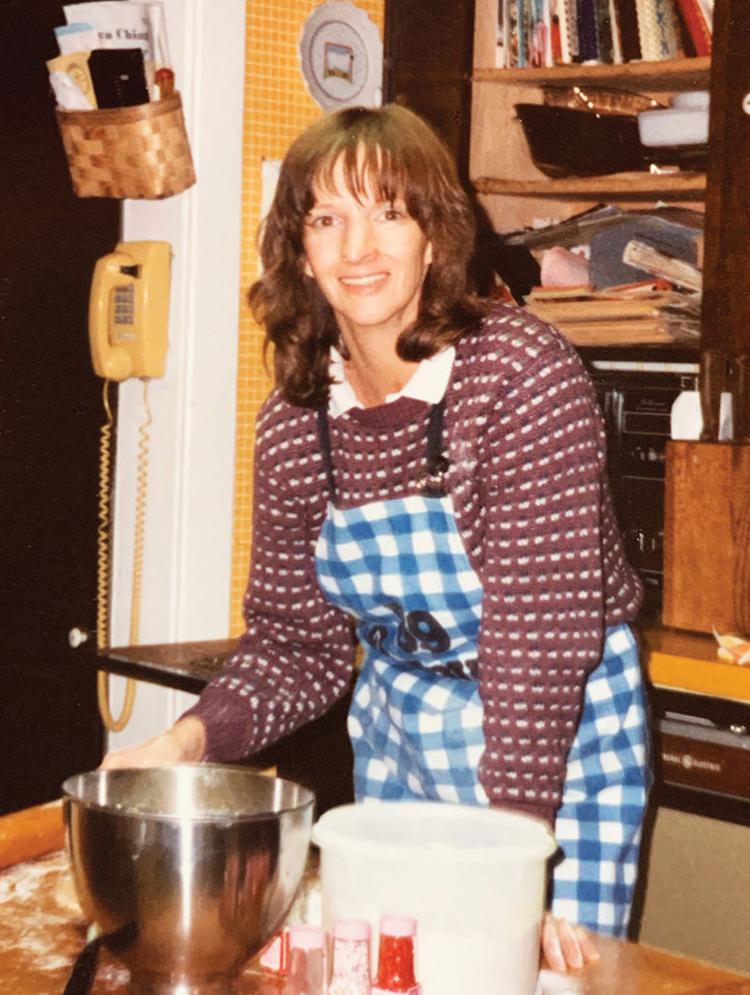 "We hope to inspire others to connect with the people and needs of our community through food," David said. "This will be our first Mother's Day without Mom and we are committed to making this an annual giving event every May. Rain and I can't think of a better way to honor my mom's life than to give back to the community we grew up in and where we are raising our three children."
The timing now is especially important, with the COVID-19 pandemic wreaking havoc on the community. The Hunger Coalition recently reported that a third of all people in Blaine County are food-insecure or only one crisis away from being so.
"The impact of the virus broke people who were holding on by a thread," said Jeanne Liston, executive director of The Hunger Coalition. "In four short weeks, more people came to our curbside food distribution that we saw at our food pantry all of last year."
Similarly, Teresa Lipman of The Senior Connection reported her organization has quadrupled the number of weekly meals it delivers.
The McDonald family has committed to matching any amount of money raised up to $50,000, with $100,000 being the primary target. The Advocates will be heading up donation collection. Anyone who wants to contribute can do so through the Advocates' website, theadvocatesorg.org, or by mailing a check to the Advocates at PO Box 3216, Hailey, ID, 83333 with "Meema's Kitchen" noted in the memo. If pursuing the online method, on The Advocates' donation page, select the "Use my gift for other" option and type in "Meema's Kitchen."
"Requests for food boxes and financial assistance for rent, utilities and medication are being processed and distributed at five times our normal rate," said Shannon L. Nichols, director of development and engagement at the Advocates. "We are a safety net for many people who make up the fabric of our community, services workers and others, and due to the generosity of people like the McDonald family, we are able to ensure that they have food, housing and supplies needed to stay safe."