Following an announcement last week that Aimée Christensen is stepping down as executive director of the Sun Valley Institute, the nonprofit organization has hired Wood River Valley native Lexie Praggastis to take her place.
The organization was founded five years ago to focus on community resilience with regard to energy, food and financial security. It has invited noted leaders each year to the Sun Valley Forum, which this year will be held online only.
"Lexie will bring fresh ideas and a new approach," Christensen said of the transition. "I am excited to pass the baton to the next generation to build the future they want for their community."
Christensen will continue to serve the organization as board president.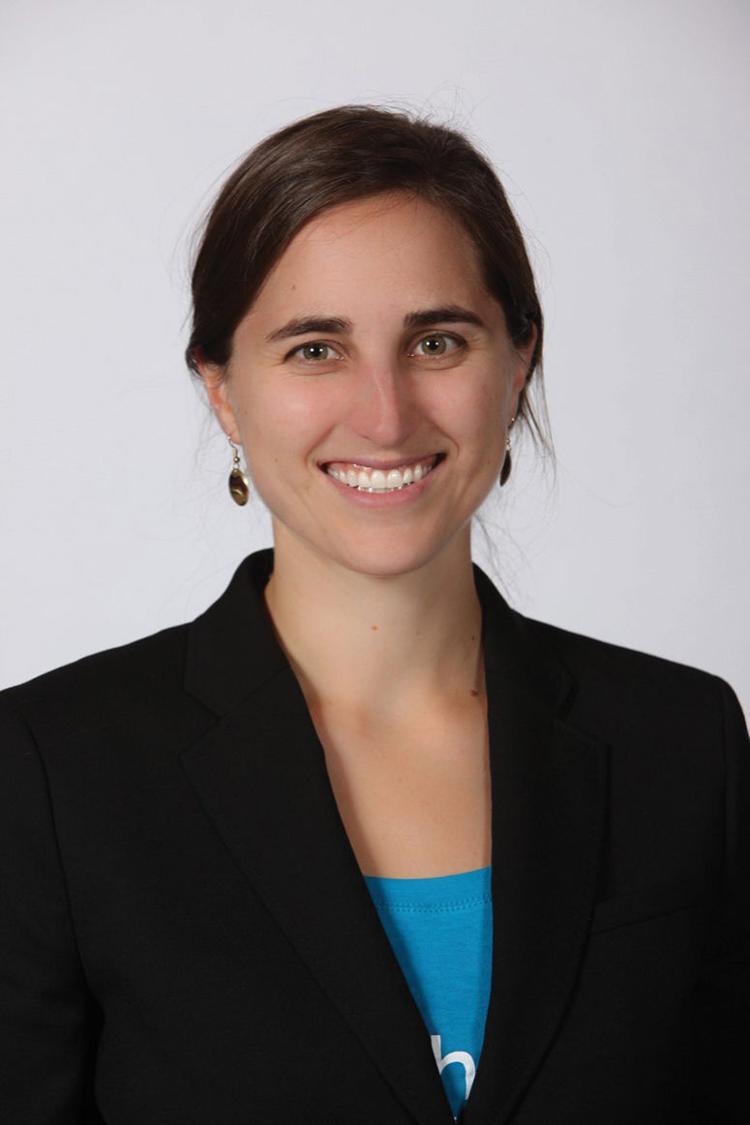 Praggastis, 33, was born and raised in the Wood River Valley and holds a degree in biochemistry, a master's in life sciences and an MBA in sustainable systems. She has taught at The Sage School and Sun Valley Community School and has been a part of the institute since 2017.
Praggastis said she plans to continue the broad approach of the organization while working to increase locally sourced food. Growing up in the valley inspired her sense of the importance of environmental conservation, she told the Express.
"You have to focus on economic and social systems to have a healthy environment," she said.
The Local Food Alliance, which recently became a program of the Sun Valley Institute, is a semifinalist (one of 79 out of 1,316 applicants) for the Rockefeller Foundation's Food System Vision 2050 Prize. If the group makes it to the final top 10 applicants, it will win a grant of $200,000.
Praggastis said a new "relief and rebuild fund" is being established at Sun Valley Institute, in partnership with Mission Driven Finance of San Diego, an investment firm that would handle the finances of grant funding for local projects. She said the partnership would provide low-interest loans for select projects, along with an opportunity for investors.
"This would provide mutual aid, rather than just charity," she said.
New additions to the institute's board of directors are Brian Bean, co-founder of Lava Lake Institute, Lava Lake Land & Livestock and Lava Lake Lamb; Kim Pertel of the Stillwater Foundation (her family foundation); and Scott Pertel, president and CEO of Cold Summit Development, a developer of warehouse refrigeration projects.