Camp Rainbow Gold will kick off its summer events on Saturday, June 26, with a Share Your Heart celebration at Hidden Paradise, its new camp location near Fairfield.
The event is RSVP only and will have an open-house format, welcoming guests any time from 1-6 p.m. Light food, beverages and music will be on hand.
Camp Rainbow Gold is a nonprofit organization providing emotionally empowering experiences to families who have experienced a pediatric cancer diagnosis.
"Despite the circumstances of this past year, Camp Rainbow Gold is committed to its mission," said CEO/Executive Director Elizabeth Lizberg. "We have found strength and light in our entire community and are dedicated to forging ahead to create unforgettable programs for our campers in 2021. Generosity and the power of togetherness are shining brighter than ever."
For 19 years, Camp Rainbow Gold has hosted a single, extravagant fundraising event to celebrate families, doctors, nurses, volunteers and friends who stand alongside and lift up Idaho's children diagnosed with cancer. In lieu of a traditional gala this year, the camp is creating a new way to "share your heart" for Idaho's children.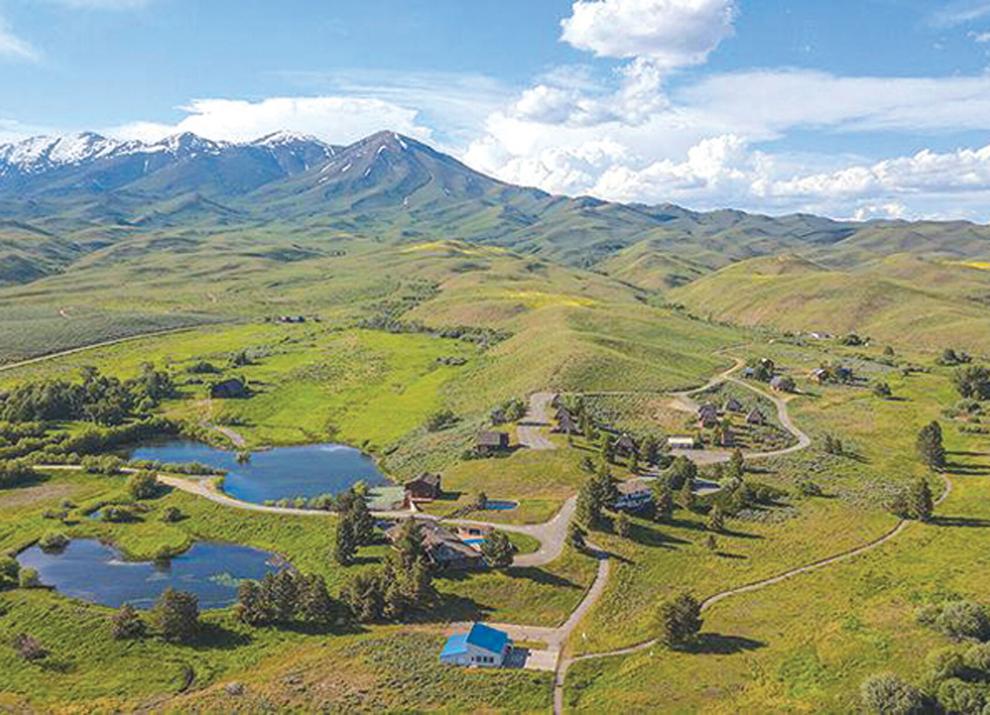 Guests will be given the opportunity to add color to a new Field of Love art installation at the property. Donations made to "Buy a Heart" will produce heart-shaped artwork pieced together to create a colorful installation that will welcome campers to Hidden Paradise in July, the month when campers and family join together for love and support.
The majority of the Saturday event will be hosted outdoors. Guests are advised to dress accordingly and wear closed-toed, comfortable walking shoes. As a medical organization, the event will still be practicing social distancing and limiting capacity on indoor portions of the tour. Masks will be required indoors.