The 96th annual Carey High School graduation will take place as a virtual celebration today, May 13 at 7 p.m.
The pre-recorded video ceremony will be broadcast on the Carey School-Carey Idaho Facebook page, in a Facebook Premiere. Parents will present their graduates with their diplomas during the video. Those with Facebook pages can search for the Carey School page and can watch the graduation ceremony that way. Visit facebook.com to set up your page.
The 1-hour, 24-minute video includes speeches by co-valedictorians Felicity Black and Noelia Cruz. Graduating are 20 Carey seniors. The guest speaker will be Carey teacher Michael Breen, who is retiring after 24 years at Carey School.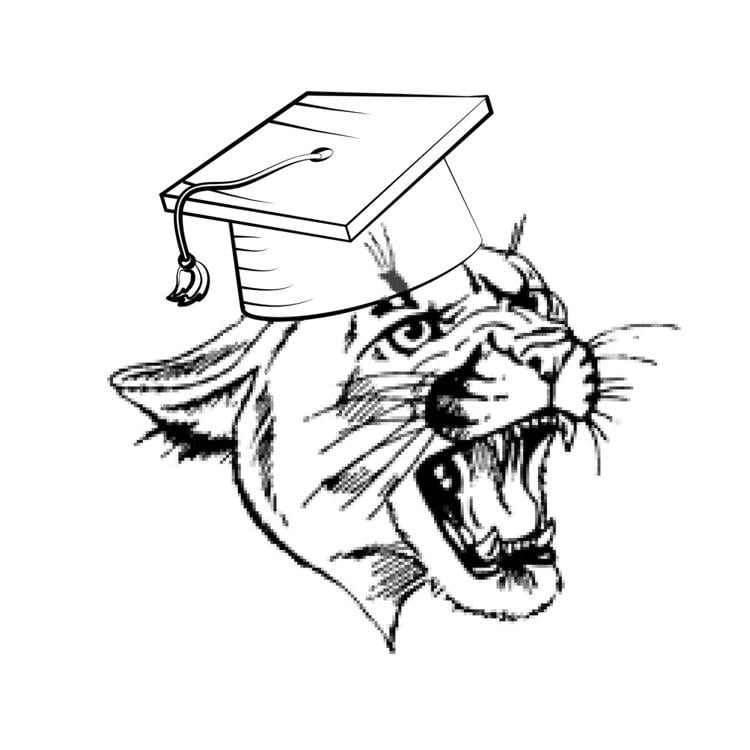 Following the ceremony, at 8:45 p.m., there will be parade where the seniors will be in their cars, and the parents and community members will line up—6 feet apart—along the familiar Homecoming Parade route starting at the high school parking lot and ending at Carey's Main St. The graduates will be handed gifts through windows of the slow-moving cars.
The graduation will also be posted on the Carey School website (careyk12.org) for viewing on Thursday, May 14. For other questions, call the school at 208-578-5040.
Principal John Peck added about further graduation events, "As soon as we can, we will have a barbecue and get together to celebrate the seniors in person. All the 2020 graduates have also been invited to walk in the Hailey 4th of July parade."
Congratulations to all the seniors, and to all at Carey High School for a successful 2019-20 school year! (Photos by Bell Photography).