For 37 years, as warm summer breezes have wafted through the Sun Valley Pavilion, concert musicians from all around the world have readied their instruments to provide state-of-the-art orchestrations for the music lovers of the valley.
The Sun Valley Music Festival is the largest privately funded, admission-free classical music festival in the United States. And, locals appreciate unique chance to experience its sparkling productions in small-town southern Idaho. Always a Best of the Valley staple, this year voters of the Idaho Mountain Express named the Sun Valley Music Festival "Best Annual Event," "Best Free Event," "Best Live Music Festival," second-place for "Best Festival" and third for "Best Arts Organization."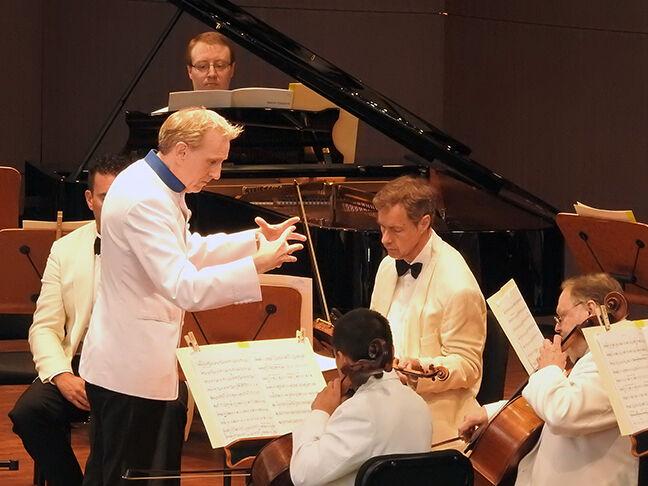 One of the many things that makes the Festival estival magnificent is the powerful conduction of Music Director Alasdair Neale.