Second place: TIE — Melissa Graves Brown, Jill Lear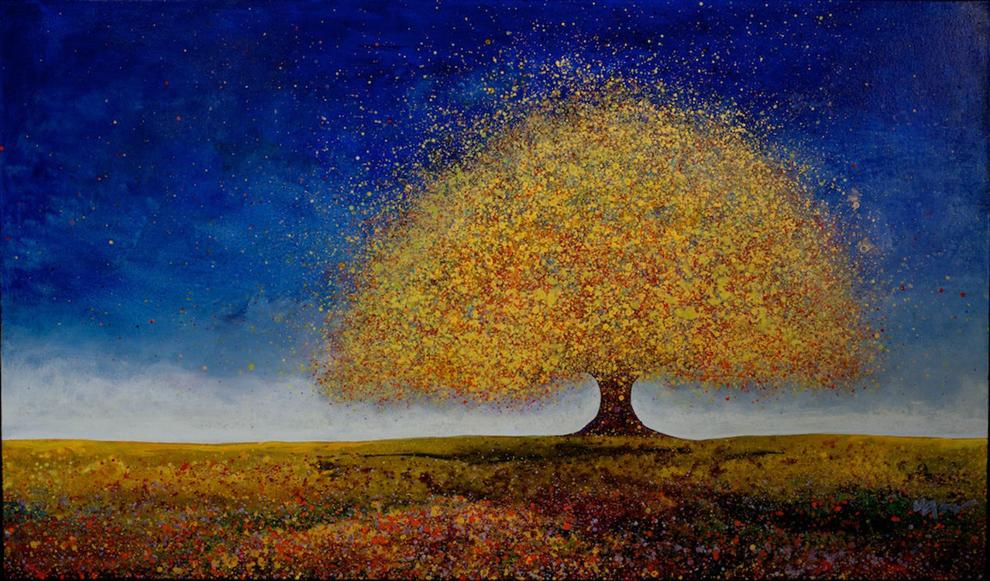 Melissa Graves Brown paints Idaho's grand landscape with an emphasis on imagination and attention to nature. Her fresh paintings are driven by emotion and intuition. Through subtly-layered colors, the images take on lives of their own.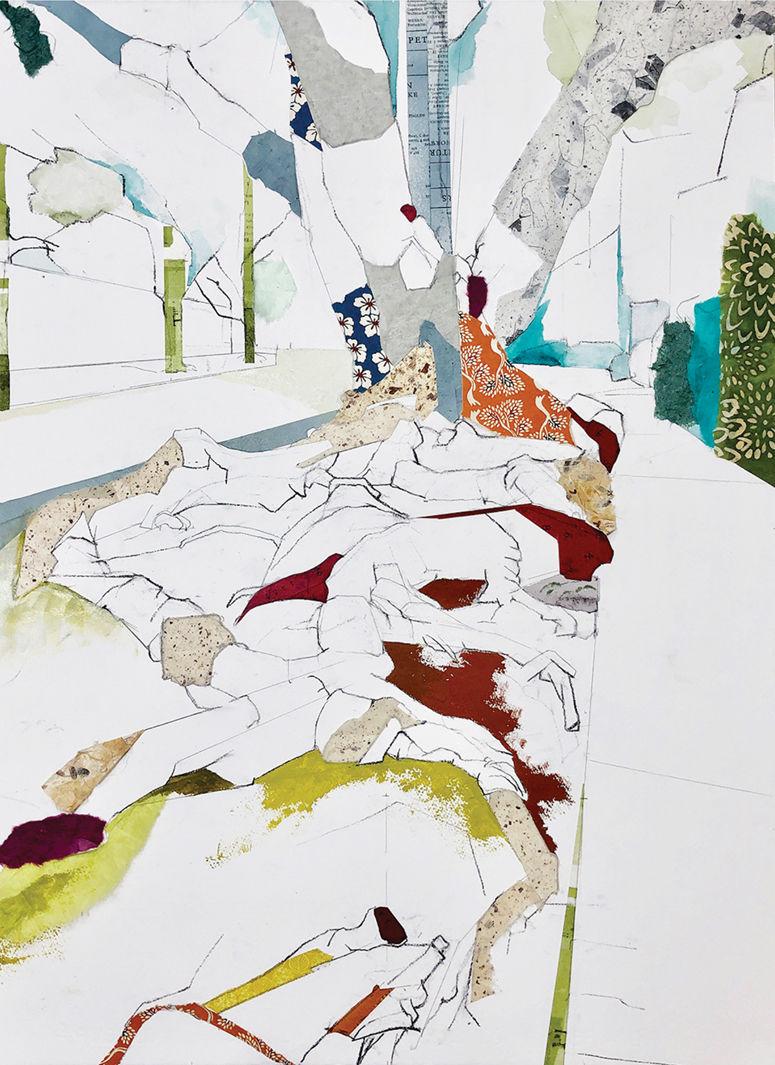 Somewhere between realism and abstraction, Jill Lear uses trees as a way to study space. With impressionistic influences, geometric shapes and vivid colors, her work is aesthetically striking.
Third Place: Rudy Broschofsky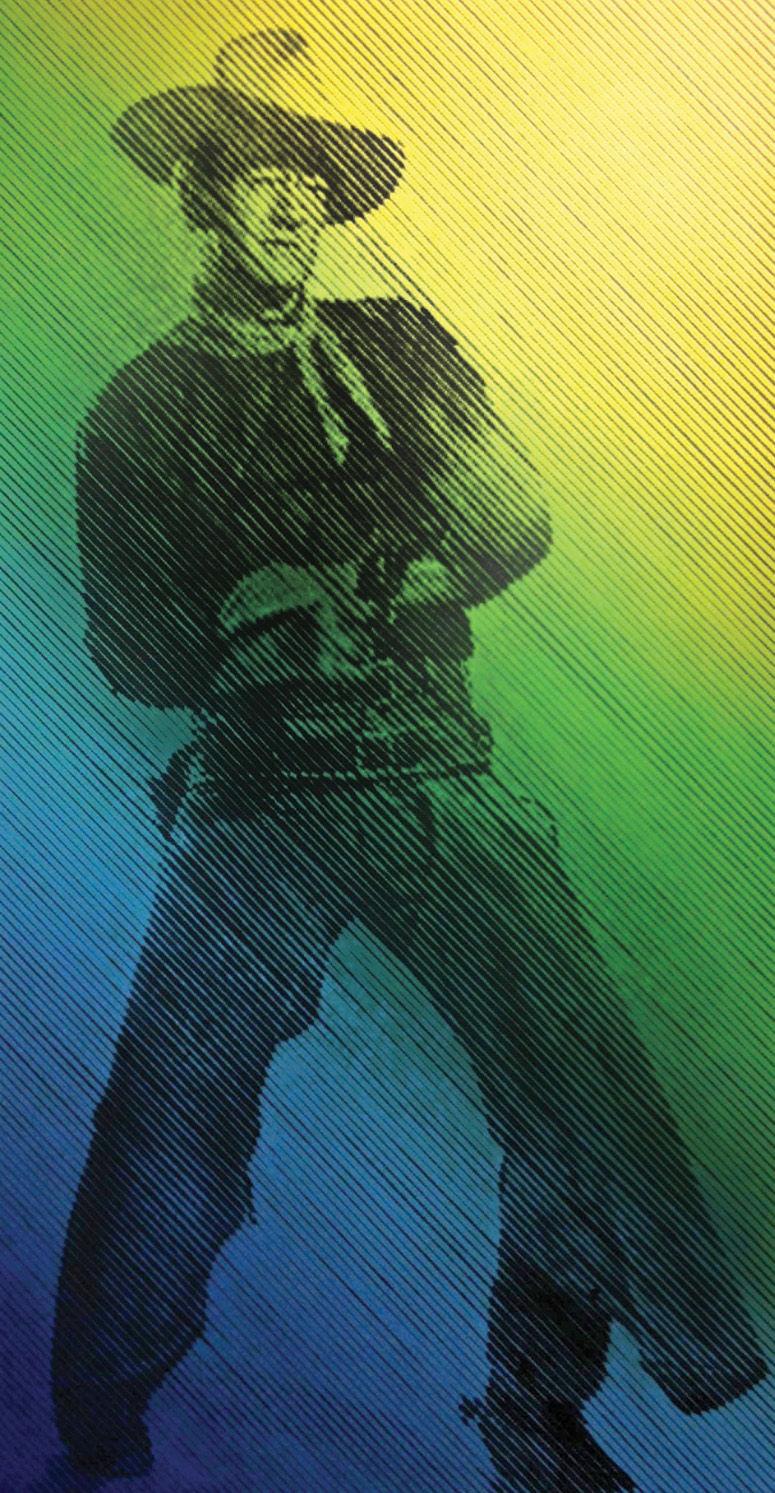 Broschofsky combines street and Western art to create something entirely unique. Using spray paint, stencils and X-Acto knives, his work is both unpredictable and precise.