With a Valley full of breathtaking athletes, the capability to rise above and be voted "the best" by peers is genuinely remarkable.
Flying high while representing the Wood River Valley—and the United States—Chase Josey captured his second "Best Athlete" honor this year after a great showing at the 2022 Beijing Games.
Josey beat out fellow Olympian and Sun Valley resident Hilary Knight for the top spot. Tied for third were 2021 Best Athlete Karl Fostvedt and Sun Valley Nordic skier Johnny Hagenbuch.
Josey won the award back in 2019, but this latest honor feels more apropos. Throughout the year, it appeared the cards were stacked against him. Josey overcame an ankle injury he sustained in 2021 that kept flaring up throughout 2022. Despite that challenge, Josey persevered and made the U.S. Ski and Snowboard Team for another shot at Olympic glory.
While in Beijing, all of the focus was on other athletes and COVID concerns. His Olympic experience wasn't much of one, as athletes weren't allowed to experience Beijing's vast city.
Regardless of whether the world saw his outstanding performance, fans and family—including dad, Bill, and mom, Kris—packed into Apple's Bar & Grill in Ketchum to cheer him on.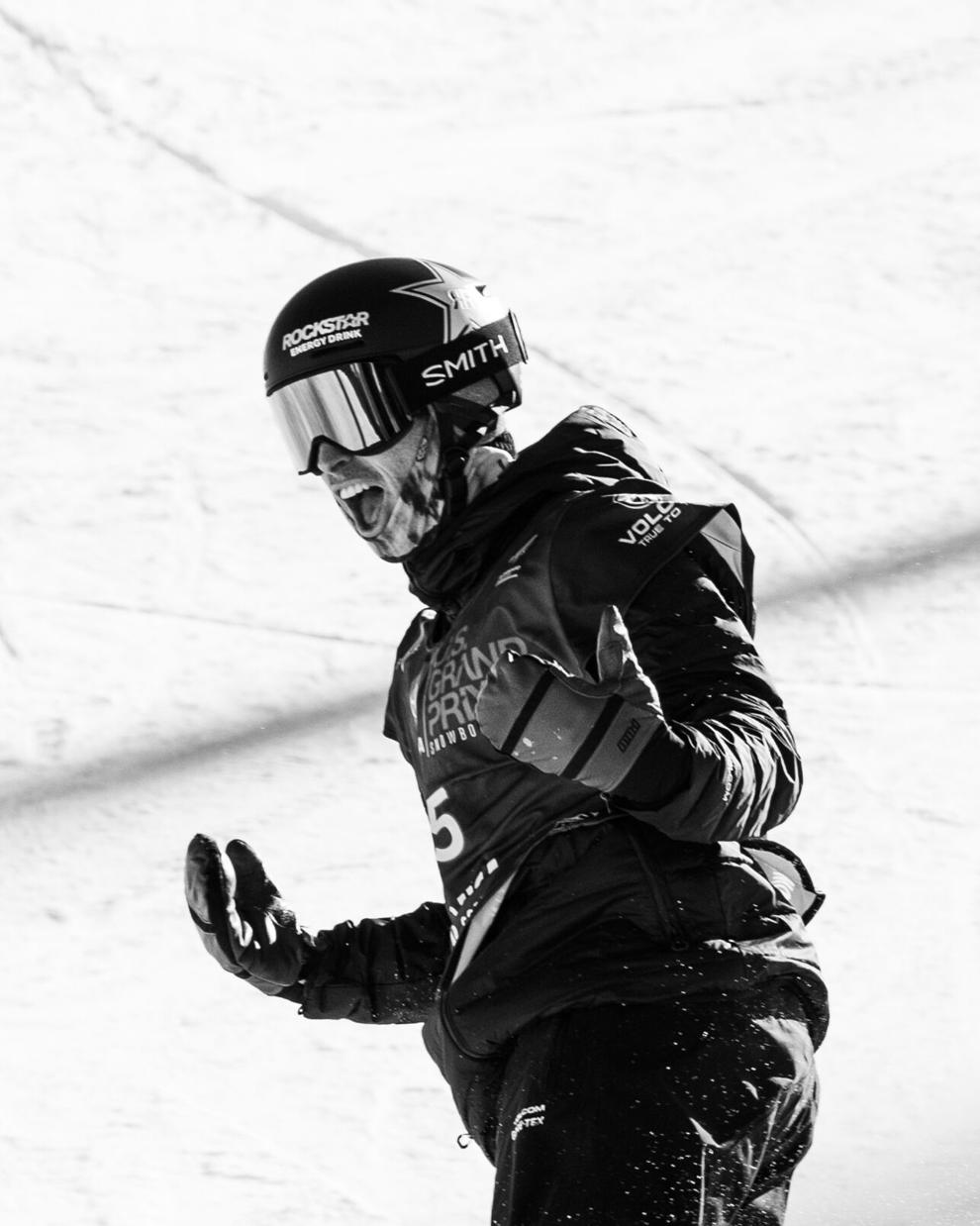 Growing up a snowboarder in a ski resort prepared Josey to fight against the grain constantly.
"It's funny because I like it," Josey said. "It feels like we're the underdog. There is a tight-knit family of snowboarders here. It feels like I belong. Growing up with this mountain was a great learning environment, with how steep the mountain is, and a lot of my friends were skiers in high school. They forced me to keep up with their high speeds, which helps with halfpipe riding because it's all about speed and control. So, I have some skiers to thank for some of that."
The Idaho Mountain Express caught up with Josey in late May and to get his thoughts about the Sun Valley Ski Education Foundation, his favorite après spot and his future in snowboarding.
What is your favorite run on Bald Mountain?
Probably Frenchman's trees on a pow day.
What is your favorite après spot?
I have to give Apple's Bar & Grill some credit there.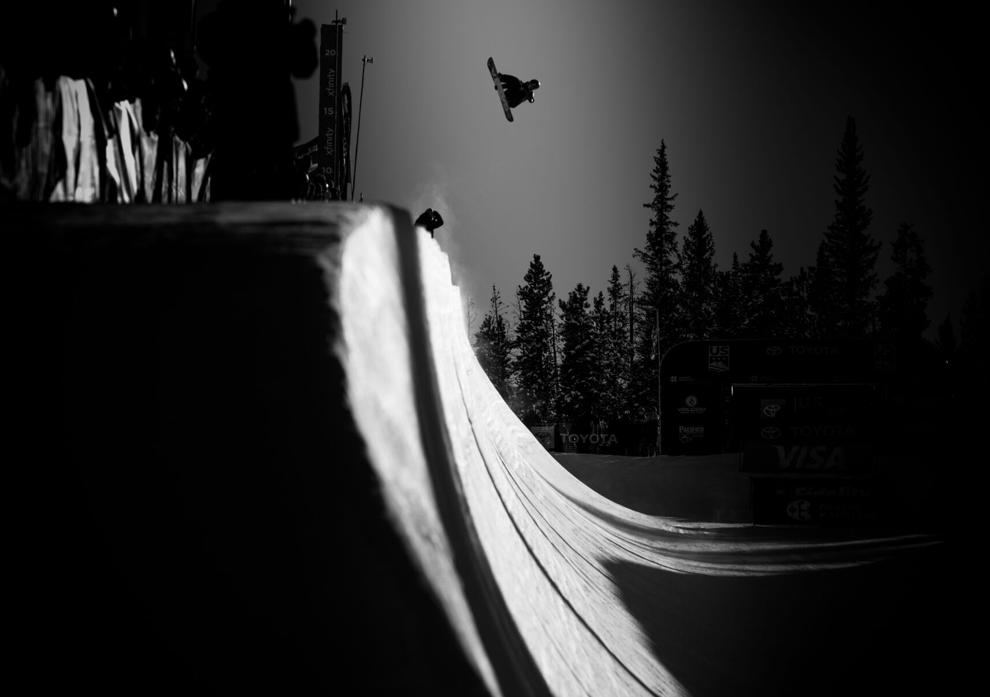 What is your favorite off-season activity?
At this point, mountain biking. It's good cross-training.
What is your favorite post-winter vacation?
A surf trip, because it's the best thing to do after winter. I went to Baja this year. I usually go with family and friends. It's always fun with friends who can surf with you.
Who is your favorite athlete?
There were so many inspirations when I was younger. I looked up to guys like Danny Davis and Shaun White. It's crazy that I get to compete with them and now call them friendly acquaintances. I also looked up to Taylor Gold. My other favorites are guys like Karl Fostvedt and Wing Tai Barrymore. Those guys are following their passion, so it's admirable. Another athlete is Kaitlyn Farrington because she laid down the groundwork coming from the Valley. This area has farmed so many good athletes.
When did you know you could snowboard for a living?
When I started at the Sun Valley Ski Education Foundation [SVSEF], I never had ambition with snowboarding until I began competing in middle and high school. After high school, I received a call from the U.S. Snowboard Team, which gave me validation—to be accepted by an elite team. Of course, I said 'yes,' and the doors started to open up, and I began to have podium finishes between 2013-14. It became apparent that this would be my trajectory.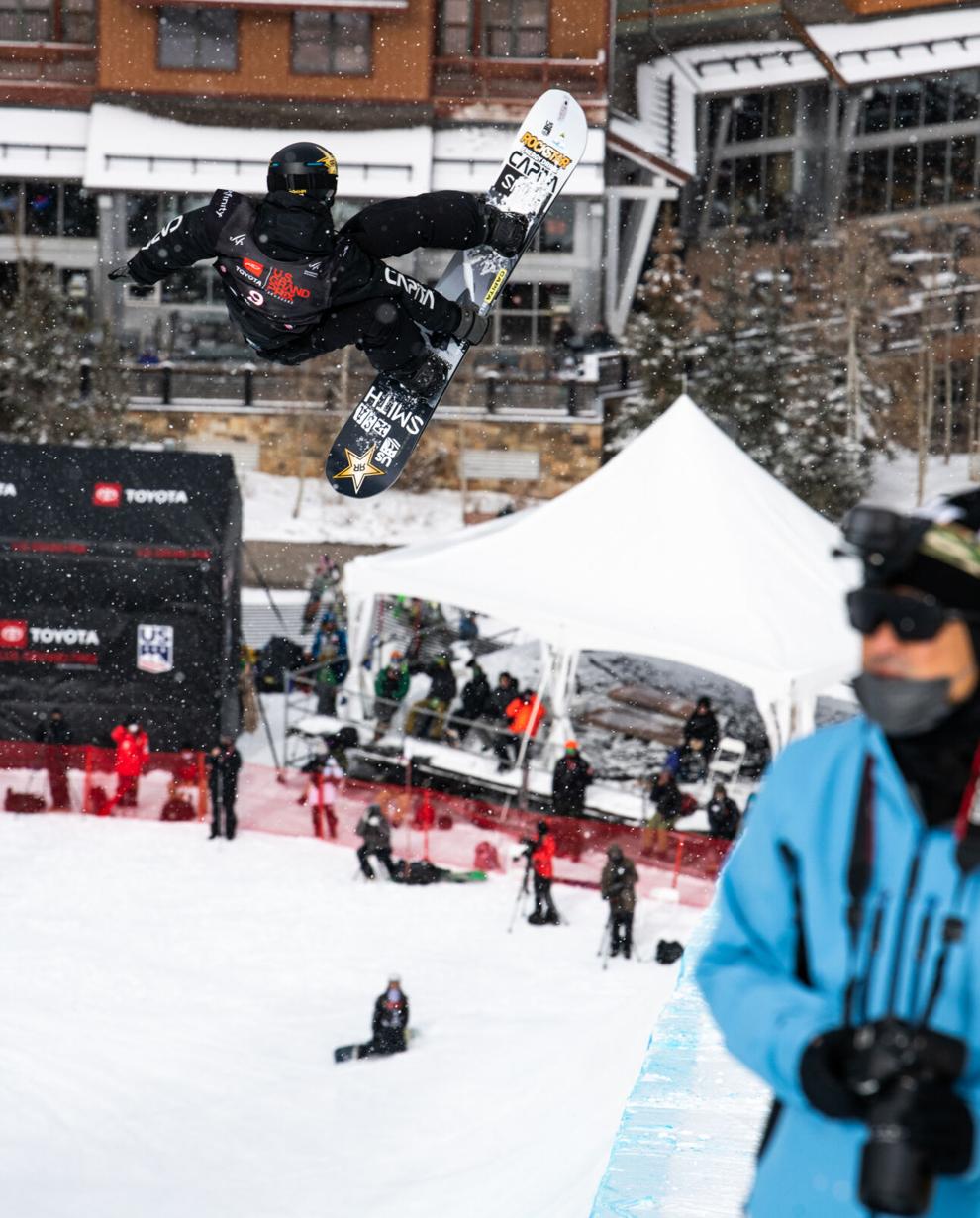 How has the SVSEF shaped you?
It came down to timing between the SVSEF program and head coach Andy Gilbert. When I was 10, Baldy got a halfpipe, and everything clicked. So, I would have been left with nothing without the program, Andy, and the halfpipe. Andy took me under his wing and never pushed me to anything I wasn't ready to do. They all did a great job of getting me to this level.
What's the best advice you've ever had?
The best advice was from my mom [Kris]. She said, 'Everything worth achieving takes hard work.'"
Shaun White brought snowboarding into the mainstream, what was it like meeting him?
I looked up to him tremendously. Fast forward to now, and I'm competing with him. It's cool to see his determination. He's a unique and fierce competitor.
What's next for Chase Josey?
Next year's schedule is already out, so I am thinking about that. It's hard to believe, but 2026 is already on my mind. It's far away, but four years go by fast. Until then, if I can inspire the youth and help the community, the SVSEF and the snowboard team, then that's what I want. I want a chance to give back. I also have other adventures that I want to pursue, such as getting into more backcountry boarding and snowmobiling. I want to get into filmmaking, too. But I have a lot of work to do, so I have to keep pushing.