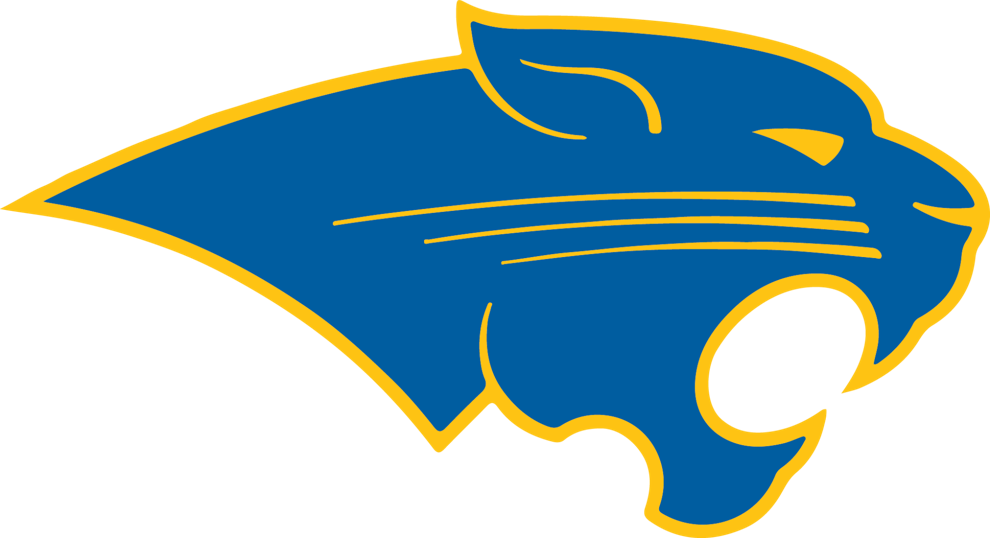 Carey boys outduel Dietrich in Sawtooth rivalry
A big second half for the Panthers helped clip the Blue Devils in a Sawtooth Conference rival game as the Carey High School boys varsity basketball team outlasted Dietrich in Carey on Tuesday night, 76-68.
Junior Carsn Perkes led the Panthers with 34 points and 11 rebounds on the night as fellow junior Connor Simpson added 17 points and three assists.
Carey (9-4, 1-0 Sawtooth Conference) was down 33-29 at halftime, but the Panthers held the Blue Devils (7-2, 1-1) in check from there, capped by a huge fourth quarter in which Carey outscored Dietrich 26-16.
Also on their home floor, the Carey girls weren't as fortunate, losing to Dietrich, 44-33. The loss brings the Lady Panthers' record to 5-6 overall.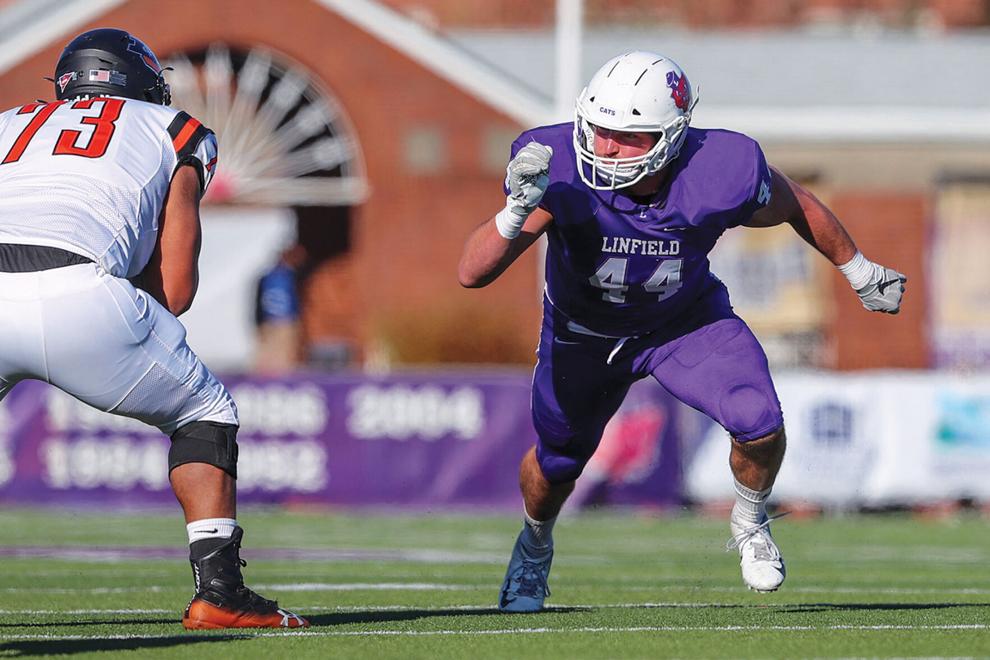 Hailey's Swanson named as a Division III All-American
Hailey local and Linfield University defensive end Travis Swanson was named to the D3football.com All-America team last Friday.
Swanson was a third-team All-American selection. He helped lead the Wildcats' defense to become the second-best ranked defense in the nation in quarterback sacks (3.75 per game), opponent third-down conversion rate (23%) and fourth in rushing defense (54.8 yards per game).
Teammates Wyatt Smith (quarterback) and Julien Sears (offensive lineman) were honored alongside Swanson. Both Smith and Sears were named to the second team.