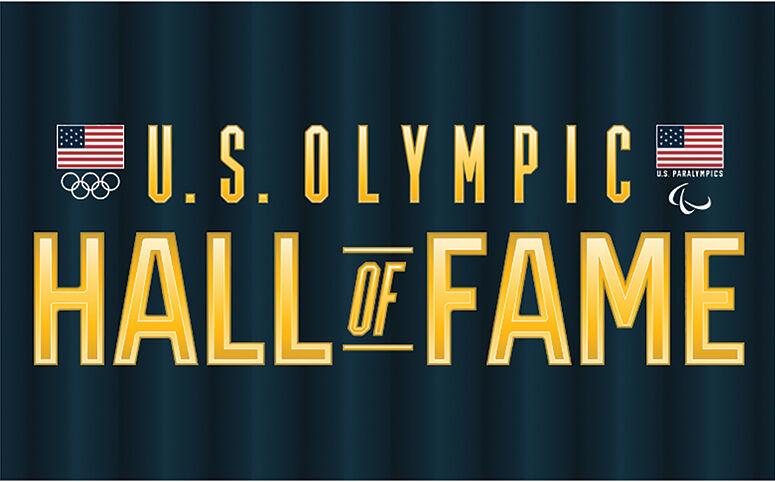 The U.S. Olympic and Paralympic Museum opens to the public Thursday, July 30 in downtown Colorado Springs, Co. The museum is a tribute the Olympic and Paralympic movements. It is centered upon Team USA athletes.
On sale July 22, tickets can be found at tickets.usopm.org. General admission ticket prices are $24.95 for adults, $19.95 seniors and military, and $14.95 for children ages 3-12.
The opening coincides with the 40th anniversary of the Moscow Summer Olympics boycotted by Team USA in a government protest of the Soviet Union's invasion of Afghanistan.
Many of the athletes who had qualified for the 1980 U.S. Olympic team but couldn't compete are being honored at the new museum. Most famously, the 1980 U.S. Olympic gold medal men's ice hockey team is singled out.
The 60,000-square foot building features 12 galleries following a narrative arc that takes guests through journeys of Team USA athletes. About $65 million of its estimated $91 million cost was said to be covered by private fundraising.
Guests experience inspiring stories through cutting-edge technology that prioritizes accessibility and inclusivity.
The galleries include: Hall of Fame; Introduction to Olympism; Athlete Training; The Lab; Parade of Nations; Summer Games; Winter Games; The World Watches; Medal Collection; Final film entitled, "To Take Part"; Medal Ceremony; and a frequently updated rotating gallery.
Slightly more than three years since groundbreaking, the museum has been hailed as one of the most anticipated building openings of 2020.
With its universal design and technology capabilities, the Museum is one of the most accessible and interactive museums in the world. Guests can customize their sport preferences and accessibility needs for a tour that is uniquely their own.
The first Hall of Fame induction class in 1983 included such athletes as Muhammad Ali, Jesse Owens, Dick Button, Wilma Rudolph, Rafer Johnson, Bob Mathias and Peggy Fleming Jenkins.
Inductees of local interest include track and field's Dick Fosbury (1992), alpine skier Picabo Street (2009), swimmer Dara Torres (2019) and skier Andrea Mead Lawrence (2009).