Click in and get ready, because 19th annual Whit Henry Galena Grinder Memorial Mountain Bike Race is sure to get the blood flowing when it returns Saturday, July 24, on the world class single-track trails at Galena Lodge 23 miles north of Ketchum.
The Grinder will feature the 50-mile marathon, 25-mile expert course, 20-mile sport course and the 10.5-mile beginner course. New this year is the 7-mile junior/youth course, along with a mini-course for children.
The day begins with the 50-mile marathon course ($50 entry). Top pros will earn cash prizes. The marathoners go two laps starting out on Gladiator and visiting Psycho, Galena View and Senate Meadows before finishing on Rip-and-Tear.
For cross-country cyclists, there is the 25-mile Cat. 1 pro/expert course, the 20-mile Cat. 2 sport/clydesdale course and the 10.5-mile Cat. 3 beginner racing course. Fees are $40.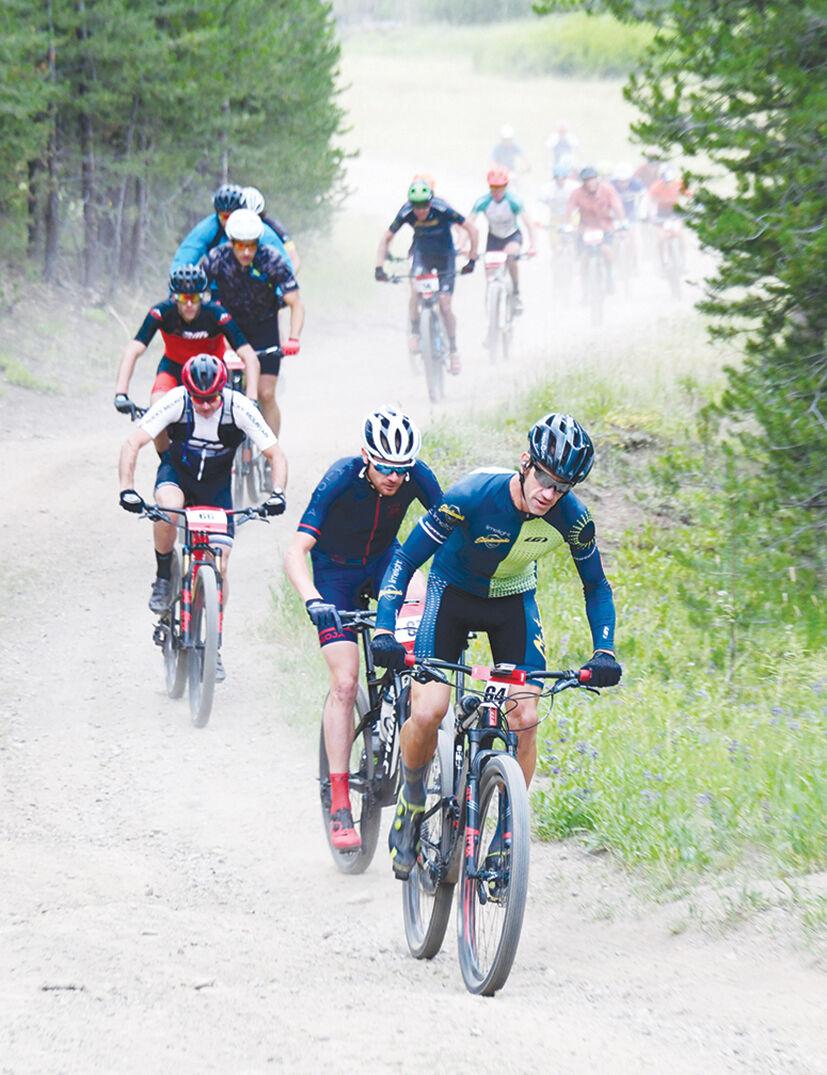 For the 18-and-under 7-mile junior/youth course, fees are $30.
The marathon race starts at 7:30 a.m. Saturday and all other races at 9 a.m. The entry fee includes lunch and a beverage.
Expect plenty of flowy single-track riding, some stout climbing and great views throughout. Afterwards racers will enjoy a lunch buffet, which is included with the entry fees along with awards and raffle.
The annual mountain bike race is set to start at 7,300 feet in elevation and has been held in the valley for three decades.
The event is held in memory of Whit Henry, a 2001 Wood River High School graduate who died on July 2, 2003, in a vehicular accident. He became a passionate cyclist before his untimely death at age 20.
Keep in mind the Sun Valley Tour de Force is also happening Saturday, so leave early and allow enough time on the drive north on state Highway 75 to Galena.