Wood River High School has a new girls' varsity soccer coach, and it's someone familiar with the program and the valley's soccer scene.
Tanner Dredge Riley has accepted the job as only the fifth head varsity coach—and the third female coach—in the 26 seasons Wood River has fielded an interscholastic soccer team.
"I am extremely excited to take on this role," said Riley on Wednesday.
Riley, 26, currently a fifth grade teacher at Hemingway STEAM School in Ketchum, distinguished herself as a high-scoring forward for four Wood River girls' teams that amassed a 60-15-4 record (.760 winning percentage) from 2007-10.
She graduated from Wood River in 2011 as the school's all-time leading scorer with 115 goals, scoring at least once in 49 of the 77 games she played. She tallied a personal-best 39 goals in 2008 when Wood River set school records of victories (18) and most goals (131).
While in high school, Riley also played ice hockey, ran track and played goalie for the boys' lacrosse team, and she also participated in ballet as a young Blaine County student.
After college in Utah, she moved back to the valley and now enjoys coed soccer, recreational coed hockey, skiing, hiking, mountain biking, fishing, hunting and coed softball.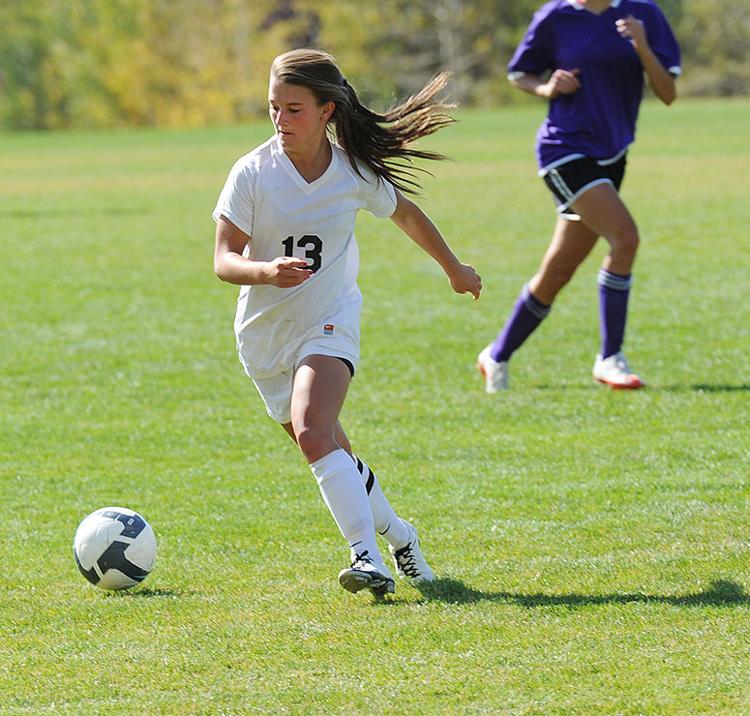 Riley said, "Sports are and always have been an integral part of my life.
"I do pretty much anything outdoors or anything that involves a ball. I have the utmost respect for all athletics and enjoy trying new things, but soccer is my truest passion."
An honor roll and National Honor Society student while at Wood River, Riley added she believes that academics come before athletics.
She graduated from Westminster College in Utah in 2015 with a degree in Elementary Education, All Subjects K-8.
Last fall, Riley was Wood River's girls' junior varsity soccer head coach under Doug Stouffer, who resigned his Wood River girls' varsity coaching job after last season.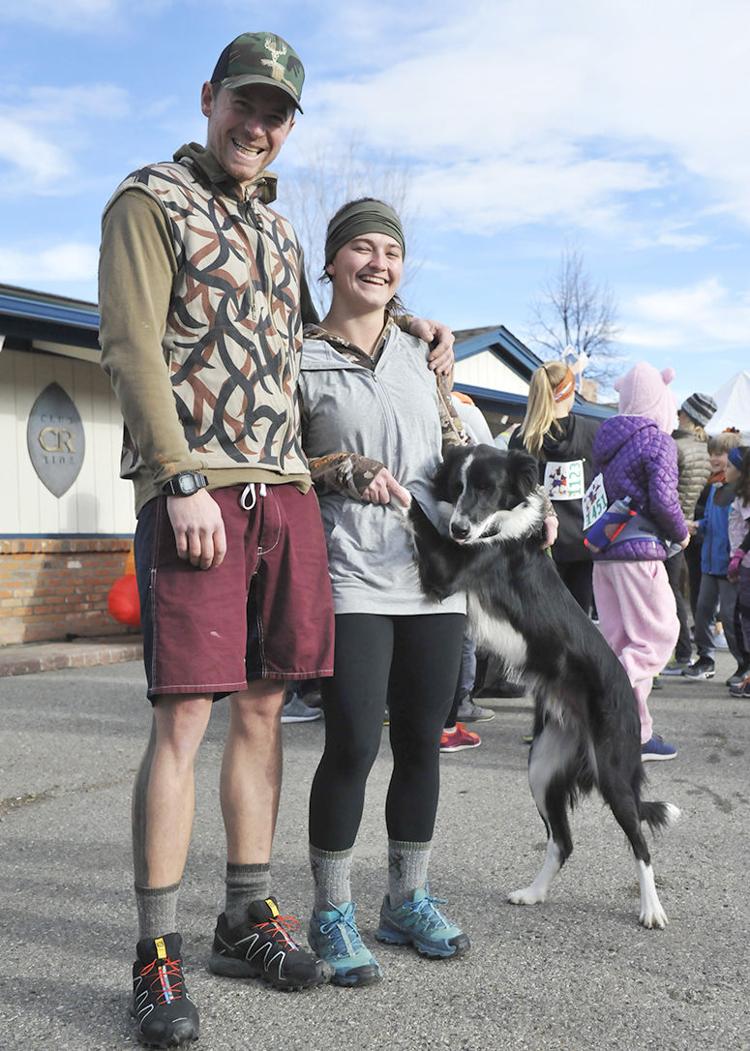 Riley just recently accepted a seventh-grade science teaching position at Wood River Middle School where she figures the proximity to the Hailey soccer field will be better. She ran the middle school girls' soccer program from 2015-17.
She previously taught math and science at the middle school until 2017, before moving to Hemingway STEAM.
Helping Riley coach soccer at the middle school in those years was another Wood River soccer star, Aimee Evans. Riley said Evans has agreed to help her coach the Wolverine girls' varsity in the fall of 2019.
Riley said, "I am very pleased to say Aimee will be joining my team of coaches. She is an amazing athlete, a phenomenal soccer player and an excellent coach. I am extremely lucky to have her in my life and even luckier to have her as my assistant coach."
Evans scored 75 goals for Wood River from 2006-09, and had 24 of them in that remarkable 131-goal season of 2008 when Riley had 39.
Wood River High athletic and activities director Kevin Stilling announced Riley's hiring Wednesday, saying he was "excited about our new girls soccer coach Tanner Riley."
Stilling said, "Tanner really impressed our committee with how well-prepared she was to take on this mission.
"Tanner has a great respect for what's been done here in the past and presented us with a very thorough plan on what needs to be done to continue success into the future."