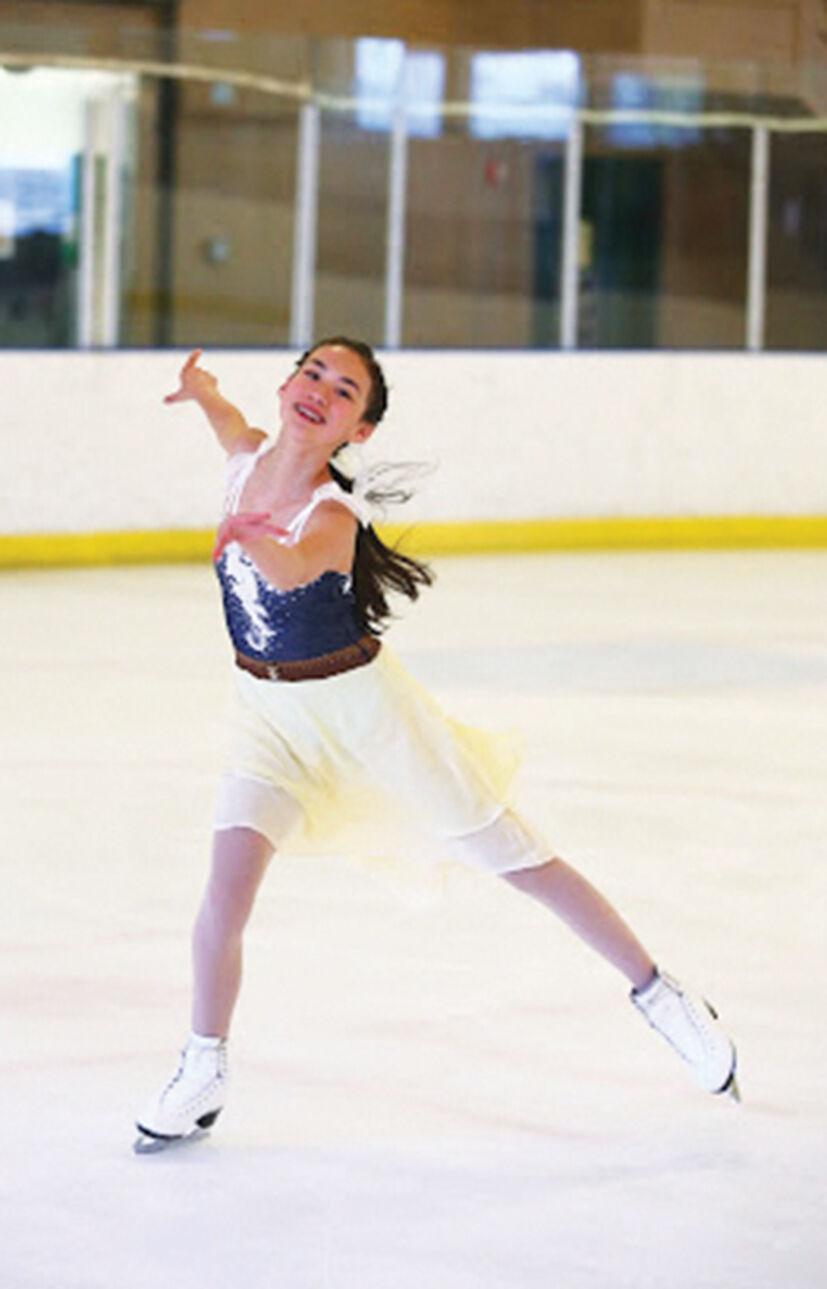 Local skaters Jaysa Bozutto and Georgia Achilles from the Sun Valley Figure Skating Club will be competing in U.S. Figure Skating Solo Dance National Finals in Kalamazoo, Mich., from Sept. 17-19.
Presented by the Greater Kalamazoo Skating Association, Bozutto qualified for the Junior Level Combined Event (third in Pacific Coast) and Gold-International Level Shadow Dance Event (second in Pacific Coast) with her partner, Carlie Quesada from All Year Figure Skating Club.
Achilles qualified for the finals in the Pre-Silver Pattern Dance Event (second in Pacific Coast) and Intermediate Combined Event (fourth in Pacific Coast).
Skaters of all levels participate in Solo Dance Series competitions in the Eastern, Midwestern and Pacific Coast sections from March through Aug along with the Sun Valley Summer Championships in July. At the end of the series, U.S. Figure Skating invites the skaters with the highest scores from each section to participate in the National Solo Dance Final.
Bozutto and Achilles participated in competitions in Arizona, Colorado, Utah and Idaho to qualify for the Finals.