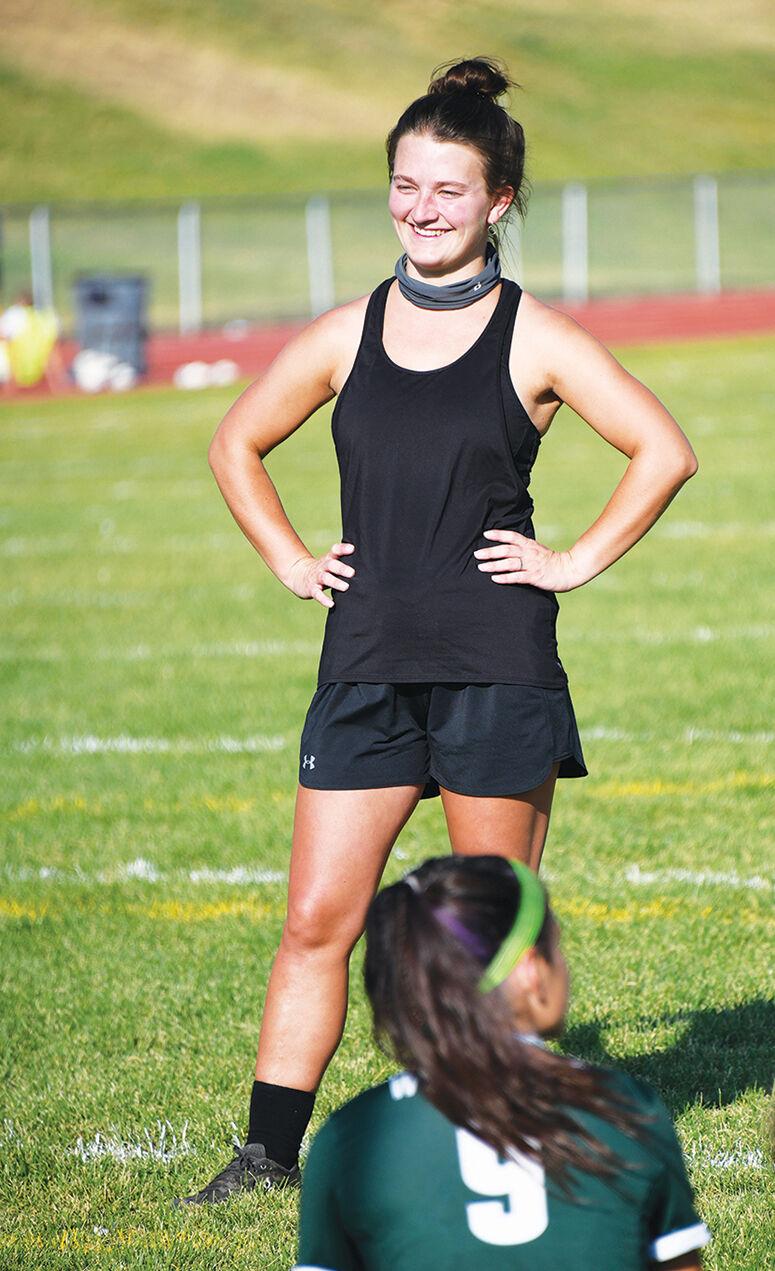 Tanner Riley, the second-year head coach for the Wood River High School girls soccer team, has decided to step down.
The resignation came on Tuesday afternoon after much debate as to whether to continue coaching the Wolverines.
Riley cited personal family reasons for her departure. She is expecting a child due Jan. 30.
"Running the Wood River girls soccer program has been a dream of mine for a very long time," Riley said in a letter to her team.
Riley was a 2011 WRHS graduate and played for the Wolverines from 2007 to 2010.
"I will never forget the memories we have made together or the lessons I have watched you learn over the years," Riley continued in the statement to her players. "The relationships that we have formed are ones that I will never forget."
Riley and her husband determined that coaching at this time was not in the best interest of the Riley family.
Riley said this decision was one of the toughest decisions she's ever made.
She plans to fulfill all of the duties of her job through the 2020-2021 school year but will have to discontinue coaching in the fall of 2021.