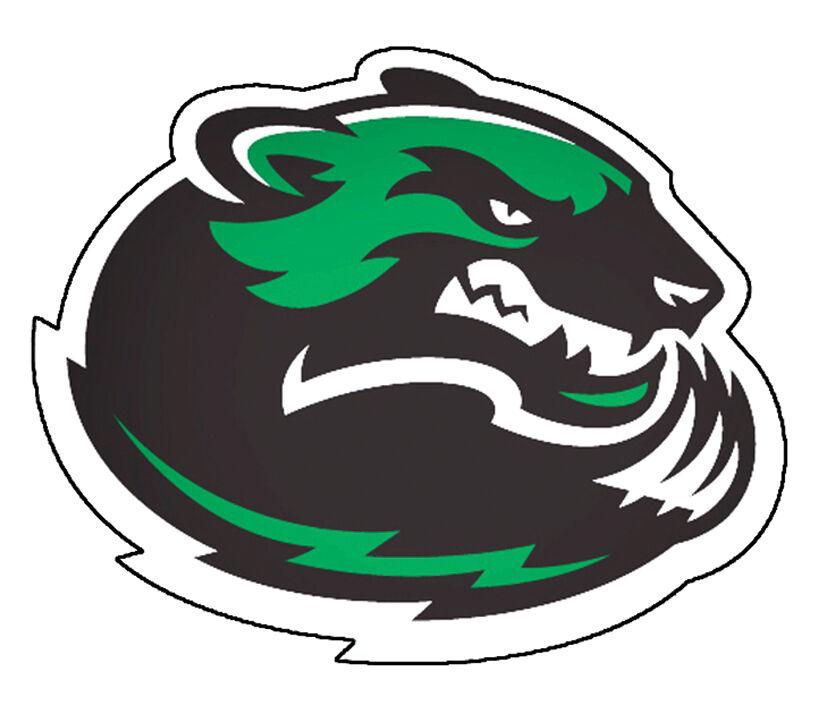 The Wood River High School varsity softball team suffered a shutout loss against the Twin Falls Bruins on Tuesday, 17-0.
Twin Falls' pitcher Kindal Holcomb received the victory for the Bruins (7-5, 2-0 Great Basin Conference) as she gave up two hits in the shutout.
Freshman Sydney Jund had five RBIs and a home run. Senior Brinley Iverson was 3-for-3 and a double and home run. Freshman Sydney McMurdie went 2-for-3 with two RBIs.
Madison Hotham took the loss for Wood River (0-6, 0-1 GBC).
Taylor Nelson and Amanda Brown had the two Wood River hits.
WRHS will get another chance at Twin Falls when the Bruins visit Hailey's Founders Softball Field on Tuesday, April 6.
First pitch for varsity is at 3:30 p.m. with junior varsity at 5 p.m.