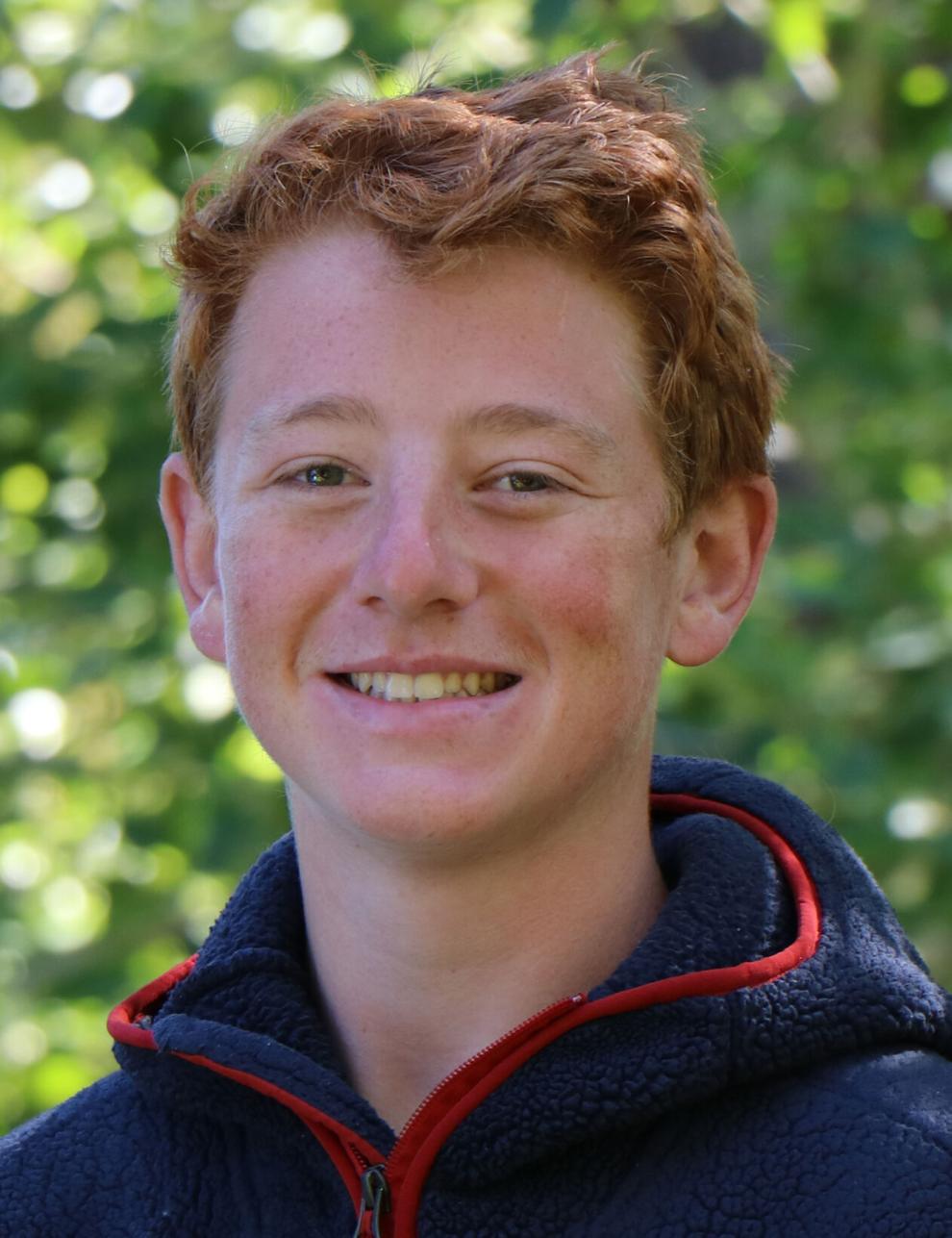 The Sun Valley Community School varsity golf team won their second consecutive tournament at the Gooding Golf Course on Tuesday afternoon.
Junior Kyle Cohen led the Cutthroats, and the field, again with a score of 79. SVCS came in first among four teams with an overall score of 334—19 strokes ahead of Lighthouse Christian.
Rounding out scores for SVCS was Wilson Baker (84), Jack Verheaghe (85), George Murray (86) and Hank Moss (93).
Up next for the Cutthroats' varsity golf team is a trip to Jackpot, Nev., on Tuesday, May 4.