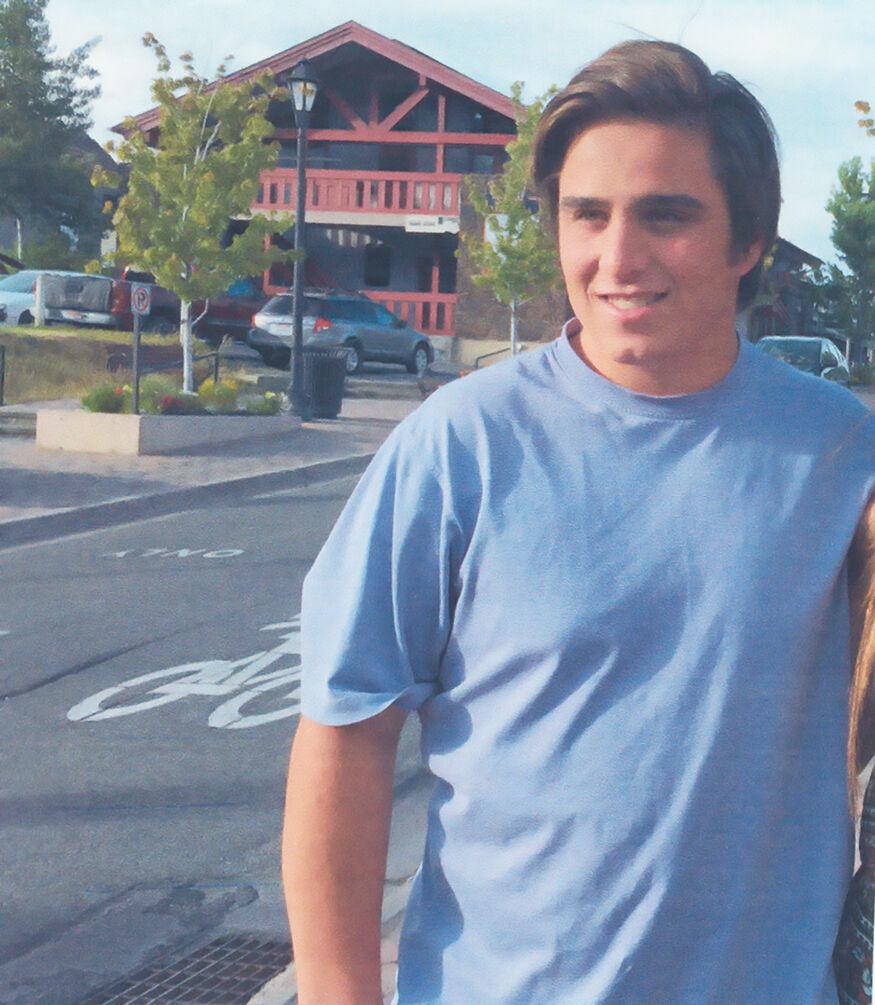 We are sad to announce the passing of Willis J. Sanchez-duPont on July 23, 2022.
Willis was born on November 25, 1996. Willis excelled in both athletics and academics. He also enjoyed the outdoors and obtained his pilot's license at 17. Willis was an avid ice hockey player and also enjoyed many other sports such as skiing, soccer and tennis throughout high school, playing goalie and, making countless memories. Willis was a National Merit finalist who was passionate about learning and education. Following high school, Willis attended Harvey Mudd College, graduating in 2019 with a degree in engineering. After college, Willis alternated between Idaho and L.A., working in different enterprises. Willis was an exceptionally wonderful person who always had an enthusiastic smile and will be missed greatly and treasured forever.
Willis is survived by his parents, Juan Luis Sanchez and Miren duPont Sanchez; his brother, Mikel, and his sister, Miren; his uncle, Lammot J. duPont; his wife, Alexandra; and his cousin Olivia of Delaware; his aunts, Barbara and Silvia of Madrid, Spain; and his cousins Barbara and Juan Luis. He is also survived by his maternal grandparents, Willis and Miren of Palm Beach, and his paternal grandparents, Juan and Maria Luisa of Madrid, Spain. Willis is preceded in death by his uncle, Willis V. duPont.
The funeral will be held privately.