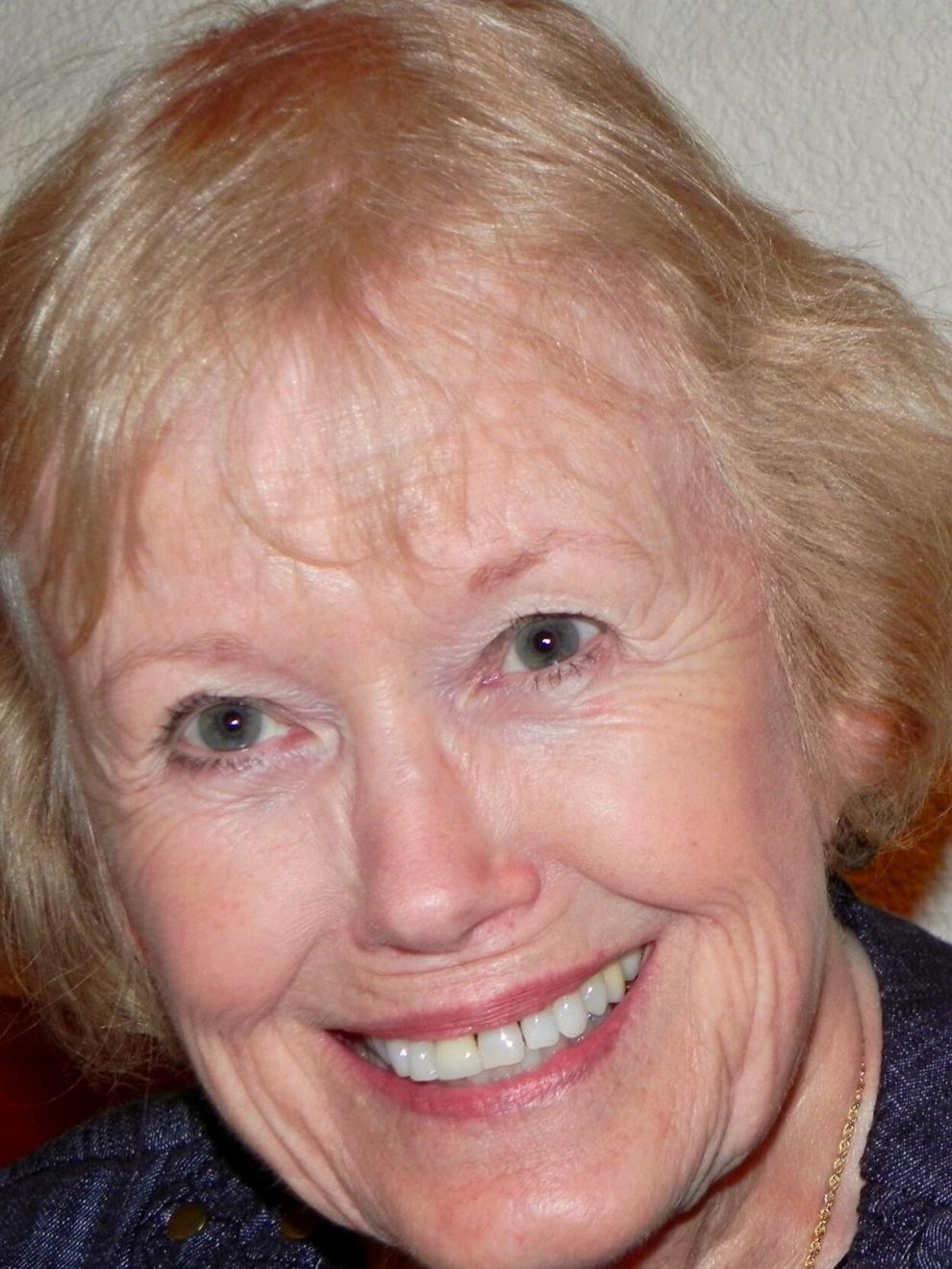 Sidney Brooks, 88, passed away peacefully on Aug. 27, 2021, at the Terraces of Boise.
A longtime resident of Ketchum, Idaho and Piedmont, California, Sidney is survived by her children Dave (wife Ann, daughter Jennings); Scott (wife Emily, sons Alexander, Zachary and Mitchell); and Susie (husband Patrick, daughters Katherine and Samantha). Sidney was married to Richard (Dick) Brooks for nearly 60 years, in a lifelong kaleidoscopic romance. Dick passed away last year.
Born in Omaha, Nebraska, Sidney found her way to Minneapolis and Carleton College, then San Francisco and Piedmont to raise her family and then to Ketchum to retire. Embracing one of her favorite phrases of "weird and wonderful," she always put a quirky touch on all her endeavors, whether running art fairs for the Oakland Museum or chairing the committee at St. Thomas Episcopal Church in Ketchum to create a Columbarium (aka the "Hole in the Wall Gang"). But Sidney's focus was her children: summers at Tahoe when the kids were young, "spontaneous" parties when they were older or craft time with her grandkids. Art and whimsy were everywhere. Dinner often came once cocktail hour was over, which could be 9 or 9:30 p.m. She had a penchant for entertaining, where every party had a theme, and she never served the same thing twice.
Due to continued pandemic concerns, plans for a formal memorial are on hold until summer. She will be laid to rest in the Columbarium at St. Thomas Episcopal Church in Ketchum, right next to Dick.