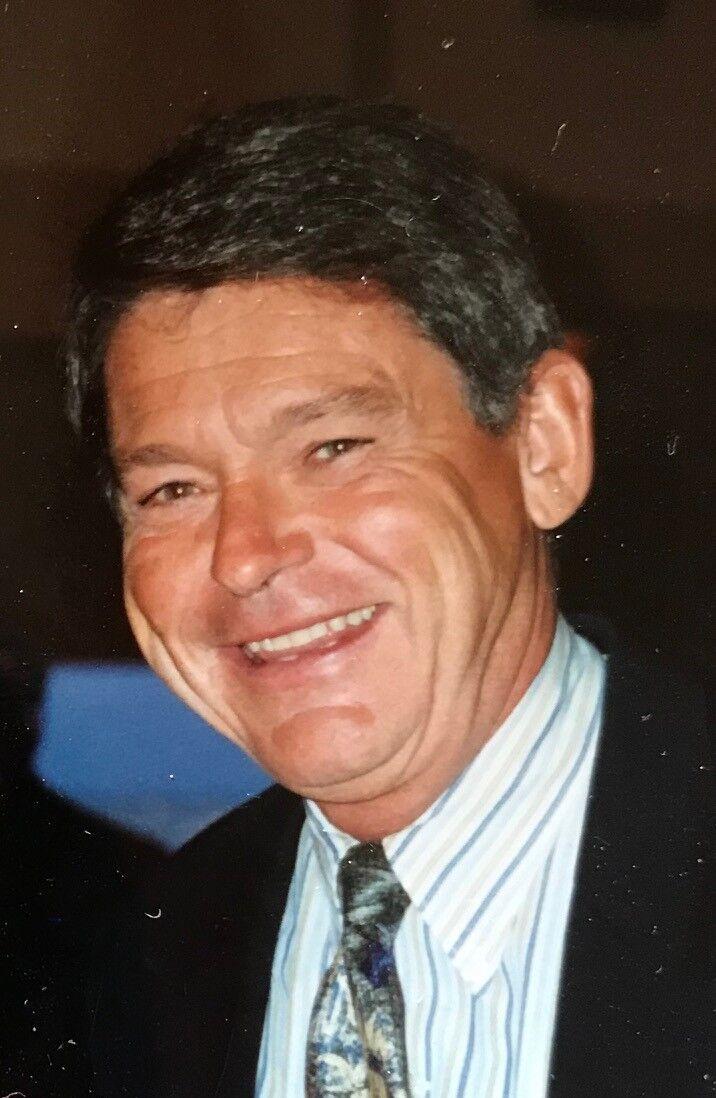 Peter Andrew Gaasland, born in Bellingham, Washington, to Roy and Hazel Gaasland on April 11, 1937, passed peacefully on Nov. 12, 2021. He was preceded in death by both parents. Peter attended the Campus School in Bellingham from 1942 to 1950 and graduated from Bellingham High School in 1955. Peter attended the University of Washington, where he was a member of the Sigma Nu fraternity, graduating with a degree in finance in 1959.
Peter married Janice Bland in 1958. Peter and Janice had four daughters: Carrie (Gordon), Cindy (Joel), Katie and Kelli (Dolph). Peter married Susan Gamble in 1988. Pete loved to be surrounded by his family, especially his grandchildren Max, Molly (Skylar), Andrew, Sam, Jack and Sophie. Family times and traditions were extremely important to him and filled him with so much joy.
Peter spent his entire life involved in the concrete business. He started working at his father's company, Bellingham Builders Supply, the day he graduated from college. Peter took over the business in 1968, and the company evolved over the years into Bellingham Marine Industries, a successful marina manufacturing and construction company. Pete sold the company in 1995, but to this day could not walk a concrete sidewalk without commenting on the quality, or lack thereof, of the pour.
Pete loved being near the water. Whether it was growing up at Silver Sands on Lake Whatcom, grilling salmon or oysters on the beach at Birch Bay or Samish Island, boating with family and friends in the San Juan Islands or enjoying the beach in Hawaii, he was truly in his element when he was on the water. Pete was also an avid golfer and skier and spent many hours enjoying the golf course and slopes in Washington and Idaho.
Like Hemingway, best of all Pete loved the fall. There was no better way to spend a fall afternoon than tailgating at one of his beloved Husky games or pheasant hunting with his buddies and his dogs. Pete had many dogs in his life, and he was convinced that each one was "the best dog ever."
Pete was a humble man of few words who held his family and his friends close to his heart. He was a firm believer in the power of a big hug. We will greatly miss him and his beautiful smile.
A memorial service for Peter will be held in Bellingham, Washington, at a later date. In lieu of flowers, Peter would appreciate that a contribution be made on his behalf to K9s for Warriors, a provider of service dogs for veterans.