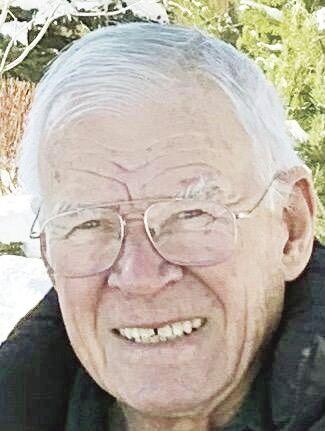 Jim Garrison passed away peacefully in his home early Monday morning, Aug. 23, 2021. He was 83. His family spent the weekend with him.
Jim spent his engineering career in aeronautical and aerospace. After his retirement, he took up boating and spent half a dozen summers going to Southeast Alaska; where he and his wife enjoyed fishing, crabbing and shrimping on their boat, "Evening Star." Winters were always spent skiing Bald Mountain. When his boating years were finished, he added golfing to his summers.
Jim is survived by his wife, Mary; son, Pat; and wife, Charlotte; and granddaughter, Shelby. He is preceded in death by his son, Michael, and parents, Max and Elsie Garrison.