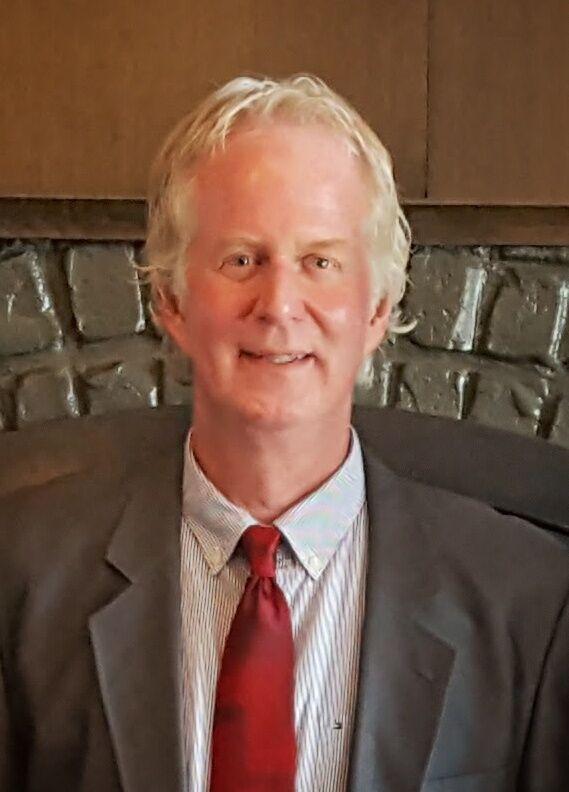 Bruce E. Kremer, 66, formerly of Hailey, Idaho, passed away Wednesday, June 8, 2022, following a short illness of pneumonia.
He was born to Mark and Lois Kremer on July 24, 1955, in Tacoma, Washington. He lived mostly in Hailey before moving to Livingston, Montana, working with the U.S. Postal Service.
Bruce attended the University of Michigan and graduated from San Francisco State University before receiving a Master of Fine Arts degree from New York State College of Ceramics, Alfred University. He was an artist and teacher. He was an instructor at the College of Southern Idaho and worked at several art galleries in Los Angeles, San Francisco and Ketchum. He loved fly fishing and creating artwork in several media. You can enjoy his artwork by visiting his website at bkremer.com.
Bruce is survived by his brothers Steven Kremer of Pasadena, California, and Clark (Kathy) Kremer of Fort Gratiot, Michigan, a niece and nephews. He is preceded in death by his parents, fiancee Juliane LeBeau and Steve's wife Nancy Kremer.
Cremation has taken place.