With new residents flocking to the Wood River Valley from points across the nation, Sun Valley city leaders are working on plans to try to keep the personality and character of the city and surrounding area from being marred.
The initiative comes after some residents and some elected officials at City Hall started to notice significant changes over the last year, as people from places such as Seattle and Southern California fled their home areas during the onset and continuation of the COVID-19 pandemic. Some bought property in Sun Valley and relocated. Others turned their part-time vacation homes and condominiums into semi-permanent residences.
"Certainly, the city of Sun Valley is undergoing some dramatic changes," Mayor Peter Hendricks said at a City Council meeting on Thursday, May 6. "We're seeing unprecedented growth."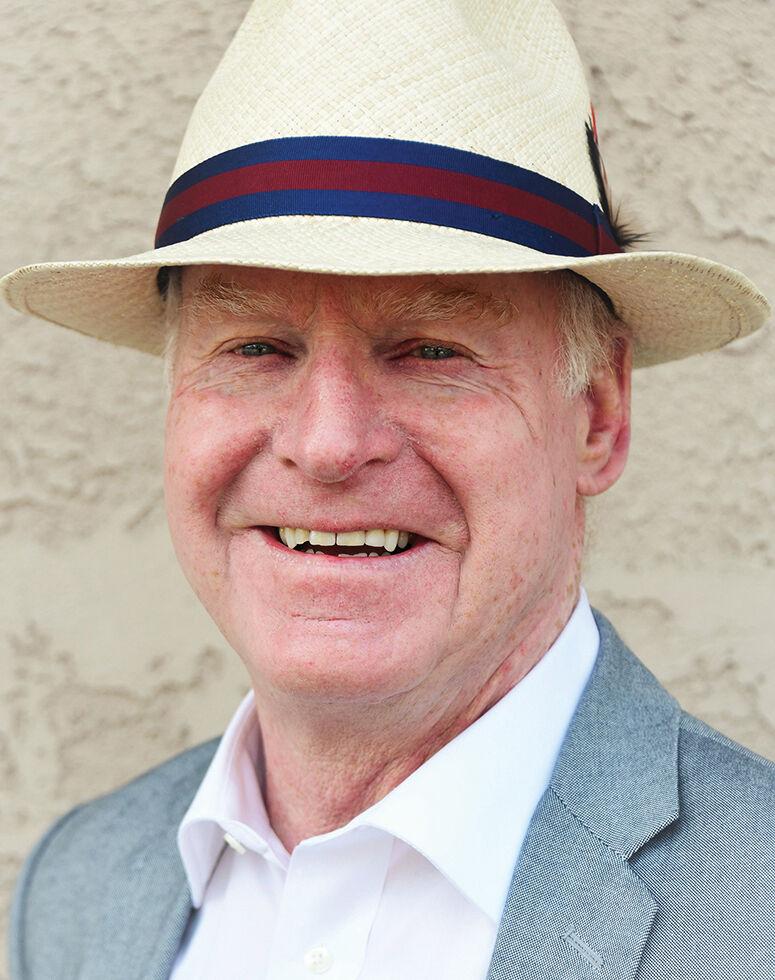 Through the first four months of 2021, the city has processed 62 building permits, compared to 43 through the first four months of 2020. City Administrator Walt Femling has reported to the City Council that the Community Development Department is inundated with new development applications to process. Community Development Director Brittany Skelton told the City Council on May 6 that some 20 new single-family home projects in the town are "about to break ground."
In Blaine County last year, total real estate sales hit nearly $1.165 billion—a record high. In the Elkhorn area of Sun Valley, the median sales price in 2020 was $649,000, up 52%. There, 125 properties sold—an increase of 23%—with the number of days on the market decreasing by 41%. In Sun Valley outside of Elkhorn, the 28 land parcels sold was an 833% increase over 2019.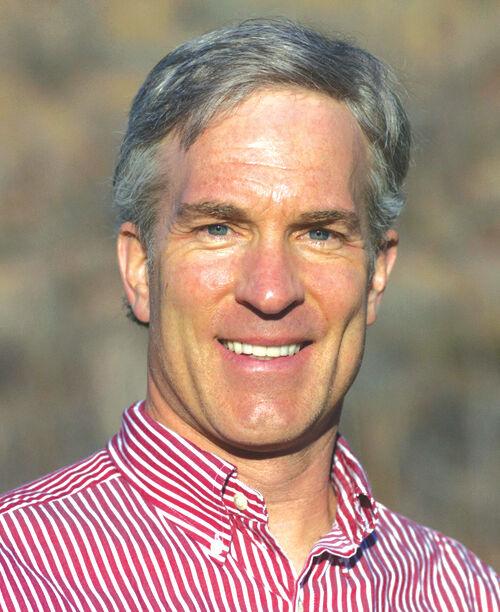 "We suspect some buyers relocated from big cities to less-populated areas in search of larger, suburban homes as they transitioned to working remotely full-time," Grace Summers, CEO of the Sun Valley Board of Realtors, said last month.
City leaders have said the growth has fostered some negative changes: trash and dog waste left on trails, aggressive driving, speeding cyclists who don't yield to others and rude treatment of restaurant workers.
The observations have led the city to take action. Councilman Keith Saks is working on addressing issues related to increased traffic in the town. Councilman Brad DuFur has been tasked with trying to preserve the mellow resort-town culture. Hendricks had DuFur report to the City Council on May 6, as an agenda item labeled: "Discussion on ideas to maintain Sun Valley's personality and ethos."
DuFur said he recently met with Scott Fortner, executive director of the Visit Sun Valley marketing organization, to discuss the Ketchum-Sun Valley area's image. The organization has conducted a marketing campaign called "Mindfulness in the Mountains," which it is moving away from for a new campaign, DuFur said. He said he wants the new message to be something akin to "Don't change Sun Valley. Let Sun Valley change you."
DuFur, a real estate broker, told a story of a client who recently moved to Sun Valley and has experienced a positive change in attitude—and his approach to driving. DuFur also met with Ketchum Mayor Neil Bradshaw, he said, who wants to participate in the initiative.
"It's a countywide issue," DuFur said.
DuFur noted that he thinks the message given to visitors and newcomers "has to be pretty direct." The owner of one local eatery decided to close on Saturdays because of weekend customers' poor treatment of staff, he said.
Councilwoman Michelle Griffith said she thinks the message should be overt. She asked if Sun Valley is "becoming Aspen," after saying she had heard that a wealthy resident of the Colorado glitz resort had bought real estate in Sun Valley, at the same time that a local handyman said he was moving to Oregon, where living is more affordable.
Saks agreed, saying the outgoing message "has to be very forceful."
"The lack of aggressiveness is one of the intangibles that people don't understand," he said.
While no formal action was taken at the meeting, city officials will continue working on the matter.