Residents of and visitors to the city of Sun Valley could soon be required to not only wear protective masks in certain public places, but to also provide proof of vaccination against COVID-19.
After a lengthy debate Thursday evening about how to best combat the surging threat of COVID-19, three City Council members directed Mayor Peter Hendricks and City Attorney Matt Johnson to research and draft legislation for the city to again mandate masks in specified situations and to require vaccinations against the virus.
Last year, the city enacted a rule that required most people to wear masks when around others in indoor and outdoor public places. It was rescinded in May.
"We need to be leaders, not followers," Councilman Keith Saks said, before summarizing the mounting threat of COVID-19 reported by various news outlets.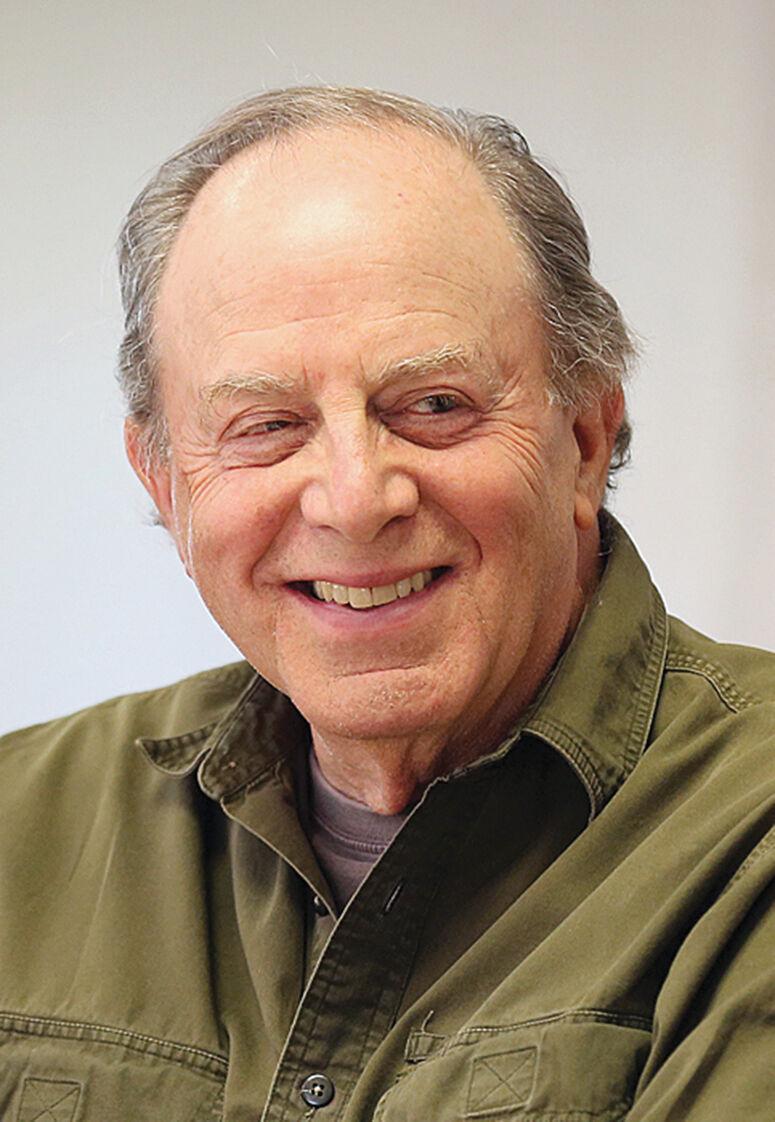 Saks cited an August report from a state epidemiologist projecting that Idaho could record up to 30,000 COVID-19 cases per week in the months ahead as the highly transmissible delta variant infects more and more people. He also referred to a Tuesday speech by Gov. Brad Little in which the governor warned that Idaho's major hospitals were near capacity and ICU beds were in very short supply. Meanwhile, the South Central Public Health District has rated Blaine County's COVID-19 risk level as "critical"—its highest category.
Saks said he wanted to revive the city's emergency health order to immediately enact a new mask mandate, focusing on most indoor public places but not most outdoor situations.
Council President Michelle Griffith said she wanted the city to enact a COVID-19 vaccine mandate, an action taken by New York City, New Orleans and San Francisco.
Councilwoman Jane Conard said she wanted both a new mask mandate and a vaccine mandate.
Councilman Brad DuFur was absent because of a family matter.
In the end, the three council members agreed to direct Johnson to determine the best and fastest means to legally implement both ordinances. Johnson was instructed to bring draft legislation back to the City Council as soon as possible.
City leaders debate response to COVID surge
The hour-long discussion Thursday started with City Administrator Walt Femling telling the mayor and City Council an account of a Sun Valley police officer who caught COVID-19 while instructing a class at the Idaho Peace Officers Standards and Training center in Meridian.
The officer developed mild symptoms after returning to City Hall. Other city employees were very likely exposed to the virus, Femling said, but none tested positive. The exposed employees—including Femling himself—were likely protected because they were vaccinated, he told the council. The officer likely avoided serious illness because he was vaccinated, Femling said.
"It really makes me confident about the vaccine," he said. "It works."
August was very busy in Sun Valley, with 18 outdoor symphonies, numerous weddings and special events, and visitors filling the rooms at Sun Valley Resort, Femling said. Yet, only eight COVID-19 cases were recorded in the city that month, he noted.
Hendricks said Femling's comments underscored the importance of people getting vaccinated against COVID-19. He said he believes it is hard to require people to do things and did not want to "take a negative aspect" in addressing the challenge.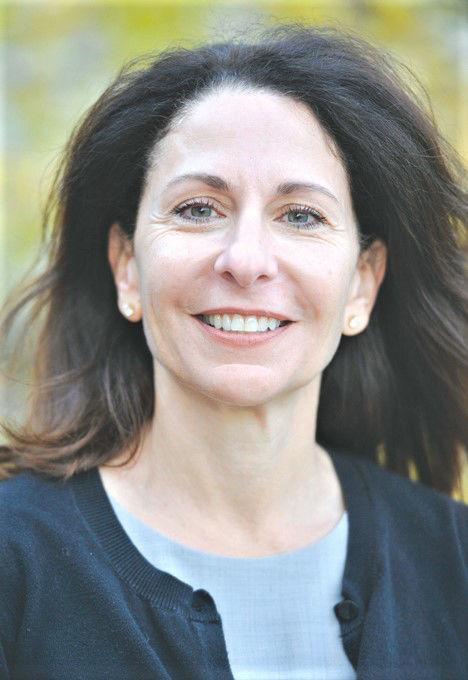 Though Sun Valley and Blaine County have high rates of vaccination, cases numbers have been trending upward, the mayor noted.
"It's concerning," Hendricks said.
Hendricks said his favored response is to encourage vaccinations and mitigation measures and to provide incentives for people to get inoculated. He told the City Council he was instituting a policy that any city employee who gets vaccinated against COVID-19 will get two extra days of vacation.
Griffith agreed that achieving a high rate of vaccination in the population is the best approach to ending the pandemic, but to meet that goal she said she prefers orders to incentives.
"The stick works better," she said. "I hate to say it, but it does."
To Griffith, a vaccine mandate—such as measure that could be implemented for entry into restaurants, hotels and public performances—is preferable to a mask mandate in stopping the spread of the virus, she said.
"At the end of the day, that is the ultimate solution," she said.
Conard expressed several concerns about the ongoing pandemic. Residents who leave Sun Valley and return to the city could bring COVID-19 with them. Thousands of visitors were preparing to spend the Labor Day weekend in the area. Breakthrough cases of COVID-19—in which a vaccinated person gets infected—have been documented in Blaine County, including in her own household.
Conard advocated for an immediate mask mandate and a vaccine mandate. She said the city needs a mask mandate because people can't easily discern who is vaccinated and who is not, and the virus can be spread by any infected person—vaccinated or not—without that person knowing they are infected.
"I want my community to thrive," Conard said. "I want businesses to stay open. I want employees to stay healthy. I want kids to stay in school. And I want hospital beds to stay open in case they're needed."
Saks agreed that Sun Valley needed an immediate mask mandate, but thought mandating vaccinations could be "dangerous territory" for the city.
Mandating masks would help business operators, he said, relieving them of the burden of having to defend a mask requirement that lack legal backing for their business. Most people obey the law, he said, making mandates preferable to incentives.
"'Pretty please' doesn't work. Teeth work," he said.
Saks made a motion to immediately proceed with a new emergency ordinance to mandate masks in indoor settings in the city as soon as possible, and to also investigate—with adequate legal advice—making COVID-19 vaccination mandatory.
Conard seconded the motion but Johnson quickly informed the council that the COVID-19 discussion put on the agenda by Hendricks was not identified as an "action item" and legally could not conclude with a formal vote for action.
Johnson said there are legal issues to consider in pursuing a vaccination mandate, including a potential lawsuit to stop it and potential opposing action by the Idaho Legislature. He also told council members that there are hurdles to invoking emergency powers but there are other ways to legislate mandates.
With a 3-0 City Council poll informally directing Johnson to proceed with developing the mandates, the attorney said he would aim to draft proposals as quickly as possible, noting that opposition is likely to come.