Sun Valley Co. has hired a new vice president and general manager of Sun Valley Resort who will run all day-to-day operations.
Pete Sonntag, a senior vice president and chief operating officer of the Western Region for Colorado-based Vail Resorts, will assume the role on June 7, the company announced today, May 11.
Tim Silva, the current president of Sun Valley Co. and general manager of Sun Valley Resort, will maintain his role of president. On June 7, he will "transition his focus to development and planning," Sun Valley Co. stated in a news release.
Sonntag will report to Bruce Fery, CEO of Grand America Hotels & Resorts, Sun Valley Co.'s parent company. The Holding family, which owns Sun Valley Co. and the resort, also owns Grand America.
Sonntag's experience includes resort leadership roles at several high-profile mountain resorts in North America, including Whistler Blackcomb in Canada and Heavenly Ski Resort in California. Sonntag has served as a ski school director at Vail, Beaver Creek, Keystone and Copper Mountain—all in Colorado. He began his career in the resort industry as a grounds maintenance worker at the Beaver Creek Golf Course, Sun Valley Co. stated.
Joining Sonntag in Sun Valley will be his wife and three children, "all of whom share a passion for the outdoors," Sun Valley Co. stated.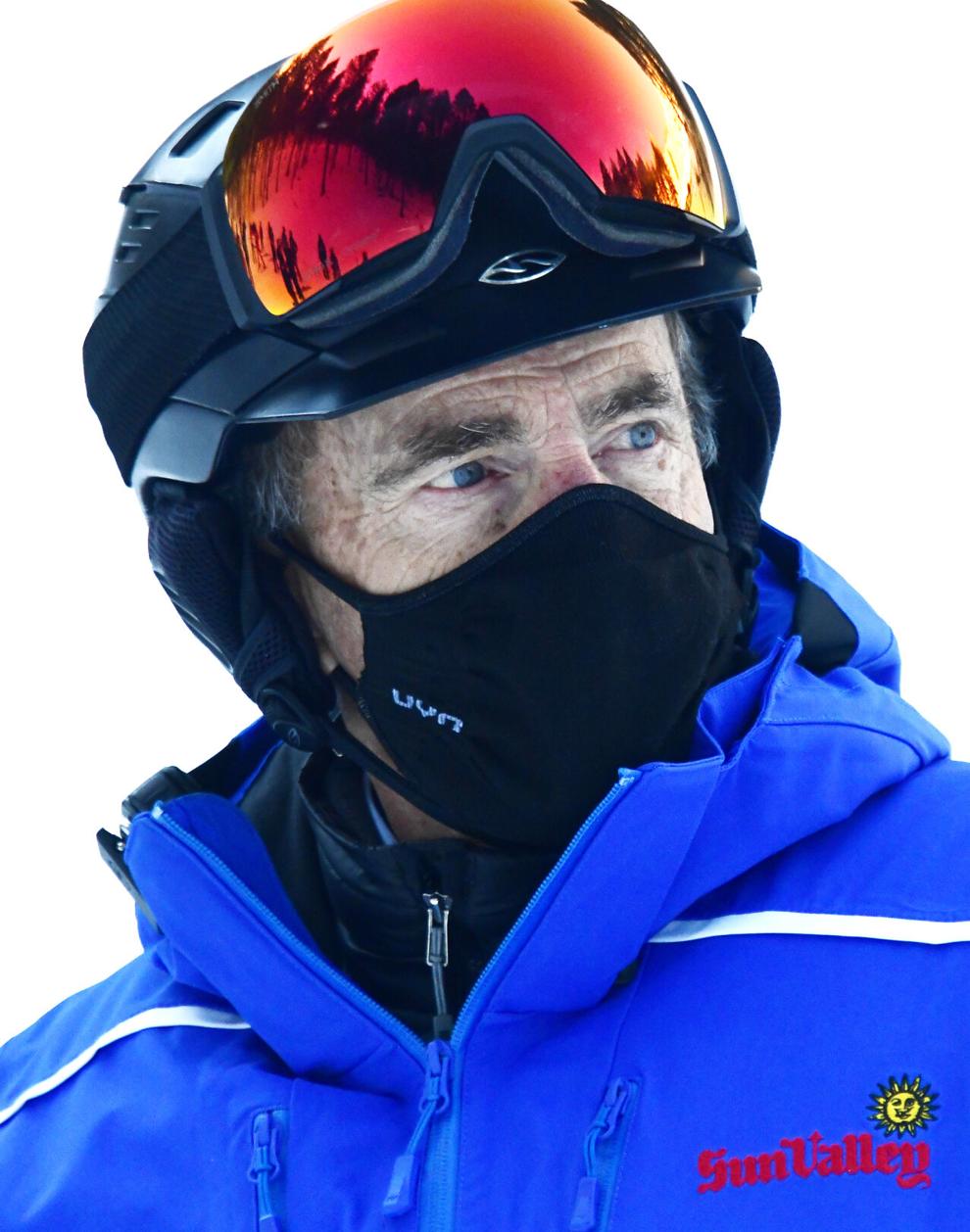 "We are excited to welcome Pete to the Sun Valley family; he brings a wealth of mountain resort knowledge and is well equipped to lead Sun Valley Resort," Fery said. "Sun Valley has been so fortunate to benefit from Tim Silva's contributions for over 30 years, culminating in Sun Valley being recognized by SKI magazine as the number one ski resort in North America."
Fery said he is confident that Sonntag "will seamlessly transition into the general manager role."
"With such rich history and a unique mountain community, I am honored to join Sun Valley Company," Sonntag said. "While he leaves big shoes to fill, Tim has ensured the operations of Sun Valley are poised for success."