A Hailey family is requesting information that may help locate their 23-year-old daughter after she failed to return from a solo hiking expedition in Montana's Beartooth Mountains over the holiday weekend.
Tatum "Tate" Morell, an experienced hiker, set out from the West Fork trailhead the afternoon of Thursday, July 1 to climb five mountain peaks in the Rock Creek drainage. Her plan was to scale Whitetail Peak, Castle, Bowback, Sundance and Beartooth Mountains, each over 12,000 feet. She aimed to complete the outing on Monday.
Around 8 p.m. Thursday, Morell used an InReach satellite communicator device to check in with her mother from a tent she pitched along Shadow Lake. The lake is situated just north of Whitetail Peak, about 21 miles northeast of Yellowstone National Park's northernmost boundary.
Morell hasn't been heard from since.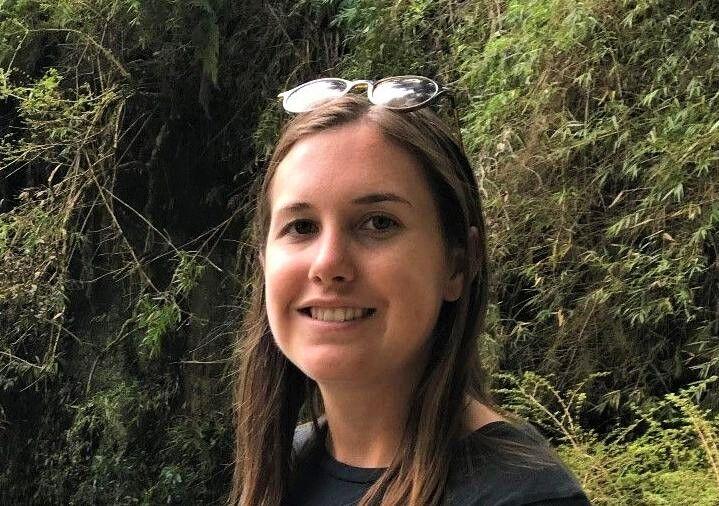 According to Red Lodge Fire & Rescue, she most likely left her tent Friday morning to hike up one of the closer 12,000-foot peaks in the area. All possible routes she could have taken to access the peaks are "high elevation and relatively technical, with car-sized boulders, scree and snowfields," the agency stated.
On Sunday, July 4, Red Lodge Fire & Rescue joined the Carbon County Sheriff's Office and several agencies from around Montana and Wyoming in a more extensive search. Two crews from the National Guard and an air rescue team searched for the woman Sunday night through Tuesday evening using thermal imaging equipment, three search dog teams, infrared cameras, cell phone tracking and RECCO, an electronic tracking method.
The Yellowstone County Sheriff's Office, Gallatin County Search and Rescue, Big Horn County Search and Rescue, Park County, Wyo. Search and Rescue and the U.S. Forest Service are also participating in the search.
As of press time Thursday, ground crews were still searching the remote terrain around Morell's base camp. No signals from her cellphone and satellite device had been detected yet, officials said.
Morell graduated from Wood River High School in 2015 and is currently enrolled at Montana State University-Bozeman as an engineering graduate student. She has brown hair and brown eyes and may have been wearing a red jacket and carrying a blue day pack. Her tent near Shadow Lake is orange and gray.
Morell is comfortable exploring very steep terrain, according to her friends and family, and recently summited five peaks in five days in Gallatin County, Mont.
Anyone who may have seen her recently or has any information about her whereabouts should call Carbon County Sheriff's Office at 406-446-1234.