Record-breaking February snowfall helped set a high-water mark at Sun Valley, as the resort closed down its 83rd season on Sunday having logged the most skier days since 1996-97.
Bald and Dollar mountains logged 426,500 combined skier days over the 2018-19 season, according to resort spokeswoman Kelli Lusk—about a 12 percent jump over the 380,000 who hit the hills the year prior.
That puts 2018-19 squarely in the top 10 seasons since the resort began its official count in 1971-72, Lusk said. This year's tally stands as the highest since the Clinton administration, when skiers logged some 436,000 days during the 1996-97 season.
It also topped the 419,000 who came to ski and ride in 2015-16. The last time Sun Valley surpassed 420,000 skiers was during the 2005-06 season, as previously reported by the Idaho Mountain Express.
"We had an amazing season, one of our best to date," Lusk said. "It wasn't just the snow in February—it was a combination of great skiing, the right packages and events all coming together."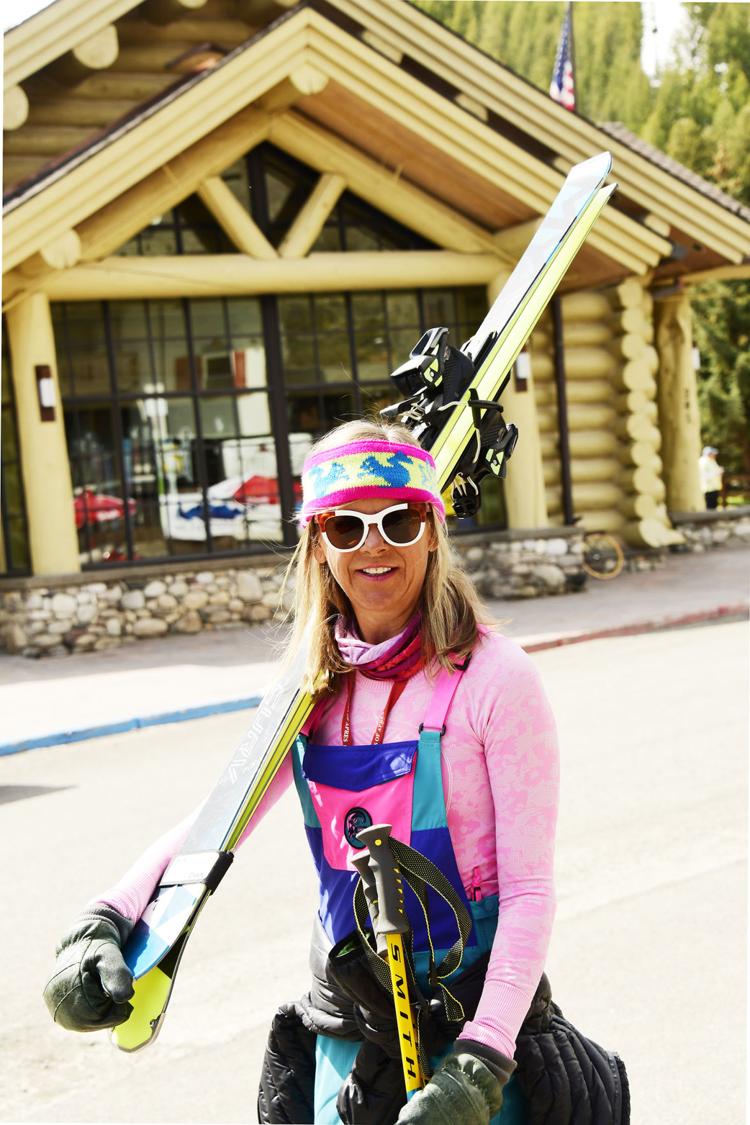 The length of the season helped, too. Baldy was open nonstop from Thanksgiving until Easter—an even 150 days on the snow. Last year's drier season was about a week shorter, as Western resorts scraped together snow to cover for Mother Nature.
No such issue this time around. On Sunday, Sun Valley closed Bald Mountain with 50 inches of snow at its base and 70 inches at the summit, according to the resort's website. The 136 inches that fell in February set up a white spring in Idaho, and a buoyed big year for many resorts throughout the region, according to Kelly Pawlak, president of the Colorado-based National Ski Areas Association.
"I'm getting a lot of positive feedback from all across the country," she said. "Folks in the West and Pacific Northwest really had a great year."
The association plans to compile preliminary skier counts into a report for release at the end of the month, though as of Monday figures were still coming in. Pawlak expects a strong showing.
"Definitely, the popularity of multi-resort passes makes for a better value, but at the end of the day, it comes down to snow," she said.
Next year, Sun Valley hopes to check both those boxes. Beginning in 2019-20, it will partner with Vail Resort's Epic Pass—one of the most popular multi-area ticket packages that Pawlak mentioned.
And as for the snow? If you can guarantee that, let us know.
"We picked up strong momentum this year," Lusk said. "There's great energy around here, and a renewed interest in this area. I think it's going to continue."